KUWAIT CITY: The number of Kovid victims in Kuwait is on the rise despite a week-long night curfew, a cabinet meeting has said. During this period, there has been a huge increase in the number of patients being admitted to hospitals and intensive care units with covid. Al-Sabah informed Basil.
Increased number of ICU patients
Last day, 1322 new Kovid cases were reported in the country. Seven more died of Kovid infection. He also said that the test positivity rate in the country has increased by 18.09 per cent. There are currently 219 people in the ICU. This is the highest ICU rate in the country since the onset of Kovid epidemic. The Minister urged the expatriates and expatriates to be fully compliant with the Kovid regulations in the event of an outbreak of Kovid in the country. People should avoid standing together as much as possible and strictly adhere to mask understanding and social distance. He added that those remaining to register for Kovid Wax should register on the ministry's website as soon as possible.
The 12-hour curfew continues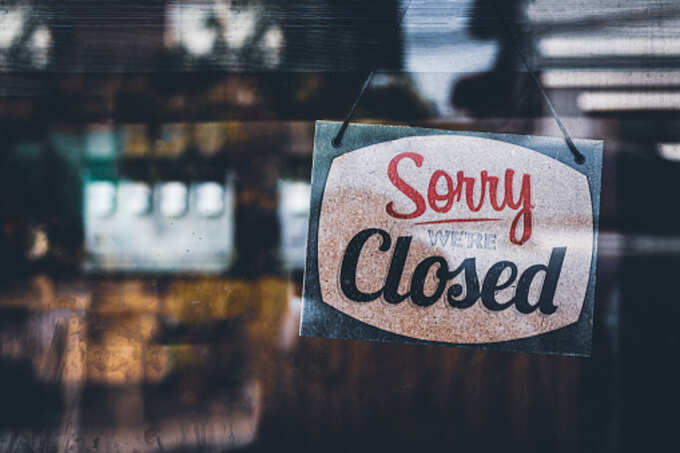 Authorities have imposed a 12-hour night curfew from March 7 to control the spread of the Kovid, but officials say the restrictions have not worked. The curfew is from 5 pm to 5 am. The restrictions, including a curfew, were announced at a time when the number of Kovid victims in the country was at an all-time high. The highest number of daily patients was 1716 cases reported on March 4. Cafes and restaurants have been banned from opening since February 22. Travel ban for foreigners is also in effect from February 7.
Case against speaker who violated Kovid control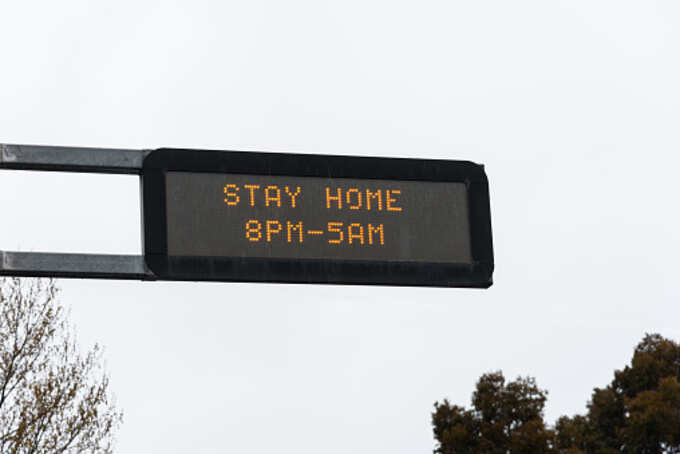 Meanwhile, the media reported that a public prosecution has been launched against Kuwaiti Parliament Speaker Marzouk al-Ghanim for violating Kovid standards and attending a public ceremony. The move comes after he was elected speaker for a second term and attended a reception. The media reported that the speaker had admitted the mistake and informed that he would appear before the public prosecution without the protection of a Member of Parliament. He has not yet received a notice from the court. If he receives the notice, he will first appear in court and face legal action. He said Kuwait was a constitutional country and no one was above the law.
.