Doha: The spread of Kovid in Qatar is reported to be strong. The daily rate of Kovid infection is close to four thousand. A total of 3,878 new cases of Kovid were reported on Monday, the health ministry said. Of these, 3,335 were transmitted through contact. There are 543 passengers. This brings the total number of Kovid Active cases in the country to 25,131. Another Kovid death was reported in the country yesterday. The 64-year-old died of Kovid infection yesterday. The ministry also said that major arrangements have been made in the hospitals following this. Authorities said non-Kovid patients should be admitted to hospitals only in emergencies and those who do not should use the telemedicine service.

Medications will be delivered to your home upon request via WhatsApp
The Primary Health Care Corporation said it would provide home-needed medicines to those who are being treated at home for problems including Kovid. The project will be implemented in collaboration with Qatar Post. This is with the aim of avoiding people going out as much as possible. If you send a text message saying hello to the WhatsApp number of each health center, the pharmacy staff will immediately contact you, record the details of the required medicine and arrange for their delivery at home. The service is available from Sunday to Thursday from 8 am to 2 pm and from 4 pm to 10 pm. The service is not available on Fridays and Saturdays. The delivery charge is 30 riyals. The drugs will be delivered to the home within two days, officials said.
Special Kovid treatment center for children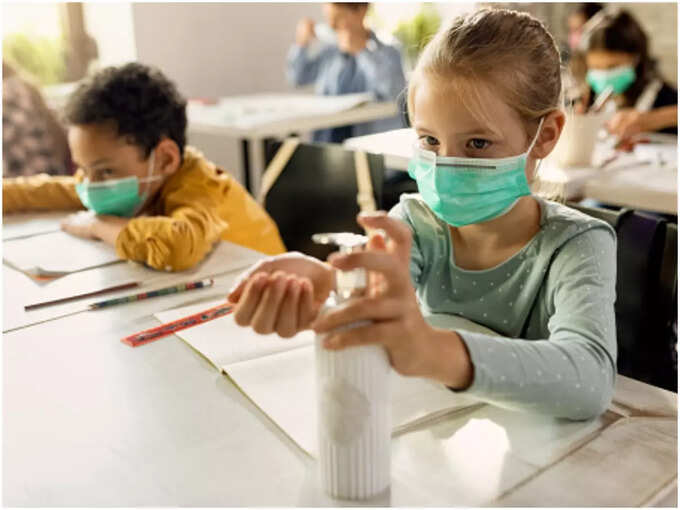 Meanwhile, a special treatment center has been set up in Qatar for children in need of treatment for covid in the country. The Alwakra Pediatric Center on the Alwakra Hospital campus has facilities for pediatric Kovid treatment only. The Hamad Medical Corporation (HMC) has set up a special treatment center to ensure better treatment and care for children who need to be hospitalized in the wake of a recent rise in the incidence of Kovid infection in children. The state-of-the-art hospital can currently accommodate up to 39 patients at a time. This includes four ICU beds. There are also 22 observation beds for those who need hospital admission for a short period of time. It can accommodate up to 140 in-patients if required, officials said.
Travel information can be registered at Ihtiras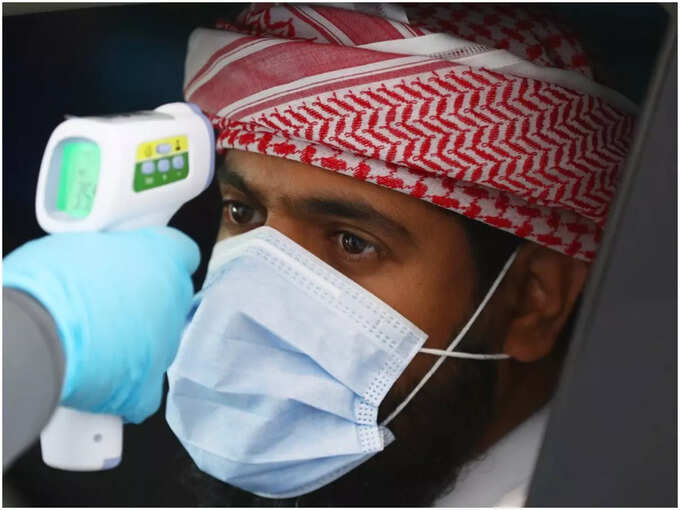 Doha: Providing advance travel information to Qatar on the Ihtiras portal will help ease airport procedures, officials said. Capt. Abdul Aziz Al Rumaihi, Officer, Airport Passports Division, said that information related to vaccination certificates and hotel quarantine could be easily registered on the portal. He added that while pre-registration is not mandatory, it could make the process easier and minimize the need for interaction with people in the face of Omicron's spread fears.
Pre-registration three days before departure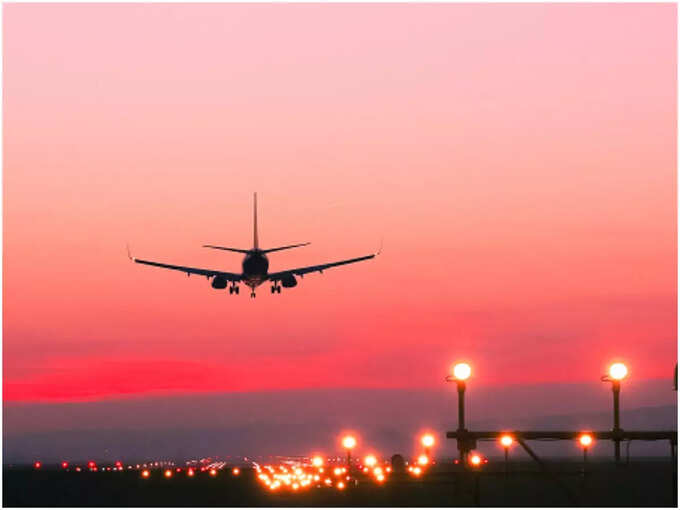 Those arriving with special children can avoid waiting too long at the airport to complete the formalities through pre-registration. For example, there is a situation where a lot of time has to be spent at the airport for procedures such as signing a quarantine pledge. If this information is given in advance on the Ihtiras portal, you can easily complete the steps at the airport and exit. He pointed out that both locals and foreigners over the age of 18 who register in advance can exit through e-gates without any other checks. This information must be registered three days before departure on the website www.ehteraz.gov.qa. However, negative certificates of PCR verification are not required at the time of registration. He added that it was enough to show the officers while boarding the plane.
Kovid immunizations are the same as those who have been vaccinated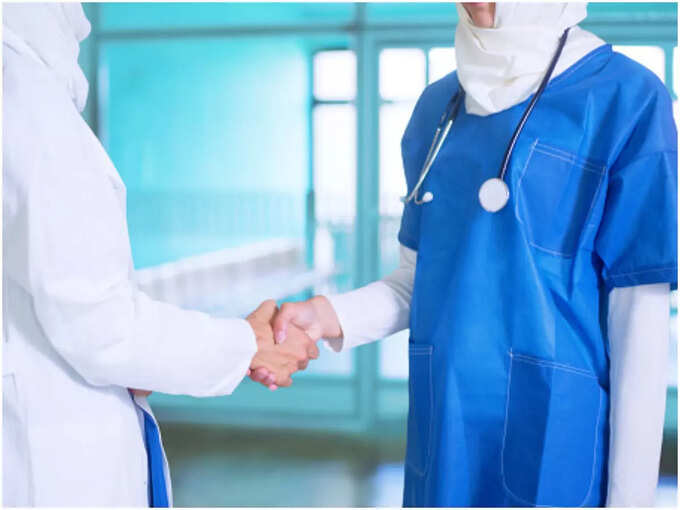 Meanwhile, the Qatari Ministry of Health announced that those who have recovered from Kovid infection will receive all the benefits of those who have been fully vaccinated. Discounts are available for those who have been vaccinated for up to 12 months after recovery. The ministry said that it is sufficient to show the status of Ihtiras which shows that the disease has been cured. But from February 1 to 12 months will be reduced to nine months. In addition to those who have recovered from the Kovid disease, those who have been vaccinated with the two-dose vaccine for more than nine months will be considered immunocompromised from February.
Kovid infestation is less in well-ventilated areas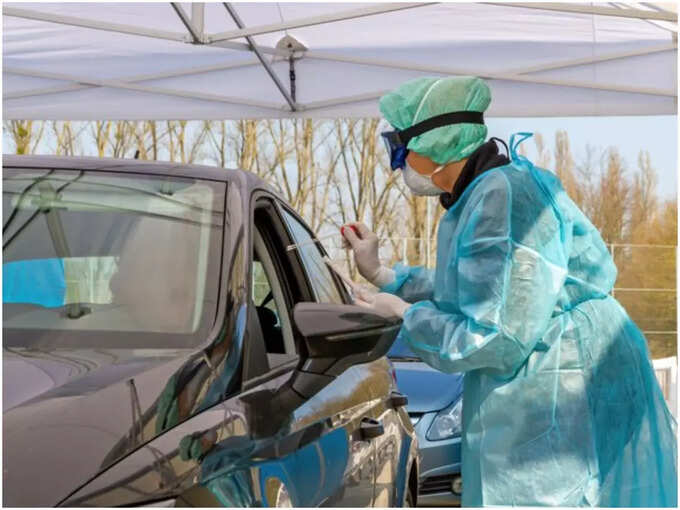 At the same time, the Hamad Medical Corporation commented that the spread of Kovid was less likely to occur in areas with good ventilation. Even when sitting indoors, make sure there is good fresh air entering. Authorities said the Kovid outbreak was already found to be more prevalent in airtight rooms and vehicles. The easiest way to reduce the spread is to keep the windows open in such places. It is advisable to keep these open at all times. If this is not possible, systems such as exhaust fans can be used, officials said.
.