The Mohammed bin Salman Professional League witnessed three cases of announcing the identity of the champion during the penultimate round of the tournament, during which Al-Nasr won the title in two consecutive seasons, and Al-Hilal succeeded in winning the championship last season.
The championship may be decided on Thursday during the 29th round of the competition, if the Jeddah Federation stumbled by losing to Al-Ittifaq, and Al-Hilal achieved a valuable victory over Al-Fateh in Al-Ahsa.
Al-Nassr crowned the league championship 2013-2014 after a positive tie with a goal for the same in the penultimate round with its young neighbor, scored by Elton Brandao for Al-Asfar and Abdullah Al-Osta for the white team, to win Al-Nassr the first league championship since the 1994-1995 season.
In the following season and at King Fahd International Stadium, Al-Nasr repeated the same scenario after winning the league for the second consecutive season, and in the penultimate round, after defeating Al-Hilal with a goal without a response in the derby, which was decided by Muhammad Al-Sahlawi and witnessed 3 red cards, and Al-Ahly Jeddah tied with Al-Taawoun with two goals for each. who are they.
Bafetimbi Gomez's goal against Al-Taawon during the penultimate round of last season and at King Abdullah Sports City Stadium in Buraidah brought Al Hilal the second league title in a row and the fourth in the last five seasons.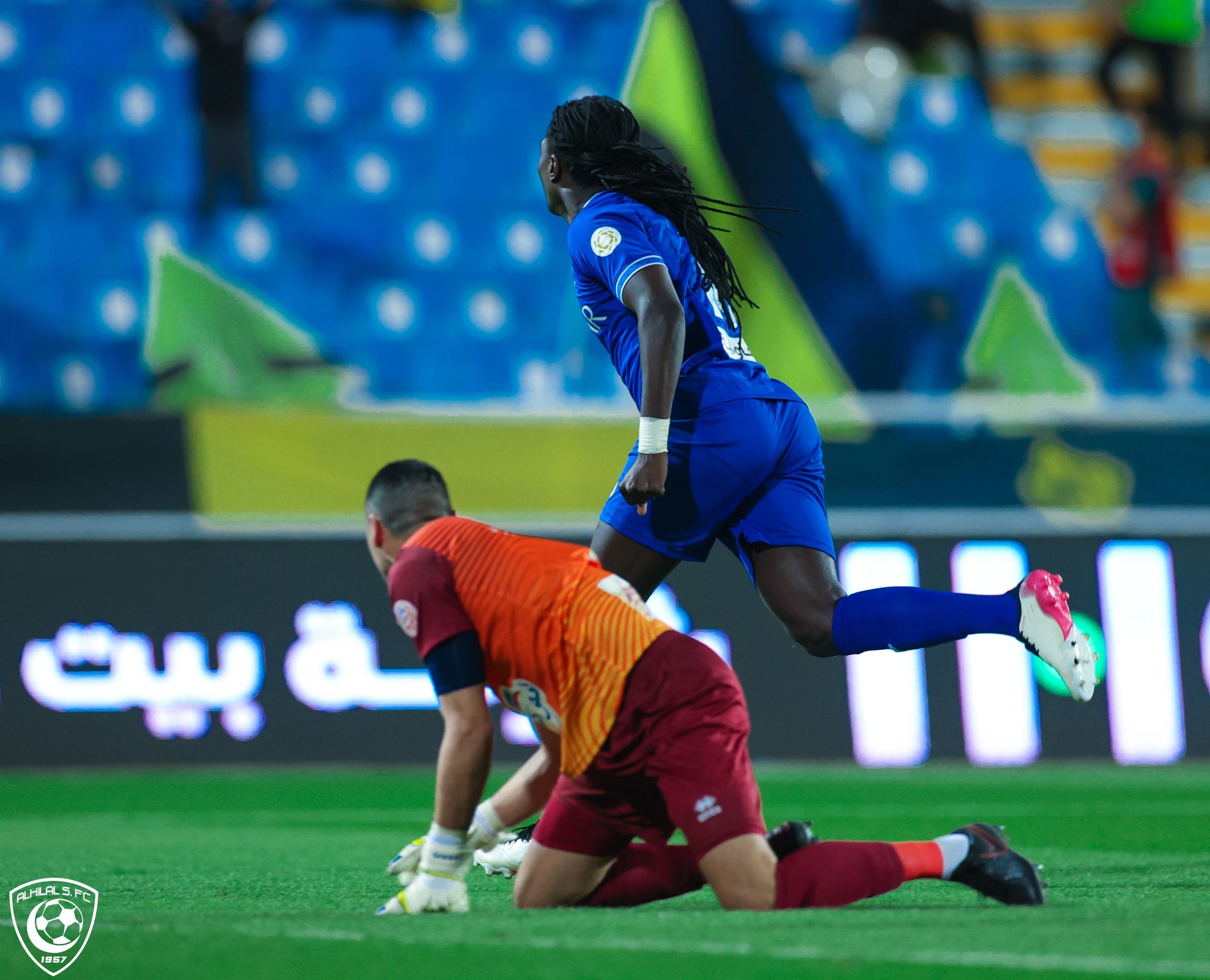 Al-Hilal is the fastest team to win the league championship during the 2009-2010 season, with 3 full rounds remaining at the end of the championship after beating Al-Hazm with two goals without a response outside its rules.
And the title was repeated with two rounds remaining in 5 seasons, which Al Hilal started in the 2010-2011 season and ended the 2019-2020 season, and between these two seasons it repeated during 2016-2017, after crowning Al-Fateh in 2012-2013 and Al-Ahly Jeddah during the 2015-2016 season.