Kuwait City: The loss of residence permits to more than three lakh expatriates as part of the Kovid crisis in Kuwait is estimated to have adversely affected various parts of the country. Observers say this has had a major impact on the country's economy. Home Ministry sources had earlier said that 3,16,700 foreigners had their iqama canceled between January 1 and November 15, 2021. Most of the Iqamah losers are from Asian countries, including India, and from the Arab region.

Various areas were adversely affected
It is estimated that this is being reflected in the real estate sector, the residential-commercial property market, small businesses and restaurants. Inadequate staffing in these areas has seriously affected operations. The lack of expatriates was most problematic in areas that required specialized skills and experience, such as cooks and salesmen. It is a situation where people cannot be replaced in these jobs.
Crash in the real estate sector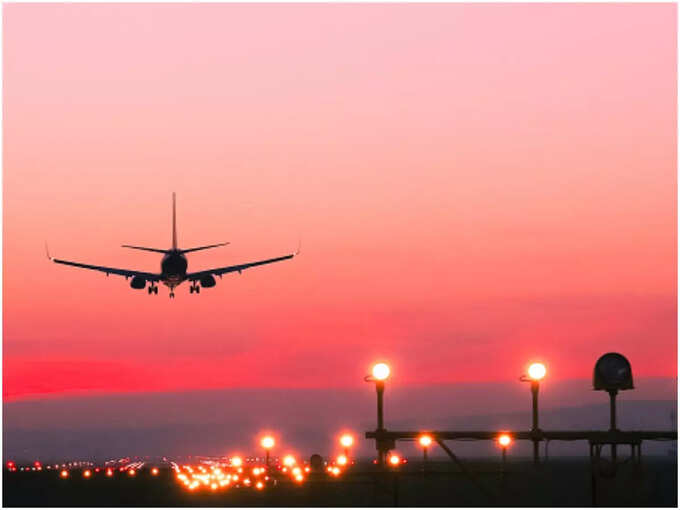 Within a year, millions of expatriates lost their residence permits and many homes were left unoccupied. Khais al-Ghanim, who works in the real estate sector, said many businesses were closed. Kuwait is experiencing a sharp decline in house prices and rents due to a lack of housing. Even if the price is kept to a minimum, there is no one to pick them up.
Labor shortages led to wage increases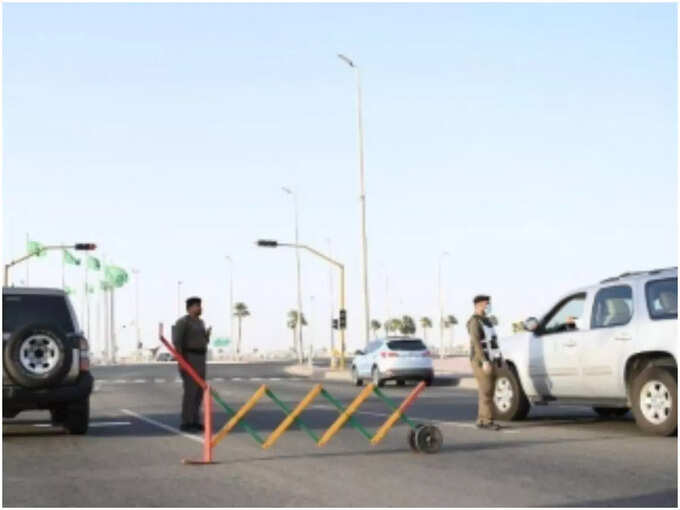 Former Dean of the College of Commerce at the University of Kuwait, Dr. Mohd. Sadiq al-Bassam commented. He said that the labor shortage in the areas where specialized skills were required had increased their demand in the labor market and it had turned into a situation where large wages were demanded. Many employers have offered higher salaries and benefits to those who work for lower wages in other companies.
The opinion that there is no big crisis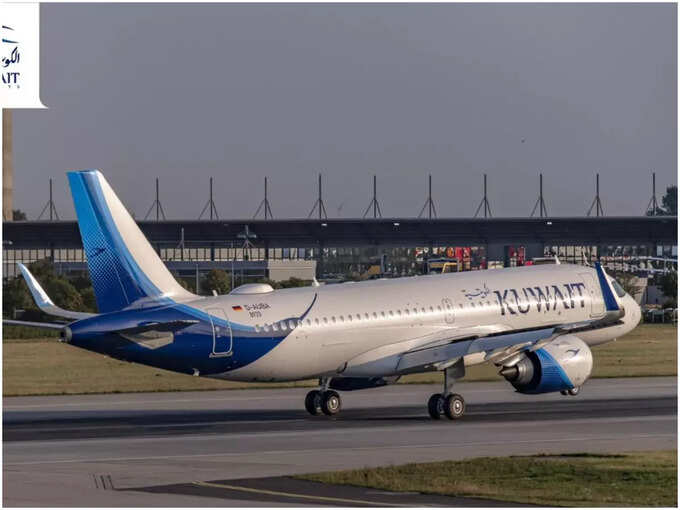 At the same time, there are those who argue that the decline in the number of expatriates during the Kovid period did not lead to a major crisis. Kovid said that due to the financial crisis, companies and other incompetent and redundant employees have been laid off and this has not affected the country significantly. Yahya al-Sumaid, a former minister of housing and a member of the Kuwait Petroleum Corporation's board of directors, made the comment. He said the layoffs were those who were not needed by the country's labor market and that their departure would not adversely affect the country's economy. At the same time, he acknowledged that there had been a sharp drop in rent as expatriates and their families left the country.
The villain is Kovid travel control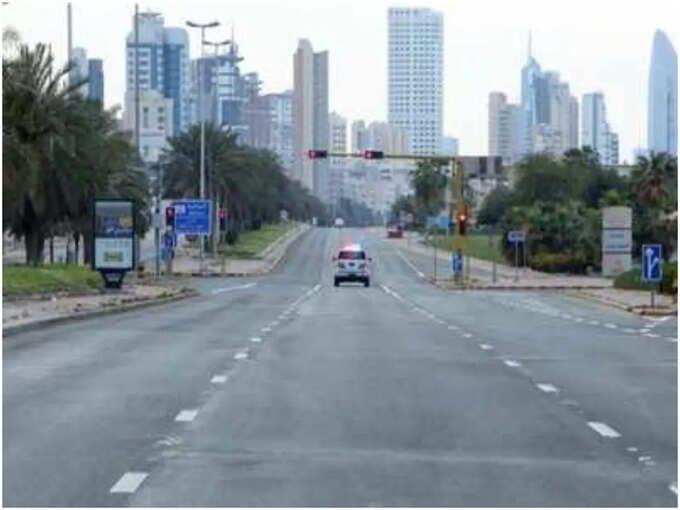 One of the main reasons for the cancellation of the residence permit of many is the inability of many of those who went home for vacation to return. Due to the travel restrictions imposed by Kuwait and other countries in Kuwait, they could not return to Kuwait. In many places, travel restrictions lasted more than a year. After staying outside Kuwait for more than six months, their visa expired naturally and their return to Kuwait was suspended. Although the Home Ministry had facilitated online residency renewal for those stranded outside the country due to Kovid, a large percentage of people did not take advantage of it, according to statistics.
Kovid also caused the financial crisis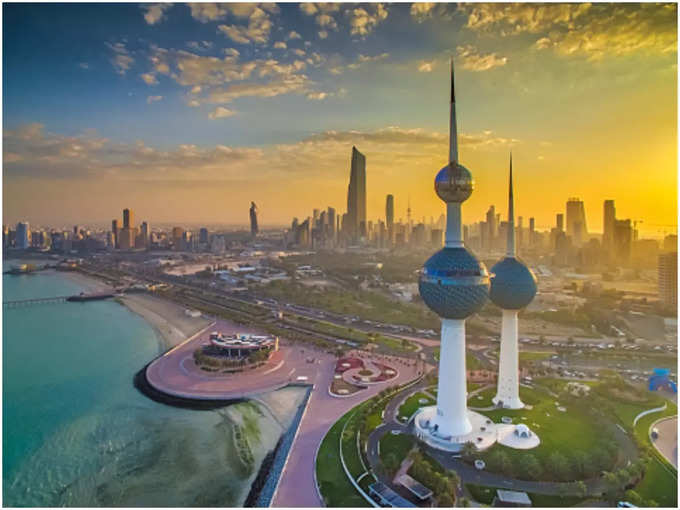 Many lost their jobs due to the financial crisis caused by the Kovid restrictions, including the lockdown. Many businesses were shut down, forcing workers to retire in whole or in part. All this led to the loss of the expatriate residence permit. It is also estimated that the Manpower Authority's interim decision not to renew visas for those over 60 years of age who have not graduated has led to thousands of people losing their residence permits. Ten months later, the Manpower Authority was forced to reverse its decision, but by then many, including Indians, had returned home without renewing their visas. This includes those who have voluntarily returned from exile and those who have been arrested and deported in various cases.
.