The revolution of the Portuguese Benfica players led to the dismissal of coach Jorge Jesus from the coaching of the first football team, two days before the team faced Porto in the league competitions.
The club said in a statement that Benfica and Jesus had reached an agreement to terminate his sporting contract with immediate effect, explaining that the reserve coach, Nelson Verissimo, would replace him until the end of the season.
The dismissal of the 67-year-old coach came despite his success in leading Benfica to the Champions League final price behind Bayern Munich and at the expense of Barcelona.
And the Spanish newspaper, "Marca", revealed in a report on its website, that Benfica's dressing room turned against the Portuguese coach, after bidding farewell to the local cup with a humiliating loss against traditional rivals Porto, and three free of charge, last Thursday.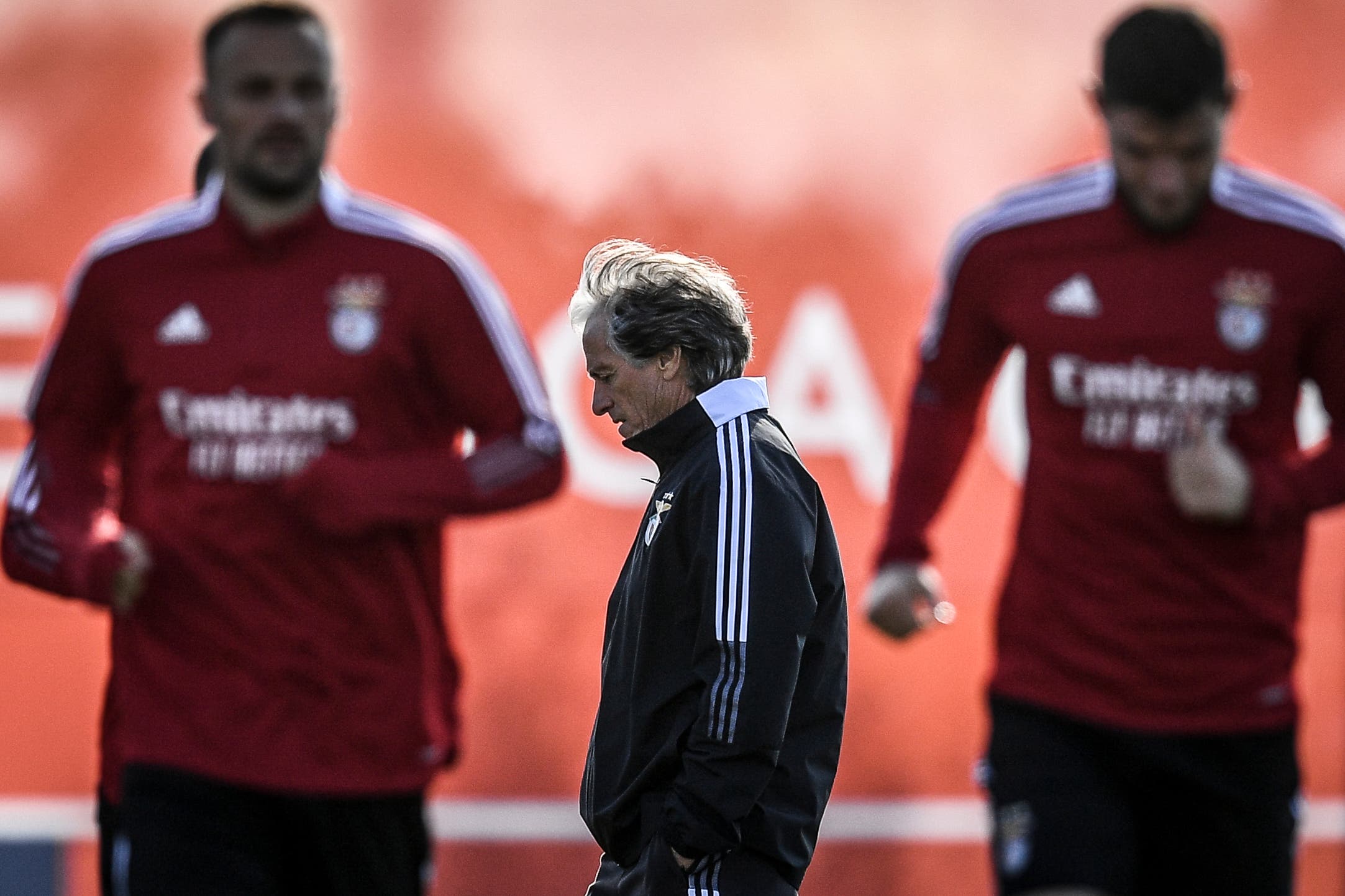 The newspaper pointed out: The defeat of the Clasico set fire to the team, and the beginning was when Pizzi, the Benfica player, reprimanded his colleagues after the defeat, in addition to members of the technical staff, a behavior that did not satisfy coach Jesus, who punished the 32-year-old player, and made him train. Alone, knowing that he is one of the club's leaders.
"Marca" added: "Immediately, the rest of the players sympathized with Pizzi and refused to train again.
The Portuguese "Record" described what happened as a "revolution", and said: This caused the intervention of Rui Costa, the club's president, and the dismissal of Jorge Jesus, two days before the Clasico against Porto in the league competitions.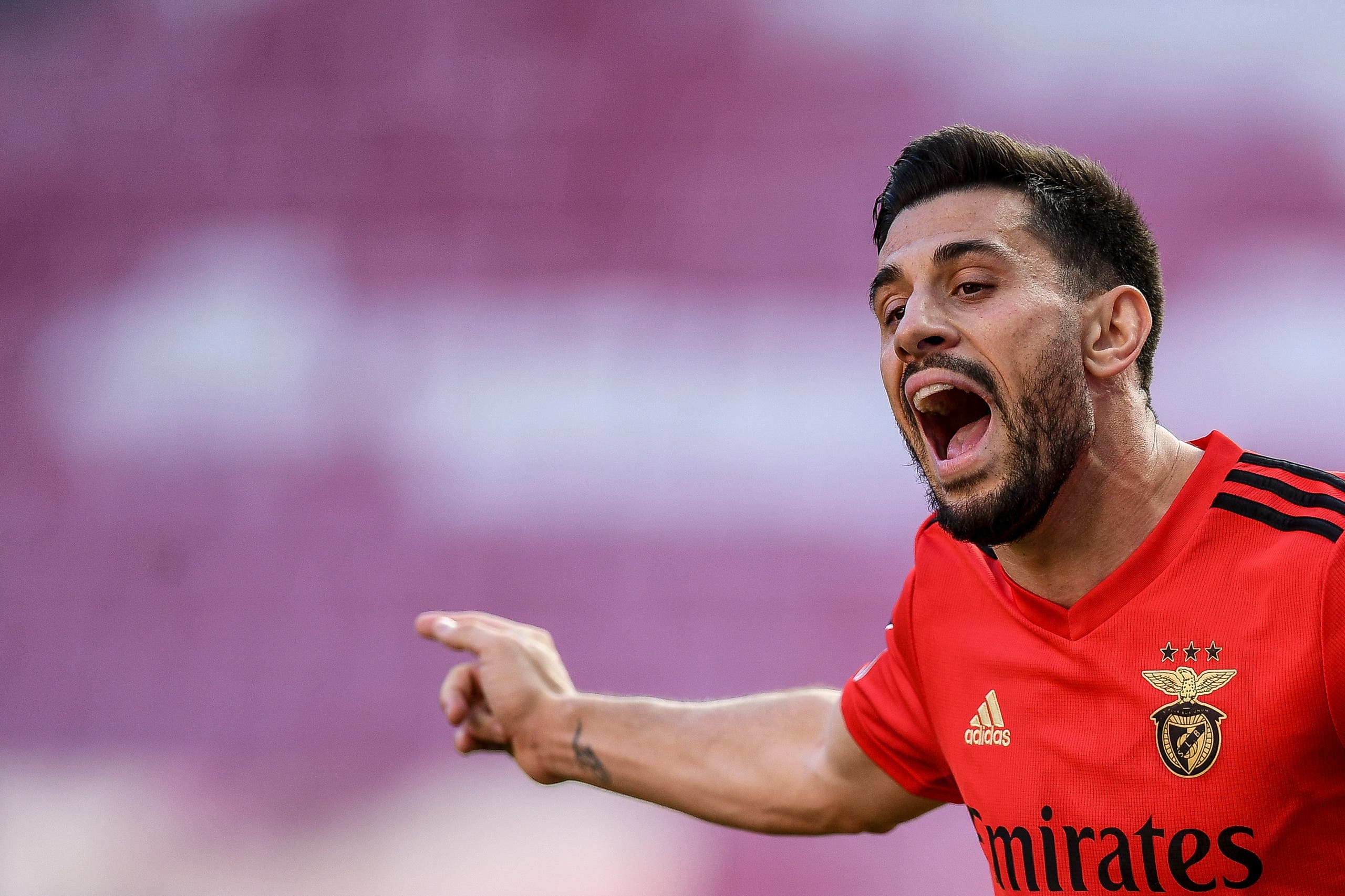 Pizza
Jesus did not succeed in his second experience with Benfica, as the team celebrated the third place in the league last season, and did not win any title, before he managed to qualify for the round of 16 in the Champions League in the current version.
Jesus had returned to the Portuguese club, after his first period at Benfica between 2009 and 2015, and then the coach left the club to move to arch-rivals Sporting.
Jesus achieved many successes with Flamengo, winning five titles in one year, the Copa Libertadores, the Brazilian League, the National Super Cup, the South American Super Cup and the Rio de Janeiro state championship.