In surprising statements, the outgoing head of the Israeli intelligence service "Mossad" revealed many secrets about his country's operations inside Iran.
In an interview included in an investigative program on Israel's Channel 12, "Yossi Cohen indicated with the closest confession so far, according to what was reported by the Associated Press, that his country was behind the recent attacks targeting Iran's nuclear program, as well as the assassination of scientist Mohsen Fakhrizadeh."
Warning to Iranian scientists
He also issued a clear warning to other scientists involved in Iran's nuclear program that they could also become targets for assassination even as diplomats in Vienna try to negotiate terms to try to salvage Iran's nuclear deal with world powers.
In addition, Cohen said, he has "deep knowledge" of various Iranian nuclear sites.
Iranian scientist Mohsen Fakhrizadeh (Reuters)
He also pointed out, without directly acknowledging any role of Mossad in the recent explosion at the Natanz site, that "the centrifuges were working in Natanz, but it seems that they are no longer."
In response to a question about the killing of Mohsen Fakhrizadeh, a senior official in the Iranian nuclear program, he said: "The Mossad has been watching him for years, and was very close to him, before his murder last November."
The Iranian scientist was assassinated on November 27 last year, in the Absard area near the capital, Tehran.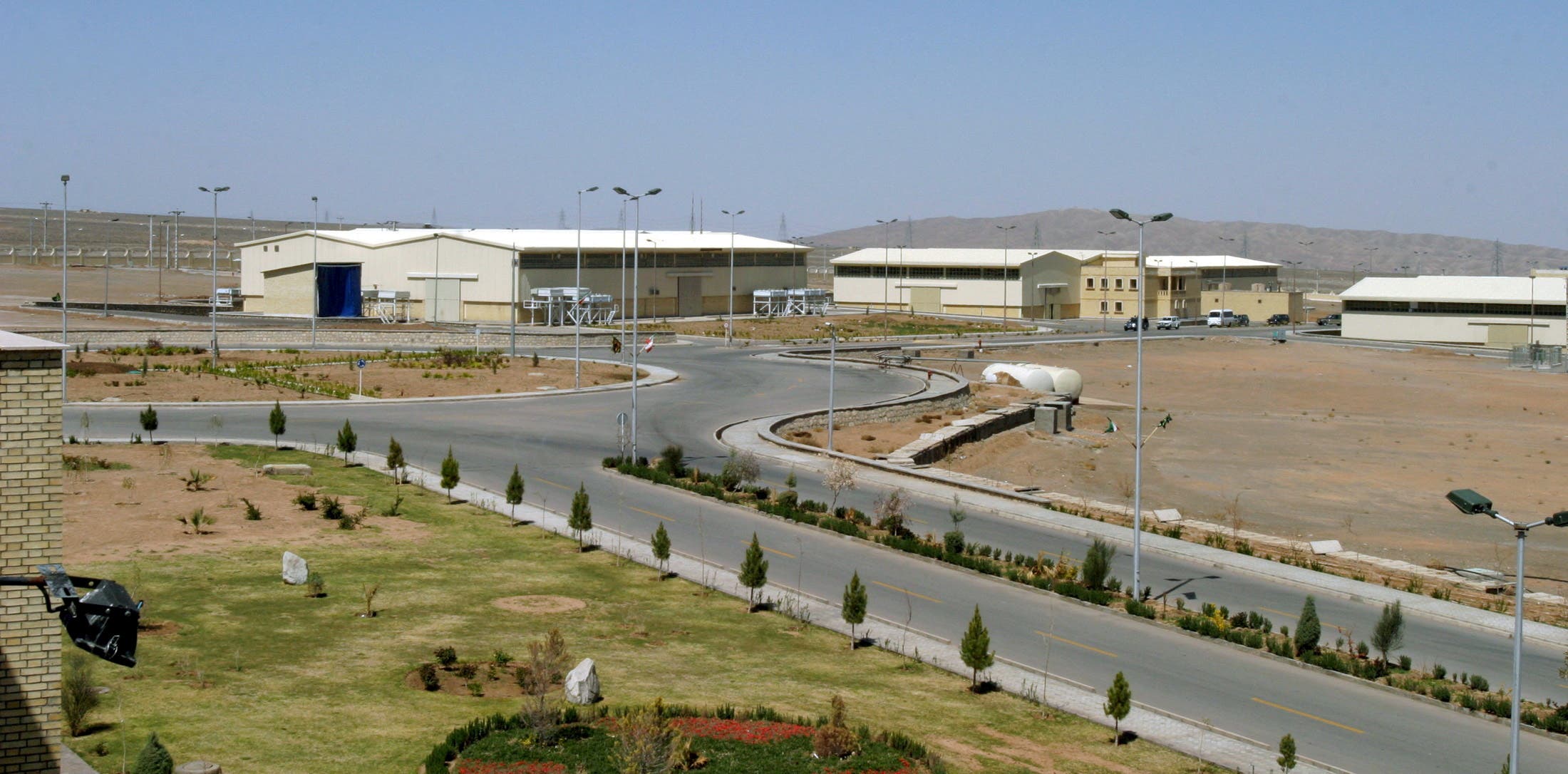 Natanz uranium enrichment facility (Reuters archive)
Among the main attacks on Iran, two of the deepest hit last year at the Natanz nuclear facility, where centrifuges enrich uranium from an underground chamber designed to protect it from air strikes.
In July 2020, a mysterious explosion tore apart a batch of advanced centrifuges in Natanz, which Iran blamed on Israel.
Then, also in April of this year, another explosion destroyed one of the underground enrichment halls.
.