New Delhi: According to Meteorological Department chief Mrityunjay Mahabatra, heat waves will hit many parts of the country in early May and will reach record highs in many states.
The impact of the heat has been increasing across the country since last February. Summer heat has intensified across the country. In many places the impact of the heat increased even before the scorching sun.
Over the past few years the temperature has been rising gradually over the previous year. The heat has been raging since the beginning of summer. The first week of April, with the exception of the summer sun, was the hottest year on record. Temperatures in various states have touched 40-45 degrees Celsius.
Temperatures in Delhi, Rajasthan, Haryana, Uttar Pradesh, Odisha and Jharkhand were above 45 degrees Celsius. The Met Office has warned that the next three days will see widespread temperatures in the country and heat waves in some places.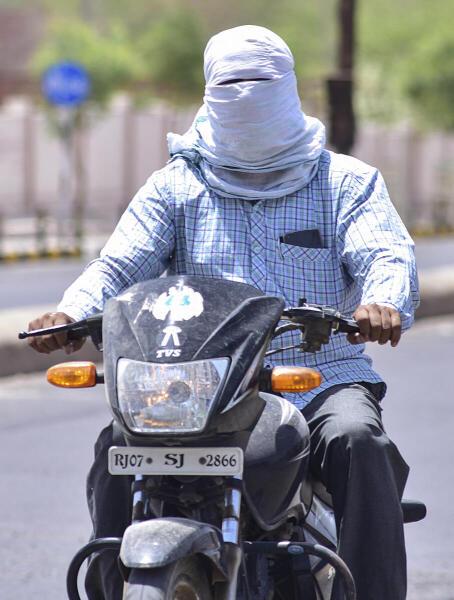 The head of the Meteorological Center, Mrityunjay Mohapatra, said:
Central and northern India have reached 46 degrees Celsius (115 degrees Fahrenheit). March is the hottest month on record in India since 1901. The maximum temperature in March 2022 was recorded at 33.1 degrees Celsius and the minimum at 20.24 degrees Celsius.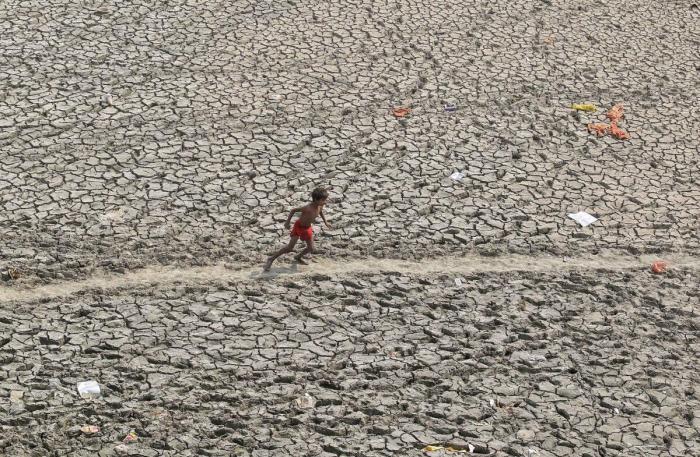 In the northwestern states of the country, the maximum temperature will rise by 2 degrees Celsius for the next three days. The next five days will be hot in Delhi, Rajasthan, Haryana, Uttar Pradesh, Odisha and Jharkhand. There are usually two more months for the cold rainy monsoon. Until then the harsh summer will last.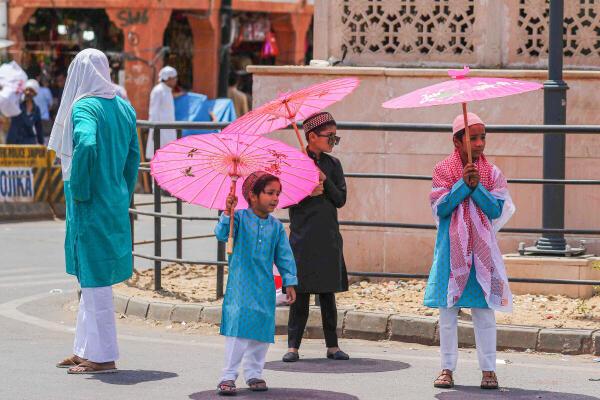 Precautionary measures are being taken in collaboration with the states and the Disaster Management Division of the Central Government as heat wave is expected in many parts of the country. We urge local authorities to implement action plans for health activities.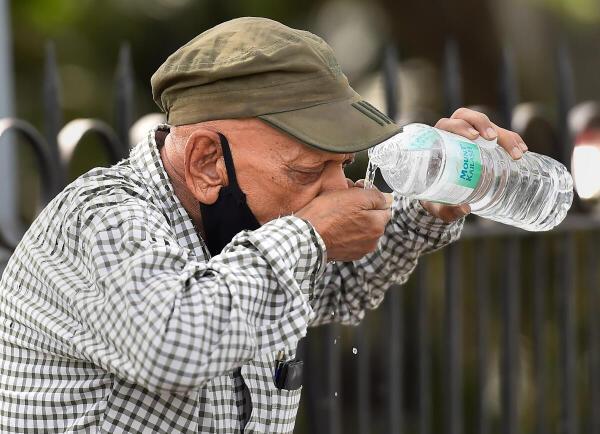 Thus people need to be careful. Necessary precautionary measures should be taken. Appropriate safety precautions should be taken.
Meanwhile, Arunachal Pradesh is likely to receive showers. Assam and Meghalaya are also likely to receive heavy rains from tomorrow till May 2.
.