Doha: Bahrain is finally ready for reconciliation after the end of the embargo against Qatar and the path of conflict. The Bahraini envoy arrived in Qatar to invite the Qatari Foreign Minister for talks to resolve disputes between the two countries.
Invitation to the Minister of External Affairs
Waheed Mubarak Sayyar, Undersecretary of the Bahraini Ministry of Foreign Affairs in charge of GCC Affairs, arrived in Doha at the invitation of Bahraini Foreign Minister Abdullatif bin Rashid Al Sayyani. The Bahraini news agency reported that he had conveyed the message to Sheikh Mohammed bin Abdul Rahman Al Thani, Qatar's Minister of Foreign Affairs and Deputy Prime Minister.
Bahrain changes stance on Qatar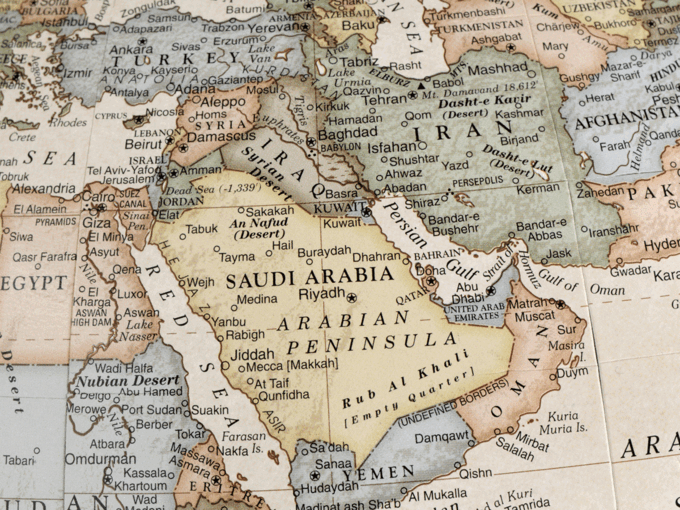 This is the first time a Bahraini delegation has visited Qatar since the 41st GCC summit in Riyadh, Saudi Arabia in January. The visit of the Bahraini envoy comes amid continuing allegations between the two countries even after the announcement of the Al Ula agreement, which ended the sanctions announced by Saudi Arabia, Egypt, the UAE and Bahrain against Qatar. Qatar has been angered by the move, which violates Qatar's water and air borders and confiscated property belonging to a relative of the Emir of Qatar in Bahrain. However, the Bahraini delegation's response to the official invitation is expected to pave the way for a settlement.
Bahraini representative with official invitation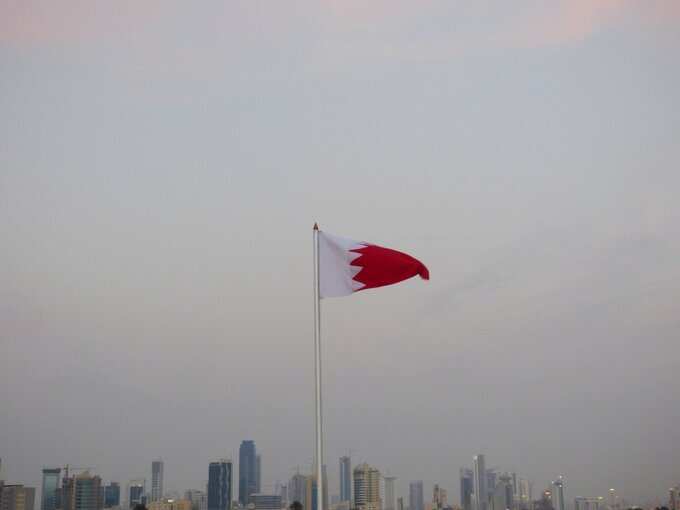 Following the GCC summit, the Foreign Minister issued a statement inviting the Qatari delegation to Bahrain to resolve the dispute between the two countries. But Qatar was not prepared to pay the price. The Qatari authorities have said they will not accept the invitation amid continuing provocations against Qatar and attempts to discredit the country. Moreover, Qatar has taken the position that it does not have to respond to an invitation through a media statement instead of an official invitation. The GCC secretary general also said yesterday that Qatar's refusal to accept Bahrain's invitation could be due to a statement made through the media. Since then, Bahrain has stepped in to seek reconciliation.
Qatar held talks with Egypt and the UAE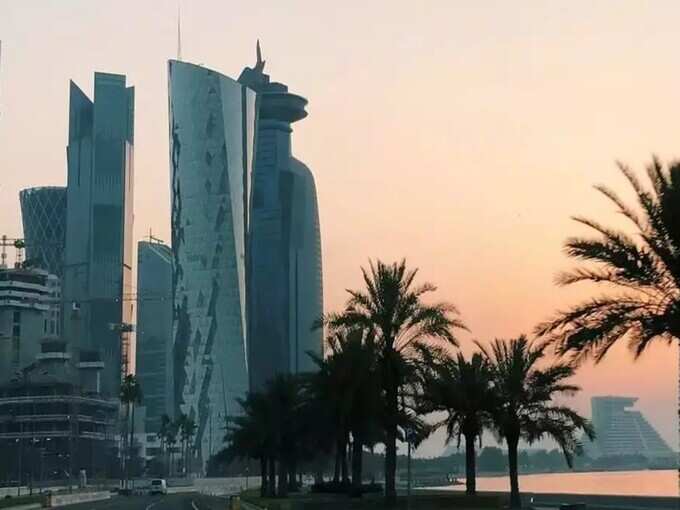 The Qatari delegation met with representatives of the UAE and Egypt in Kuwait as part of the follow-up to the Al Ula agreement signed at the GCC summit in Saudi Arabia. The delegations discussed the joint arrangements and procedures for the implementation of the agreement. Efforts to normalize relations with Saudi Arabia are progressing rapidly. Earlier, Saudi officials visited Qatar. Freight traffic between the two countries has already been restored. Bahrain's visit to Qatar, one of the countries that has imposed sanctions on Qatar, is seen as a sign of strengthening GCC unity.
Video- Band Melam in Thrissur; It was only later that the matter came to light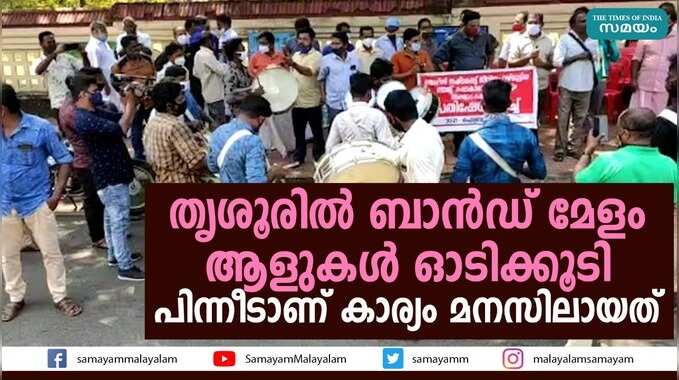 Band Melam in Thrissur; It was only later that the matter came to light
.