Israeli Chief of Staff Aviv Kohavi acknowledged that the army had discussed in recent weeks operational plans for an attack on nuclear facilities in Iran, but that training for such an attack would begin soon.
According to what was reported by Israeli media, on Friday, Kohavi added that "several parties are working on preparing various plans, including the Air Force, the National Security Council and the Operations Department," noting that "the Chief of Staff informed the Air Force Commander, Amikam Norkin, his approval of the Air Force training plan." and other units, and eventually a credible military option will be put before the political level that will allow attacking targets in Iran."
Senior security officials described the plan as "organised and professional", stressing that "things are going according to the predetermined schedule."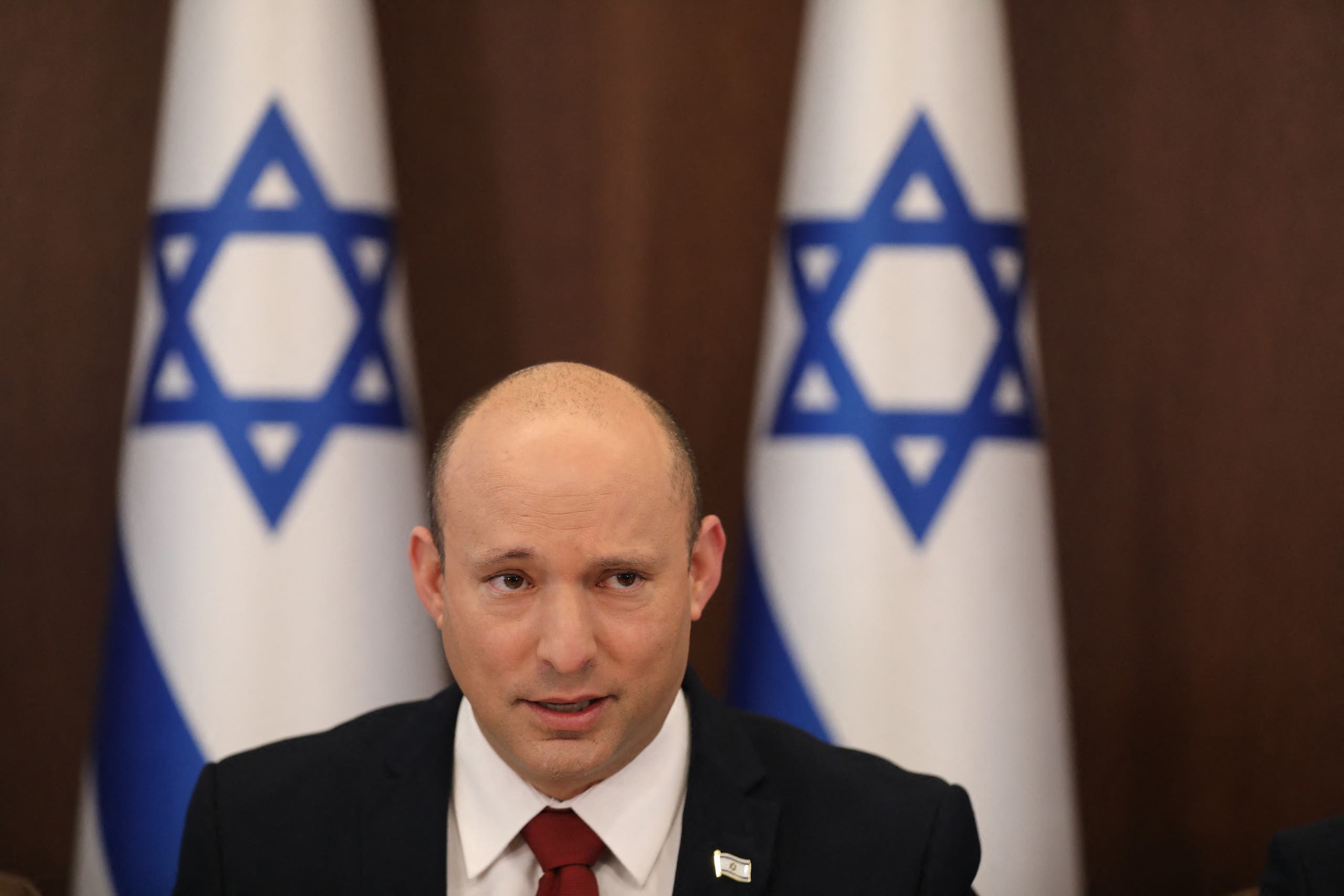 Naftali Bennett
Yesterday, Thursday, Israeli Prime Minister Naftali Bennett called for a halt to the nuclear negotiations taking place in Vienna between Iran and the world powers, considering that Iran is committing "nuclear blackmail as one of the tactics for conducting negotiations, and the appropriate response to that should be to stop the negotiations immediately and take action." Strict steps by the great powers."
The Ynet website, which is affiliated with the Yediot Ahronot newspaper, which is close to decision-making in Israel, reported that Tel Aviv is practically preparing to strike Iran, after it considered that the results of the nuclear talks between Tehran and world powers would not achieve its goals of preventing Iran from acquiring nuclear weapons and curbing Iran's restraint in the region, and that things for Israel are moving more towards the possibility of a strike on Iran.
And the Israeli website said that "the Israeli army is doubling its preparations for the possibility of carrying out a strike against Iran, and this comes mainly through training for the Israeli Air Force and through gathering information."
The website also revealed in its serious report that "the Ministerial Committee for Equipment Affairs met on Sunday and approved the initiative of Israeli Defense Minister Benny Gantz to purchase 12 CH-53K Super Sa'ur helicopters and to purchase additional stock for the Iron Dome, in addition to the stock approved by the states. months ago and amounted to a billion dollars.
Military officials in the Joint Chiefs of Staff said, "Israel has learned its lesson, and even if the United States succeeds in reaching a good agreement, they will not slow down in preparation for a military attack."