Kuwait City: The Ministry of Health has taken measures to increase the fees related to childbirth of expatriates registered in the health insurance scheme in government hospitals. Medical sources revealed that the ministry has come up with measures to implement this after three years of taking a decision related to this. It is estimated that the action is aimed at reducing the congestion experienced in the maternity hospital in Kuwait.
Delivery fees will increase by up to 75 percent
Ministry sources said in an interview to Kuwait Times that the decision was made to increase the charges related to maternity treatment by 50 to 75 percent. But no final decision has been taken in this regard. The officials of the ministry are hoping to reach a decision in this regard by next year. Currently, non-Kuwaiti patients registered with the health insurance system are charged a fee of 100 dinars for a normal delivery and 150 dinars for a cesarean delivery.
Cost of staff and equipment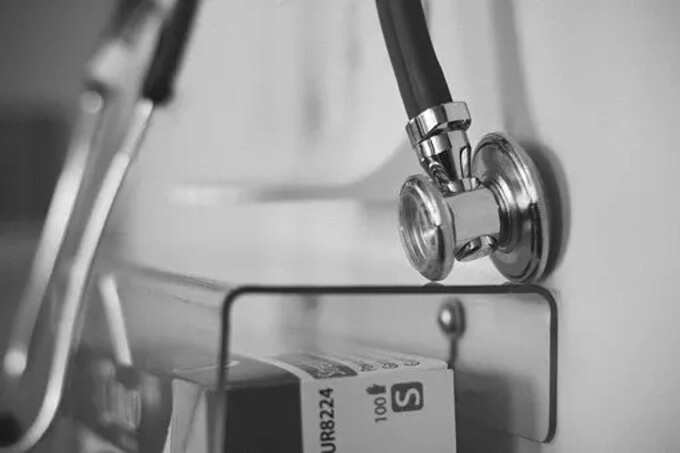 Whether it is a natural birth or a caesarean delivery, this amount is inclusive of expenses for ultrasound tests, laboratory tests and medicines. But the rent of hospital accommodation is apart from this. For example, if a patient stays in a hospital by taking a private room, an additional rent of 100 dinars per day must be paid. The authorities are taking steps to impose higher fees in this way because of the high fees for health services including medical staff and medical equipment and the wide gap between government and private hospitals in terms of delivery fees.
It is also recommended to double the room rent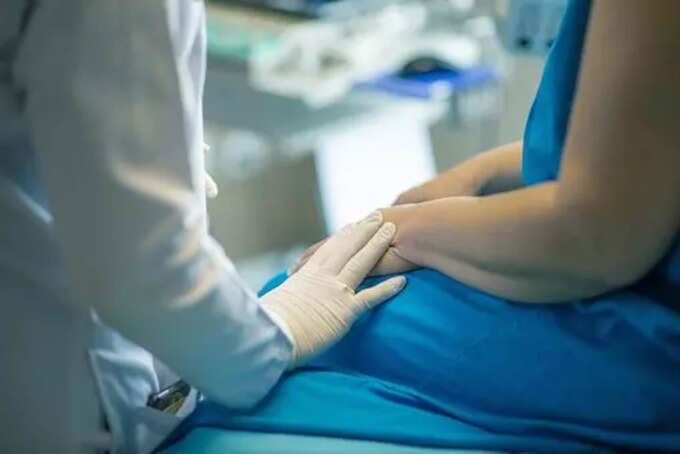 In this regard, the new recommendation proposes that apart from travel fees, fees for ultrasound examinations, laboratory tests and medicines should be charged separately. Ministry sources also said that there is a proposal to double the rent of private room. It is estimated that more than 20,000 foreigners visit hospitals under the Ministry of Health every year for childbirth. Meanwhile, less than 8,000 Kuwaiti women visit government hospitals a year. This gap is due to the fact that most of the natives rely on private hospitals for delivery purposes.