Doha: The final touches will be left at the Lucille International Stadium, which will host the final of the Qatar World Cup on December 18, 2022. Qatar's Supreme Committee has announced that 80 percent of the stadium's construction work has been completed with the installation of a beautiful turf. The Supreme Committee for Delivery and Legacy, the local organizers of the World Cup, shared on Twitter the footage of the lawn being planted in the stadium.

Inauguration early next year
Officials said construction work on the stadium, which can seat up to 80,000 people, is nearing completion. The work of installing the roof of the gallery is in the final stages. Construction of the stadium is scheduled for completion early next year. The magnificent design of the stadium is in the form of a lamp called Fanar, which was used to illuminate the homes of the ancient Arabs. The stadium was designed by the British company Foster Partners. Construction is being carried out by HBK China Railway Construction Corporation and CRCC.
Five of the eight stadiums have been completed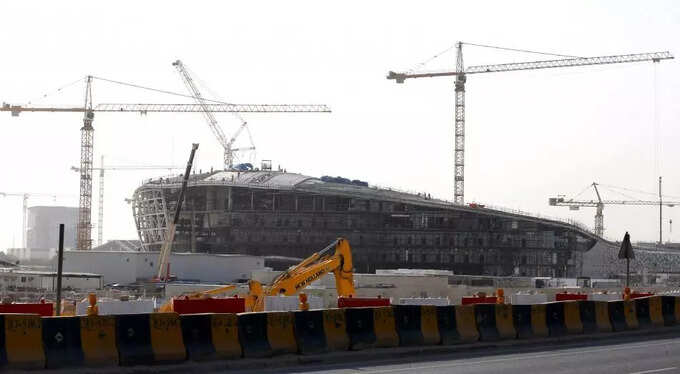 Lucille is the eighth stadium Qatar is preparing for the FIFA World Cup. Of these, five stadiums, Khalifa International, Al Janoub, Education City, Ahmad bin Ali and Al Bayt, have already been completed. The sixth Al Tumama Stadium will be inaugurated on October 22, ahead of the Amir Cup final. The seventh stadium, Ras Al Aboud Stadium, will host the first matches of the FIFA Arab Cup from November 30 to December 18. The stadium will be inaugurated before that. The FIFA Arab Cup will be played in six stadiums prepared for the FIFA World Cup. Lucille Stadium will witness a total of 10 World Cup matches, including the final.
All the stadiums are close by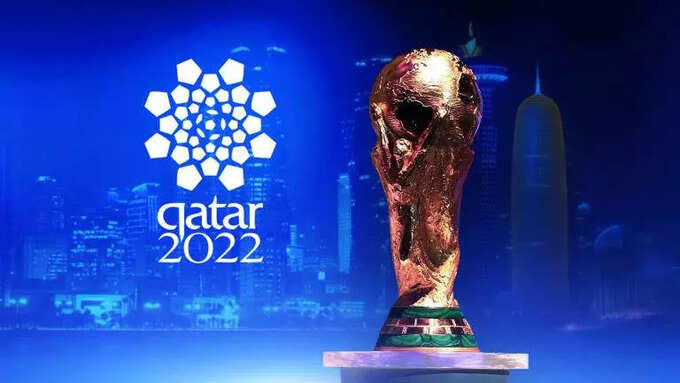 The distance between the stadiums where the FIFA World Cup usually takes place is often large. Spectators and players often arrived by air, from one stadium to another. But the highlight of the Qatar World Cup is that all the stadiums are located close together. The maximum distance between the two stadiums is only 75 km. This will ensure that spectators arriving at the Qatar World Cup do not have to change their place of residence for each match. You can stay at the place of residence until the end of the competition. This is most useful for players. This will help them get enough rest and training between matches.
.