The Portuguese are eagerly awaiting Tuesday as their compatriot Leonardo Jardim, the Saudi coach of Al Hilal, could be the first man from the Iberian peninsula to win the AFC Champions League, the only continental tournament that a Portuguese man has yet to win.
The Saudi Hilal will meet the South Korean Pohang Steelers at King Fahd International Stadium on Tuesday in the final of the AFC Champions League in its current version, and Portugal hopes that Jardim will break the jinx that followed its children in the most important yellow continent championship ever.
Jardim achieved one major championship in his career when he brought the French League 2016-2017 season to the treasuries of Monaco after many years of absence. He also reached the semi-finals of that season's Champions League before he was eliminated after losing to Italian Juventus.
Portuguese football has known 5 coaches who have managed to achieve continental championships around the world. The most successful of them is Manuel Jose, who won four African championships with Al-Ahly of Egypt, in addition to 16 different championships with the famous Cairo Red.
Arthur George was the Champions League champion in the 1986-1987 season with Porto, and twice Jose Mourinho celebrated "with two ears", the first with Porto in 2004 and the other with Inter Milan in 2010.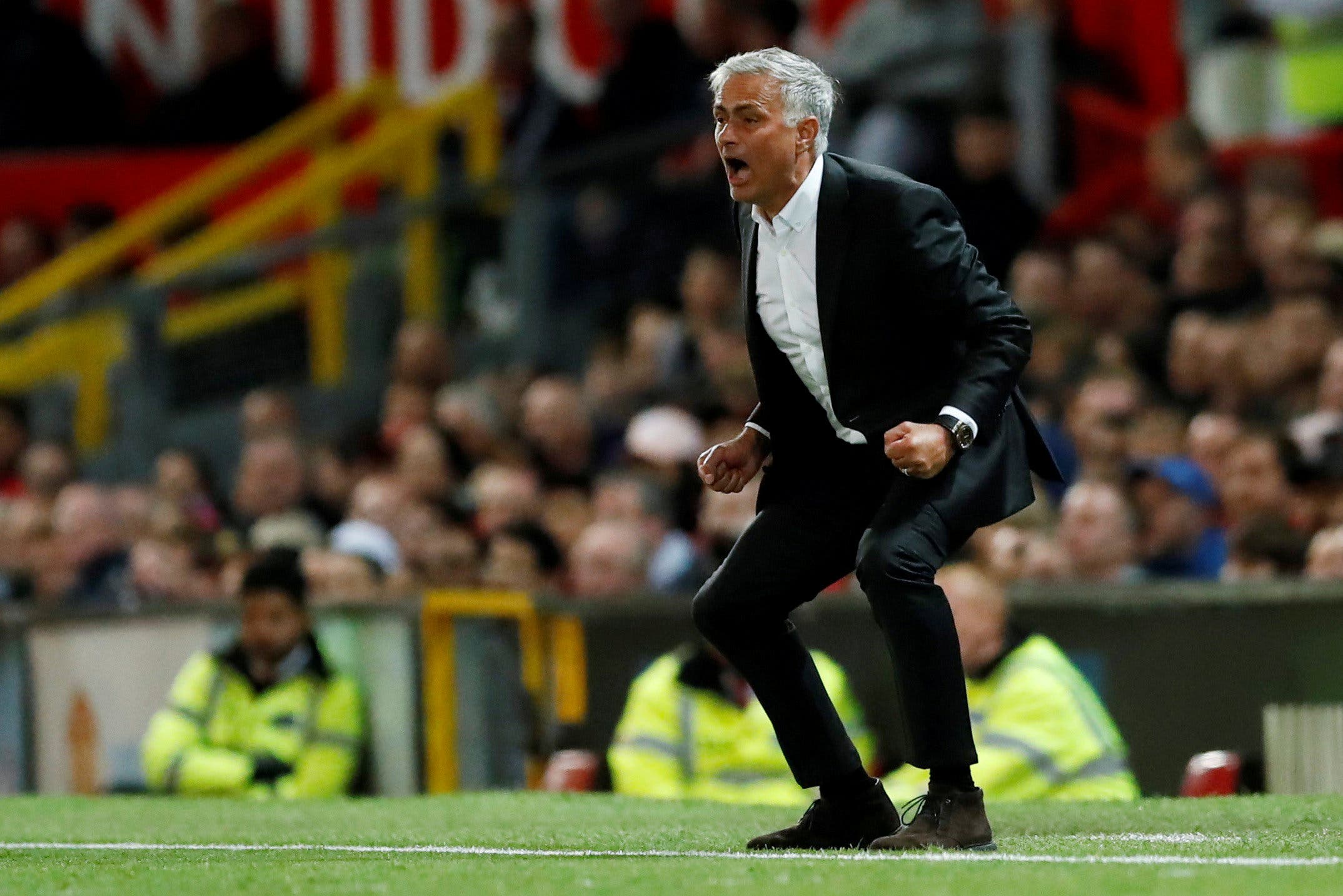 The Portuguese recently dominated the Copa Libertadores in South America, as Jorge Jesus won it with Flamengo in 2019, and last year Abel Ferreira won it with Palmeiras, and today he is on the cusp of winning the championship for the second year in a row, as his team will meet Flamengo in the final late current month.