The referee of the Tunisia-Mali match, Gani Sikazwe, caused chaos after his suspicious decision to end the match before the official time was up, during the two teams' confrontation in the first round of Group F of the African Nations Cup, on Wednesday.
Zambian referee Gani Sikazwe made a mistake by ending the match in the 85th minute before reversing and completing the match he finished in the 89th minute, despite the pauses in the second half, including the use of VAR more than once.
It is not the first time that the Zambian referee has raised doubts about his decisions, as he was previously suspended by the Confederation of African Football (CAF) on suspicion of corruption, after the manner in which he managed a match for Tunisia's Esperance and Primeiro Augusto of Angola in the 2018 CAF Champions League.
Esperance beat Rades 4-2 but Sikazoui awarded them a controversial penalty for their opening goal before ruling out Augusto's goal for a mistake on the Esperance goalkeeper.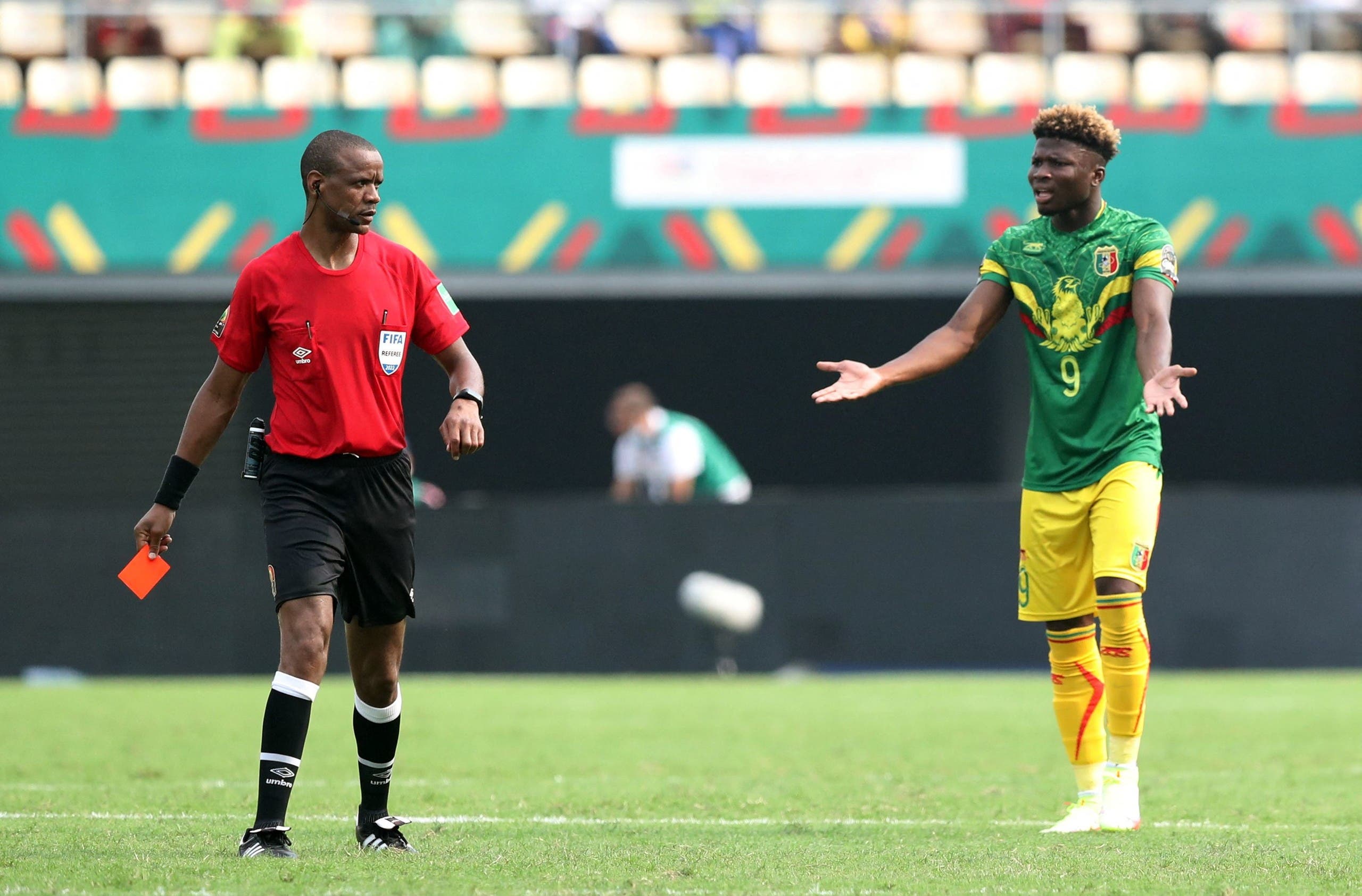 The CAF said in the disciplinary statement: The Board of Directors decided to suspend referee Gani Sikaze from all football activities related to the Confederation of African Football, pending hearing about corruption allegations against him.
The referee was suspended in November 2018, before FIFA lifted it in January 2019, noting that the Zambian referee had previously refereed two matches in the 2018 World Cup.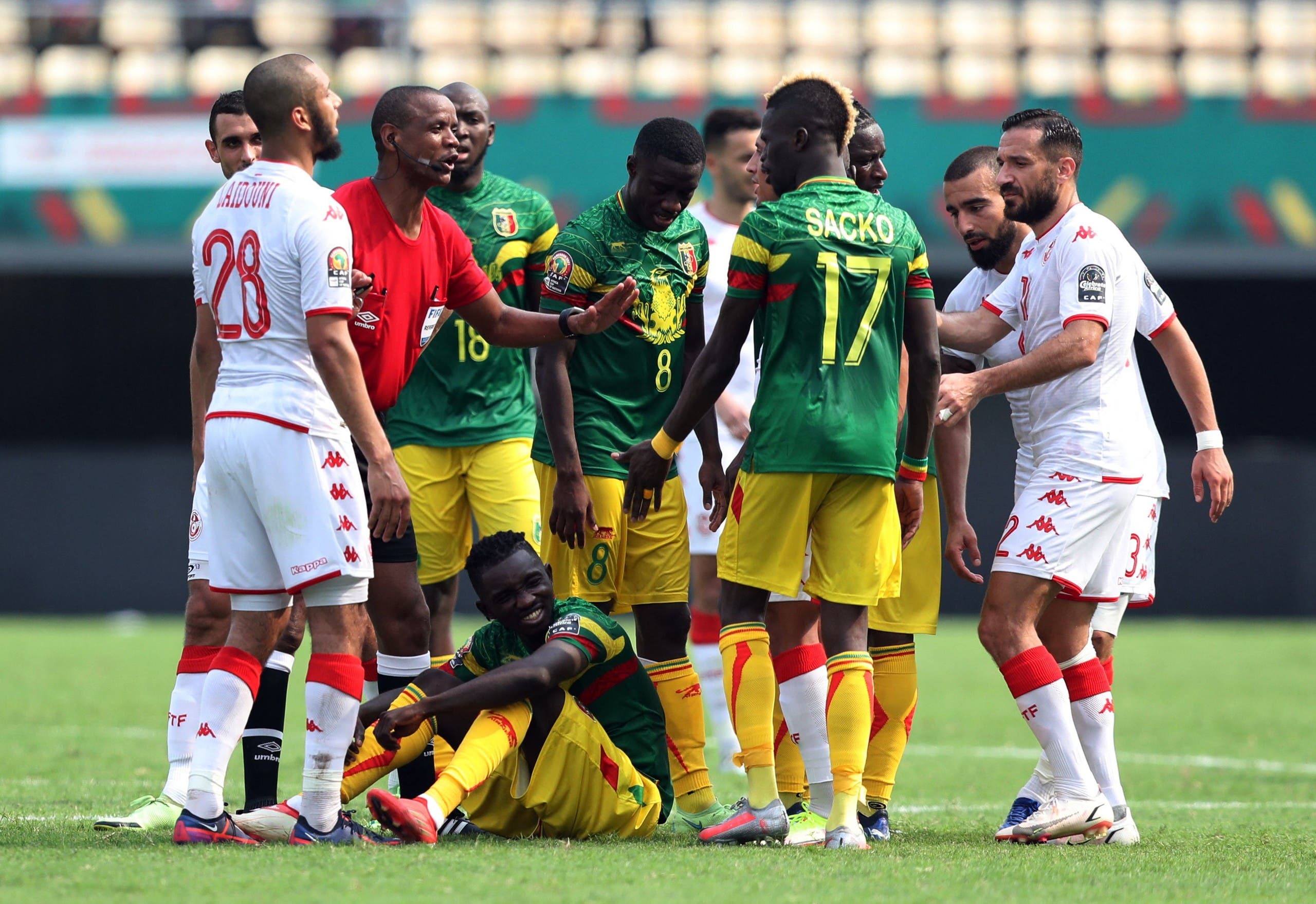 The Mali team was 1-0 ahead of Tunisia before the Zambian referee ended the match in the 89th minute. Playing 3 minutes of match time represents 1 minute of normal time and 2 minutes of overtime.