The activities of the Houthis on the Al Qaeda model
He also alleged that the ballistic missiles and armed drones used by the Houthis against the country were made in Iran. But Saudi Arabia has the ability to thwart any threat to the country, no matter where the source is. The Houthis are trying to pose a threat to shipping in the Red Sea. The Houthi rebels are following a similar pattern to Al Qaeda. He also accused the Houthis of obstructing UN efforts to resolve the problems in Yemen.
He also said that the Houthis had retaliated strongly against the attacks on Saudi oil fields. At the same time, the Allied forces are conducting military operations in accordance with international norms, excluding civilian bases. He also claimed that the Saudi army had launched a strong offensive against Houthi military bases.
Saudi cabinet calls for international intervention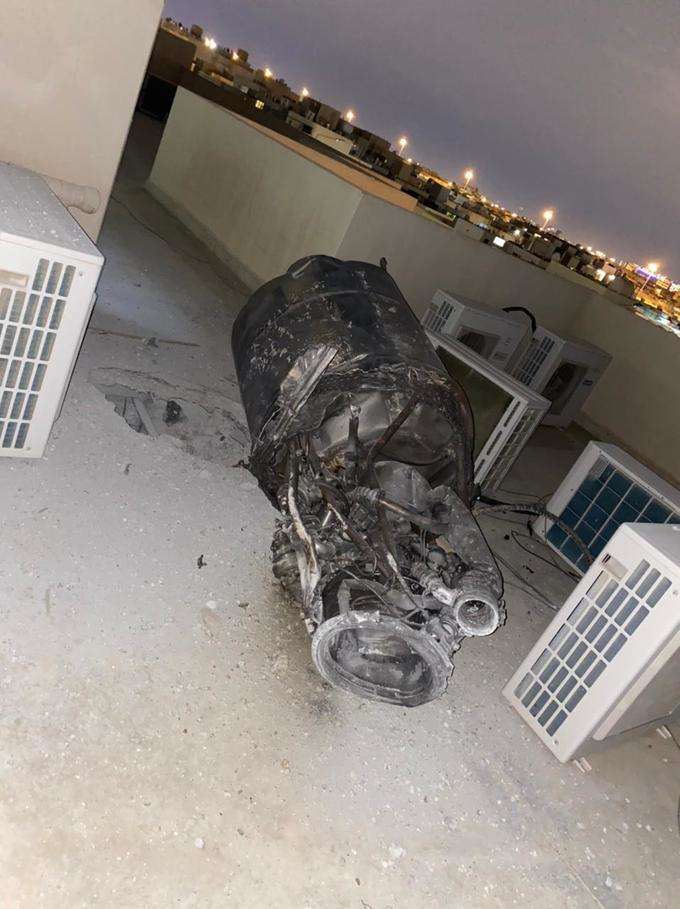 The Saudi cabinet called on the world powers to come forward to prevent this terrorist act, which is being waged by the Iranian-backed Houthis as a war against global economic interests. The Houthis continue their attacks on civilian bases in Saudi Arabia. The meeting also condemned the attacks on the port of Ras Tanura and the civilian base in the city of Dhahran as a blatant violation of international law.
The Cabinet meeting reviewed the measures taken to strengthen the security of the country's oil fields, ensure the stability of the oil supply and secure maritime freight at sea. The online meeting called for the UN to be actively involved in the Yemen issue and to strengthen efforts to find a political solution to the problem.
.