Manama: The Shura Council has called for a review of the levy system imposed on foreign workers in Saudi Arabia. The Shura Council called on the government to reconsider its approach, citing the large levy as a financial crisis for small and medium enterprises.
Levy put institutions in crisis
Council members pointed out that the levy had significantly affected the position and growth of businesses facing a major crisis following the Covid epidemic. As a result, small and medium enterprises are in financial crisis. Administrative policies, including the levy, are exacerbating the crisis. Such administrative measures should be reconsidered. The members also demanded that there should be policies that support the growth of the institutions.
The levy system was introduced in 2017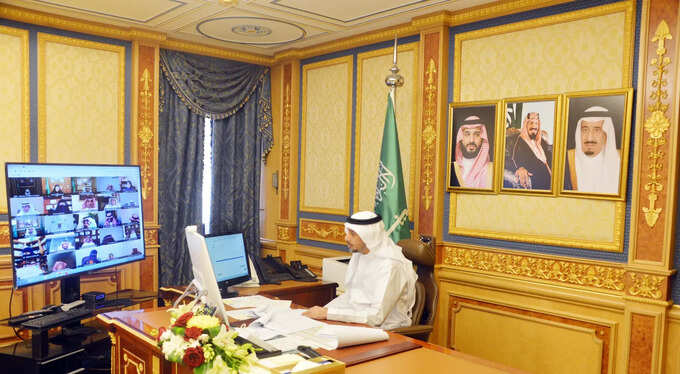 The levy system for foreign workers was introduced on July 1, 2017, with the aim of encouraging the employment of more Saudi workers. The levy, which was 100 riyals in the first year, was later raised to Rs. The current levy on a foreign worker, including insurance and related fees, is about 12,000 riyals. It will cost more than two lakh Indian rupees. The levy on small firms has to be borne by the individuals themselves. For most people, their company pays this amount. As a result, companies with more foreigners have to pay a hefty levy. This has put small and medium enterprises in financial crisis. The Shura Council has asked the concerned departments to take effective action in this regard.
Dependents must also pay the levy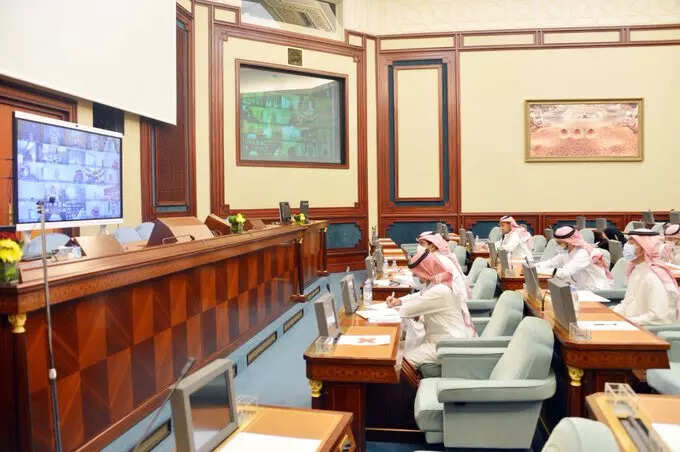 The levy also applies to family members who are on dependent visas for foreigners working in private companies. If you want to renew your iqama, you have to pay the entire one year dependent levy. According to the Shura Council, raising the levy has put institutions in financial trouble. The council also found that the Levy decision had led to large-scale job losses for foreigners. It is also common for expatriates to repatriate family members due to dependent levy. With the arrival of Covid, the crisis intensified. In this case, the council wants to reconsider the levy.
.