Last Updated: 02 May, 2022 05:27 AM
Published: 02 May 2022 05:27 AM
Last Updated: 02 May 2022 05:27 AM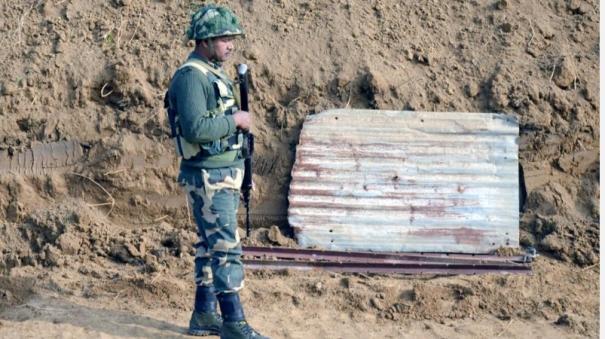 New Delhi: New Army Chief General Manoj Pandey has said that the situation in the border areas between Pakistan and China is normal.
He said in an interview yesterday: "The situation on the border between Pakistan and China is normal. We need to get involved.
For the past 2 years, the Indian Army has been assessing the series of threats along the Chinese border and shifting troop strength there. Indian soldiers are on security duty at more than one level on the Chinese border.
Border talks between India and China are ongoing. We are hopeful that this issue will be resolved. The purpose of the Indian Army is to reduce tensions on the Chinese border. The status quo on the Chinese border will be restored as soon as possible.
The situation of people living near the India-Pakistan border control area has improved. Although infiltration and violence are declining, there are no signs of a decline in extremist activity across the border. We have seen an increase in extremist activities and exercises, "said Manoj Pandey.
.