As Russia's military operation in Ukraine enters its fourth month, officials in Kyiv have expressed fears that the specter of "war fatigue" could undermine the West's determination to help the country fend off the Russians.
Since the beginning of Russian operations, the United States and its allies have provided Ukraine with billions of dollars in arms, and Europe has received millions of people displaced by the war.
Europe has also witnessed unprecedented unity since World War II in imposing sanctions on President Vladimir Putin and his country.
protracted struggle
But analysts have pointed out that the Kremlin may take advantage of a long-standing and ingrained conflict and potential waning interest among Western powers, which could pressure Ukraine to reach a settlement.
In this context, said Volodymyr Fesenko, a political analyst at the Penta Center think tank, "Every month of the war costs Ukraine five billion dollars, and this makes it dependent on the unified position of Western countries."
He also pointed out that it would need more advanced weapons to ensure victory, along with the West's determination to maintain pressure and inflict economic losses on Russia to weaken Moscow.
Donbass region, East Ukraine
Western fatigue
"It is clear that Russia is determined to tire the West and is now building its strategy on the assumption that Western countries will get tired and gradually begin to change its hard-line rhetoric to a more appropriate one," Fesenko added.
"There was nothing like it, even in the Cold War when the Soviet Union seemed most threatening," said Nigel Gold-Davis, senior researcher on Russia and Eurasia at the International Institute for Strategic Studies.
While stressing that he does not see a fundamental erosion of "certain support for Ukraine," he said, "There are indications of different tensions about what the goals of the West should be. These matters have not yet been clearly defined."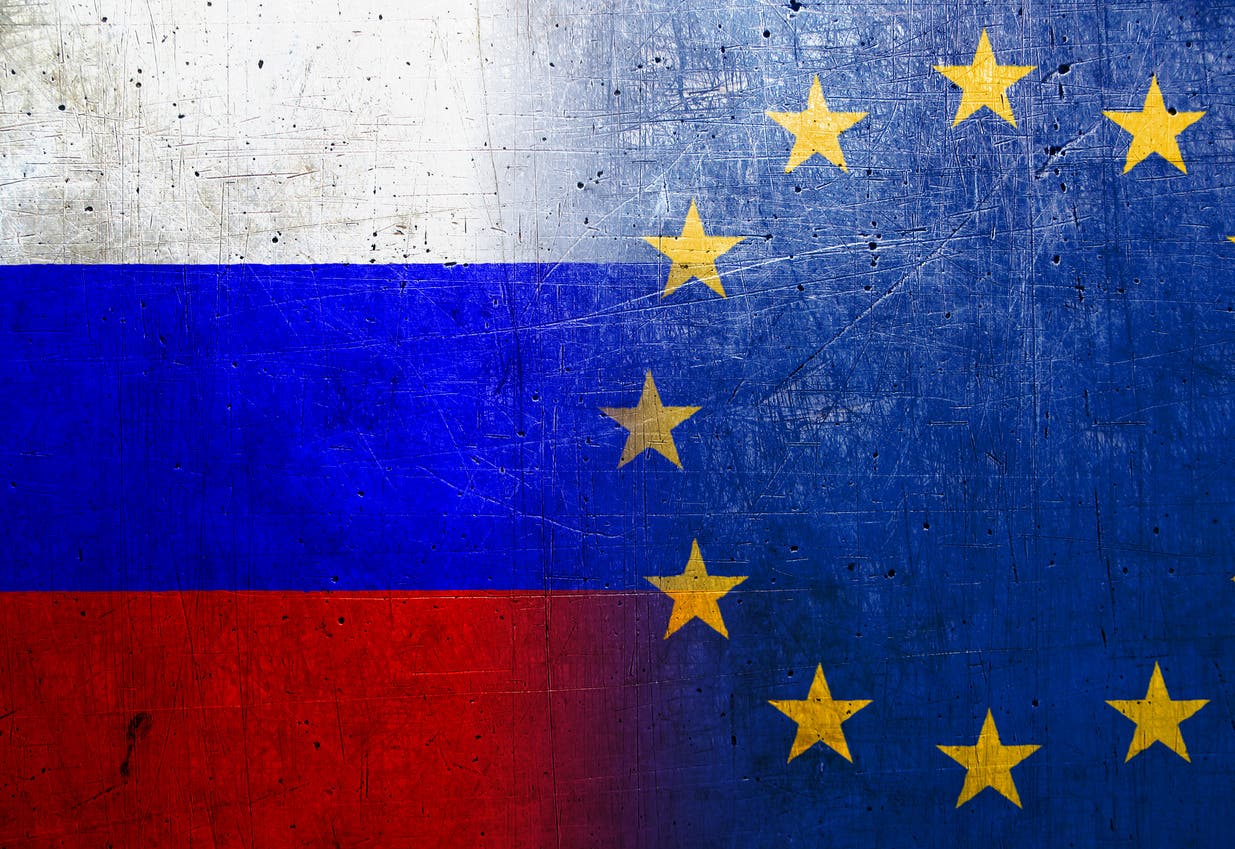 The decline of the common European position
In parallel, Matteo Villa, an analyst at the ASBI think-tank in Milan noted, "It appears that unity in Europe is declining a bit because of the Russian operation…There is a kind of fatigue among member states about finding new ways to punish Russia, and from What is clear within the European Union is that there are some countries that are less willing to continue sanctions."
It is noteworthy that the United States and its allies continue to assist Ukraine, as US President Joe Biden said last week that Washington would provide it with advanced missile systems and munitions that would enable it to strike key targets with greater accuracy on the battlefield.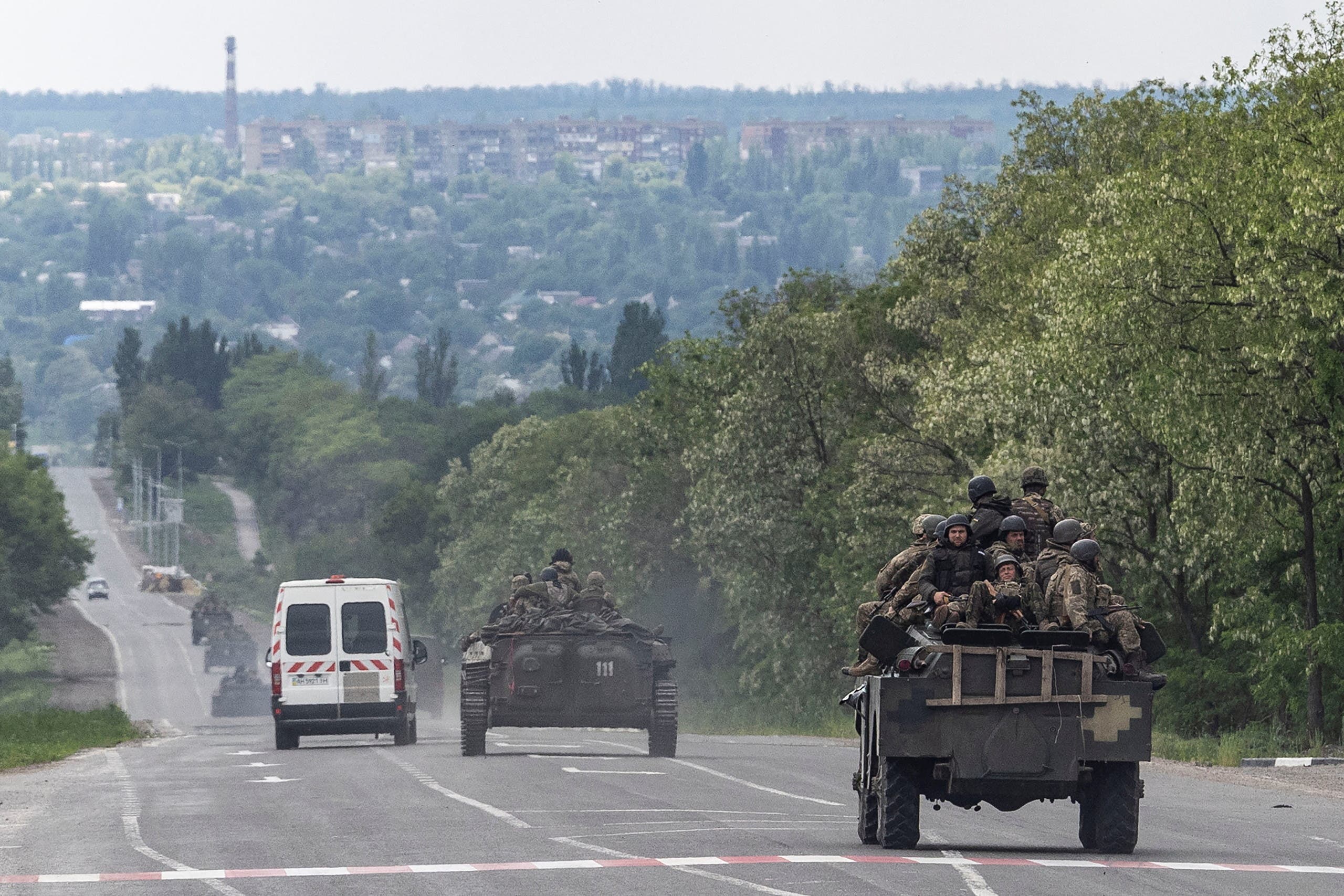 Kyiv wants to drive Russia out of its newly-held areas of eastern and southern Ukraine, as well as take back Crimea, which Moscow annexed in 2014, and parts of Donbass that have been controlled by Kremlin-backed separatists for the past eight years.