The Sudanese Sovereignty Council reiterated its support for the tripartite mechanism to facilitate dialogue between all parties involved in the country's political process.
Member of the Sovereign Council, Lieutenant-General Ibrahim Jaber, affirmed the council's support for the tripartite mechanism to facilitate dialogue with a Sudanese national presidency selected by the consensus of all parties participating in the political process.
He also made clear in statements following a meeting held today, Tuesday, with the leaders of the Revolutionary Front coalition, that the dialogue should be Sudanese-Sudanese and that it should be one-stage.
Sudanese – Sudanese dialogue
Meanwhile, the spokesman for the Revolutionary Front Alliance, Osama Saeed Al-Tawafuq, stressed that the dialogue should be comprehensive in terms of parties and topics, while adhering to the peace agreement.
The tripartite mechanism of dialogue, which consists of the United Nations, the African Union and the Intergovernmental Authority on Development in East Africa (IGAD), announced on June 12, the postponement of the second round of national dialogue, which was scheduled to be held on Sunday, to a date to be determined later.
It is noteworthy that a direct dialogue was launched last Wednesday (June 8, 2022) between the Sudanese parties in Khartoum, under the auspices of the tripartite mechanism to resolve the crisis in the country, amid the rejection of the forces of the Declaration of Freedom and Change, the gathering of professionals, the resistance committees and the Communist Party.
Meeting with the military component
However, the Forces of the Declaration of Freedom and Change met on Thursday with the military component unofficially, under the auspices of Saudi Arabia and the United States, and this is the first meeting since the actions of Army Commander Abdel Fattah Al-Burhan on October 25.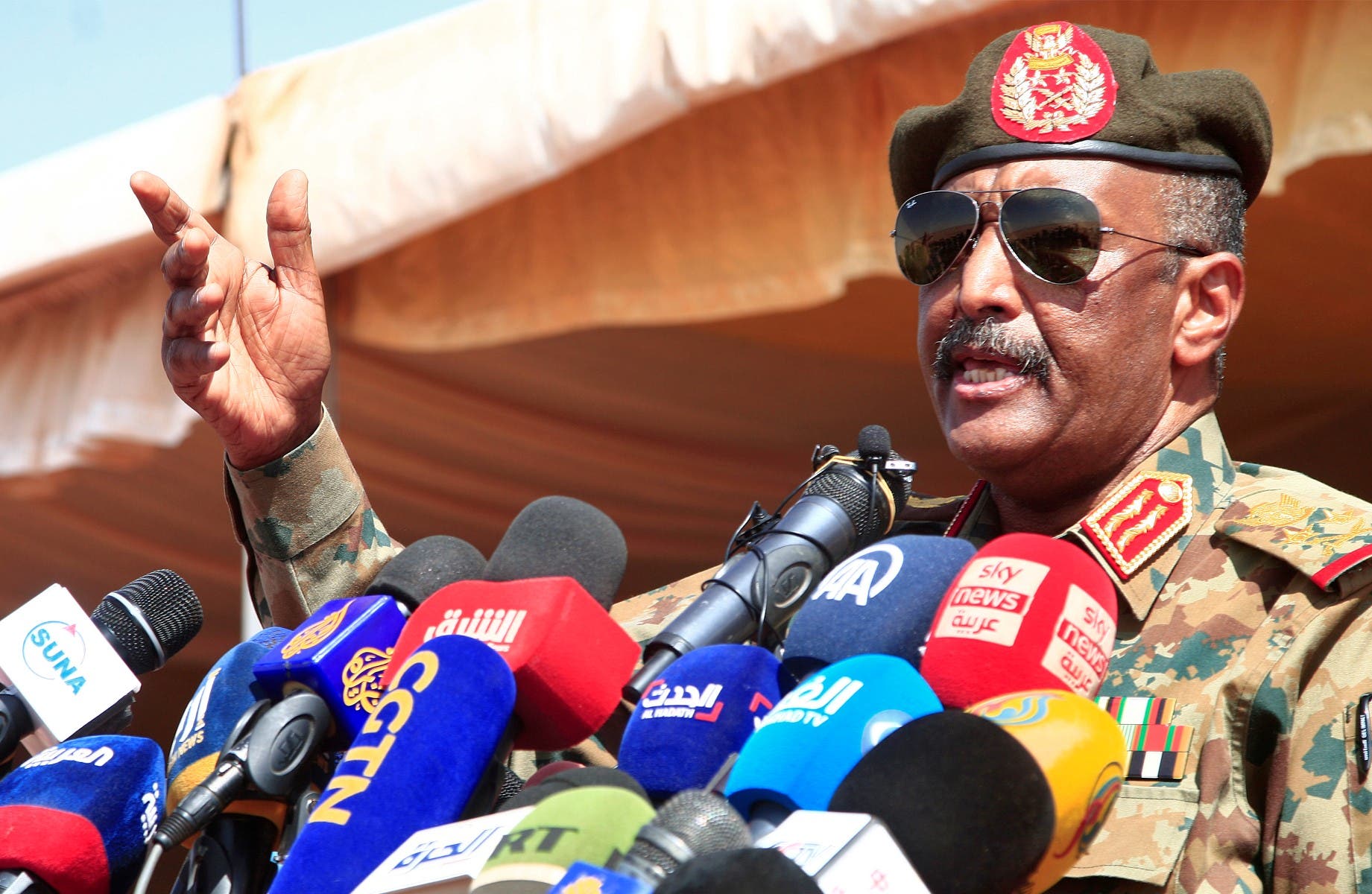 Abdel Fattah Al-Burhan (AFP)
Since last year, Sudan has been experiencing a stifling political crisis between the military and civil components, which has exacerbated after the imposition of exceptional measures in the country, including the dissolution of the government and the implementation of the state of emergency. This prompted the United Nations to seek convergence of views, by launching a first round of political dialogue, which took place indirectly in batches previously, and through a direct dialogue that was launched on the eighth of this month (June 2022) between the political parties.