Many former players have praised Suryakumar Yadav for getting a place in the Indian T20 squad.
He is a member of the Mumbai Indians team Suryakumar Yadav He has played well in the last 3 IPL series. Over 500 runs in 2018 IPL series, over 480 runs in 2019 IPL series, 480 runs in last IPL series Suryakumar Yadav Added
Suryakumar Yadav, who has played for Mumbai with an average of 40, has a strike rate of 145. Suryakumar has been the match winner for the Mumbai Indians in various crisis moments.
When the Indian squad for the Australian series was announced, in Suryakumar Yadav Harbhajan Singh was the first to raise his voice in support when he knew no.
Currently in the T20 series with 5 matches against England Suryakumar Yadav Harbhajan congratulated him on his arrival.
Harbhajan Singh commented on Twitter, "Finally in the Indian team Suryakumar Yadav Has taken place. Congratulations to him. "He also congratulated Ishan Kishan on another Twitter post Harbhajan Singh Commented. "Congratulations Ishan Kishan. It is a pleasure to see you in the Indian team."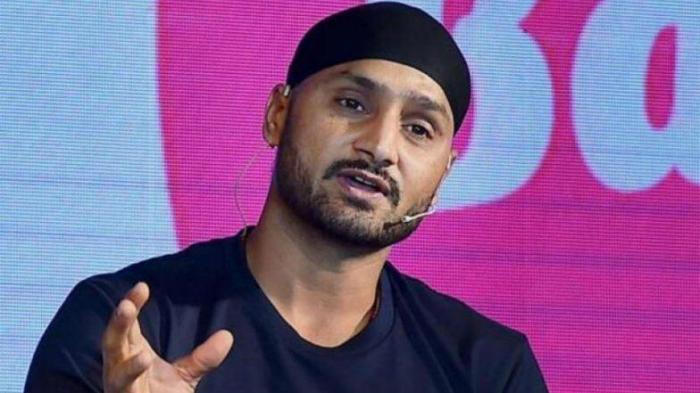 Former fast bowler Irfan Pathan In a comment posted on Twitter, he said, "This is what you have been waiting for. Your wait is over, Suryakumar. Congratulations. Also, congratulations on the inclusion of Rahul Dwivedi and Ishant Kishan in the Indian team."
Former fast bowler RP Singh tweeted, "Congratulations to Suryakumar Yadav, Rahul Dwivedi and Ishant Kishan for making their debut in the Indian team. Congratulations on your better future."
Regarding his place in the Indian team Suryakumar Yadav "I can't believe it. I feel like incredible things have happened," he said on Twitter.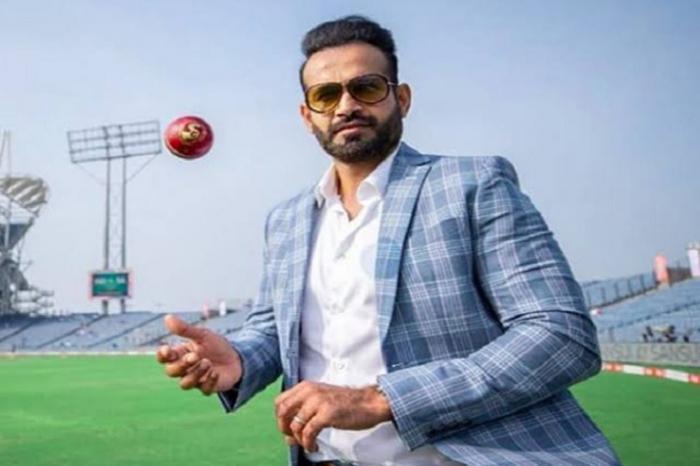 He will play in the Ranji Trophy for Mumbai Suryakumar Yadav He has scored 5,326 runs in 77 first-class matches so far.
.