Last Updated: 24 May, 2022 04:43 AM
Published: 24 May 2022 04:43 AM
Last Updated: 24 May 2022 04:43 AM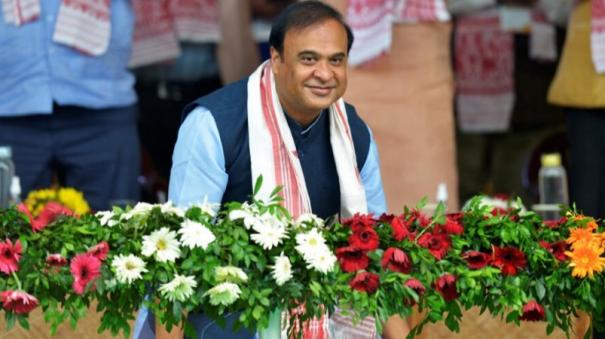 Guwahati: Assam Chief Minister Himanta Biswa Sharma (53) said on his Twitter page yesterday: I have always said that there should be no madrassas. This is because there is more emphasis on religious teaching than formal education. No one is saying that children should not be taught the Quran. But every child should be taught science, mathematics and other subjects. This word (madrasa) should disappear.
As long as this education system exists, a child cannot think of becoming a doctor or an engineer. If the doctor tells the children what the benefit of being an engineer is, they will not want to go to church. Adding children to madrassas is a violation of human rights. Thus said Chief Minister Himanta.
It is noteworthy that Himanta Biswa Sharma said in 2020 that madrassas should be closed or converted into schools.
.