Many former players have expressed their dissatisfaction that a pitch like Ahmedabad is not a suitable venue for Test matches.
India won by 10 wickets in the day-night and 3rd Test against England in Ahmedabad. This gives India a 2-1 lead.
Both sides have taken a total of 30 wickets in the two-day Test. Akshar Patel took 11 wickets and Aswin took 7 wickets. This is the second lowest Test innings in the world.
The Test match between the two biggest teams will create great anticipation among the fans of both the countries. However, many former players have criticized the pitch for setting the match over in 2 days.
Former Ahmedabad batsman VVS Laxman said on Twitter, "Ahmedabad is not fit for Test cricket. India were bowled out for 145 in the first innings."
Indian team spinner Harbhajan Singh "The Ahmedabad pitch was not perfect for the Test match. If England had scored 200, the Indian team would have faced various difficulties in the first innings, but the pitch was common to both the teams," he said on Twitter.
Yuvraj Singh commented on Twitter, "As the Test match is over in 2 days, I can't say for sure that this will be the best Test cricket. Anil Kumble, Harbhajan Singh Had the two bowled at the Ahmedabad ground, they would have taken 800 to a thousand wickets this time. Congratulations to Akshar Patel who bowled brilliantly anyway. Congratulations to Aswin and Ishant Sharma. "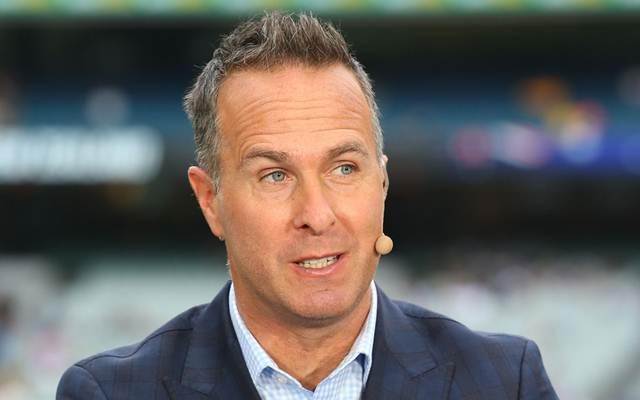 Former England captain Michael Vaughan tweeted: "I have the answer to what it would be like to see pitches like this. We need 3 innings on pitches like this."
Only former India captain Sunil Gavaskar has commented in favor of the pitch. He commented, "How the batsmen perform depends on the mood. Didn't Rohit Sharma and Crawley hit a half-century on this pitch? Except for watching the England team stand on the field, not thinking about how to score a run. Congratulations to Akshar Patel for his excellent handling of the worn out ball." He said.
Former England spinner Michael Swann said on Twitter, "It is not possible to play a Test match with a spinner on the field in favor of such a spinner. Do not come to India with a spinner."
.