Dubai: A few things that are generally considered trivial and allowed in our countries are a major crime in the UAE. That would be enough to get imprisonment and fine or any of them. Under the UAE Federal Law, which takes a strict stance on the law, even matters that are generally ignored are taken very seriously. There are many expatriates who have been jailed for violating such law without knowing that it is a crime and considering it trivial.

1. Calling someone crazy and stupid
Generally speaking, when people get angry, the first words that come out of their mouths are witty, stupid, poten etc. You bloody fool, idiot etc. are common expressions to make fun of people. But in UAE these words are not so innocent. Calling someone a Widdy or making fun of them is an offense under the law here. This is an offense punishable by imprisonment and fine under Articles 373 of the UAE Federal Penal Code. The punishment is one year imprisonment and a fine of Dh10,000. A court recently sentenced an Arab man to 60 days in jail and a fine of Dh20,000 for calling his girlfriend an idiot over WhatsApp.
2. Illegal installation of satellite TV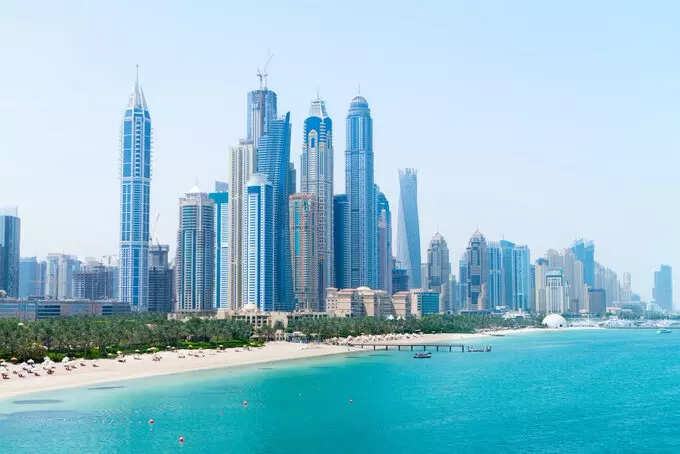 Illegal installation of Dish TV or any other satellite TV is also a major offense in UAE. The UAE considers providing TV service through shortcuts as a serious crime. Advertising, selling and distribution of such illegal television services is an offense in the country. This is a criminal offense punishable by a fine of 2000 dirhams and other legal proceedings under the Federal Trademark Act. An Asian expatriate who sold illegal satellite TV through his shop was sentenced to one month in jail and fined Dh5,000 by the Dubai Criminal Court. Not only that, but the shop that sold the TV was also closed.
3. Possession and use of couscous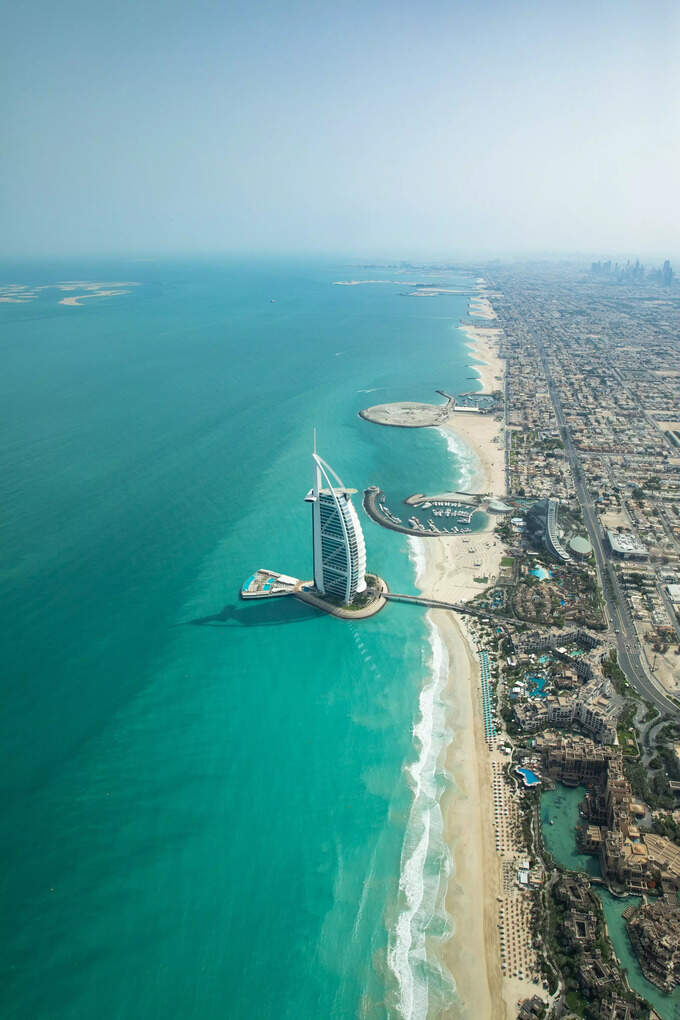 Couscous or white poppy seeds are widely used to add flavor to curries and drinks in countries including India. But if you think you can come to UAE with this, you can't. Because the use of couscous is an offense in Dubai. Federal law makes it a crime to produce, import, export, buy, sell or possess couscous. This comes under the purview of the Anti-Drug Act. 20 years in prison awaits those caught with couscous. There are reports that many people including Indians are in jails in UAE because of this.
4. Illegal employment of domestic servant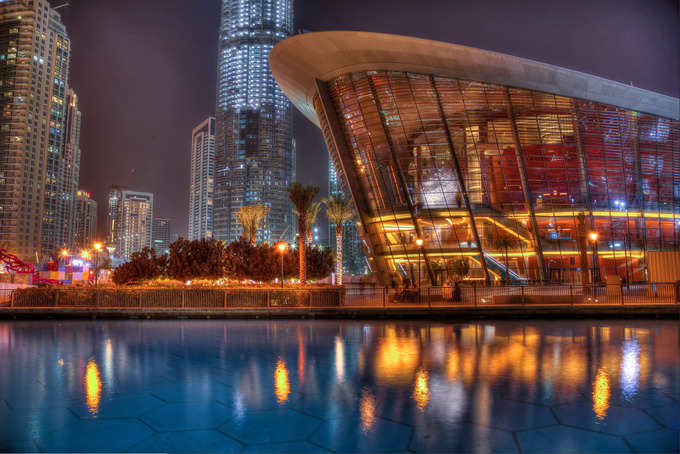 UAE law states that domestic workers can only be employed legally through recruiting agencies. Instead, employing domestic workers in an illegal manner can lead to serious consequences. According to the federal law of 2017, the penalty is between 50,000 to 5 lakh dirhams. Not only that, but also jail time. There are many people in the UAE who have had to pay huge fines and end up in jail for illegally doing domestic work for someone other than their own sponsored workers.
5. Feeding stray cats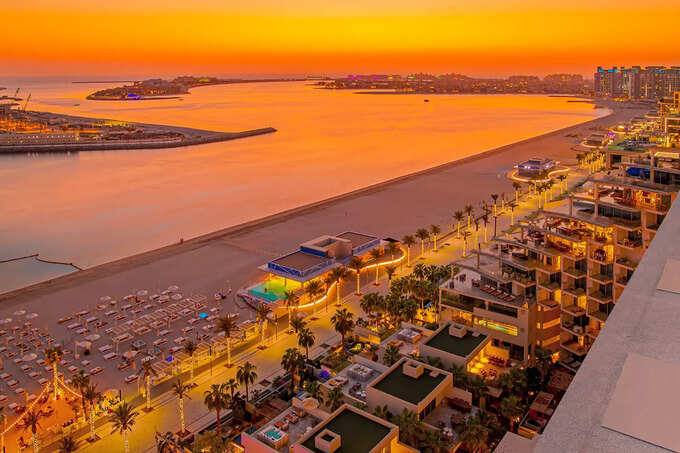 Giving food and water to a hungry cat or dog is generally considered a pious act. But in Dubai it is different. Here, the authorities are evaluating this as the reason for such acts causing the cats to proliferate in the streets and thus they die without getting enough food. It is also an offense to feed birds, pigeons, stray dogs etc. Dubai Municipality has banned it. Those who do this will be fined 500 dirhams by the authorities.
6. Filming the accident scene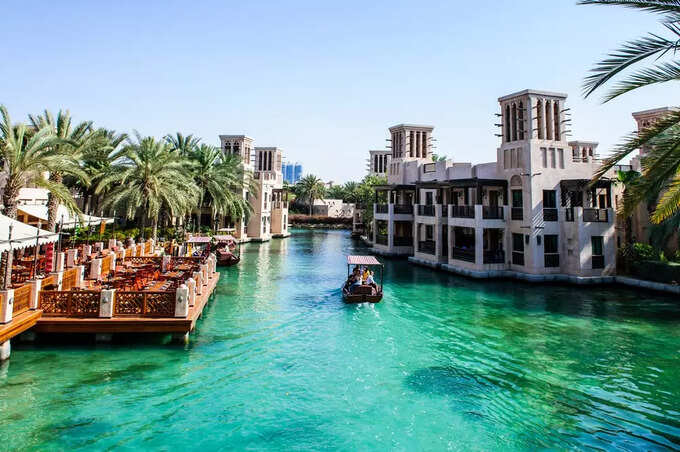 It is generally common to capture it on a mobile phone or camera from the scene of car accidents. But that is not the case in UAE. Not only that, the practice of standing together at the scene of an accident, as is done in our countries, should not be allowed in the UAE. At the same time, there is nothing wrong with taking photos and videos for the purpose of calculating the loss to the vehicle, passengers, etc. for insurance purposes. According to the cybercrime law that came into effect in January this year and section 197 of the UAE Penal Code, this is a crime punishable by six months in jail and a fine ranging from one and a half lakh dirhams to five lakh dirhams. The fine is 1000 dirhams if you stay at the accident site.
7. Unauthorized collection of money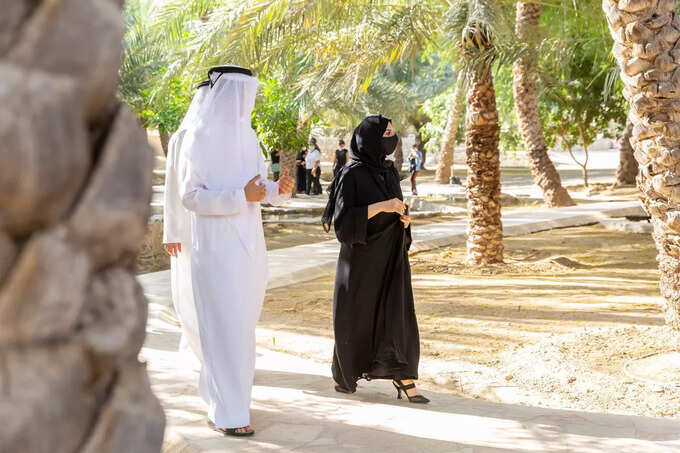 Expatriates are the ones who collect money in the Gulf countries for everything from marriage to medical treatment. But fundraising without official permission is a crime in the UAE. Only agencies licensed under the UAE Donations Law are allowed to fundraise, including for charitable causes. According to the provisions of the federal law brought in 2021 in this regard, those who engage in illegal fund collection will be fined between two lakhs and five lakhs. Imprisonment and confiscation of the amount collected are part of the punishment. A British Australian citizen was recently convicted by a UAE court for sharing a WhatsApp link asking for financial assistance for Afghan children.
8. Car wash in public place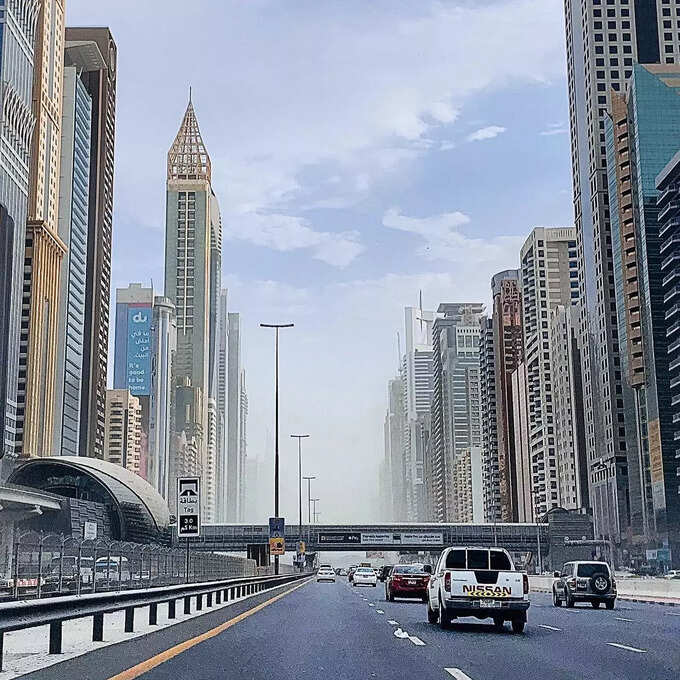 If it is a good idea to wash and keep the vehicle clean, then in the UAE you will get a job if you leave it in a public place. It should be done only at the designated place for washing the vehicle. Washing cars on roadsides and other public places is an offense under the Municipal Act. It is illegal even in public places of accommodation. If you wash your car in public places like this, the police will not arrest you and take you away, but you will be fined 500 dirhams. Rather than taking such a risk, it is better to seek the help of a car wash service. Fines for washing vehicles in public spaces are common in the UAE.
9. Povel in illegal bathing centers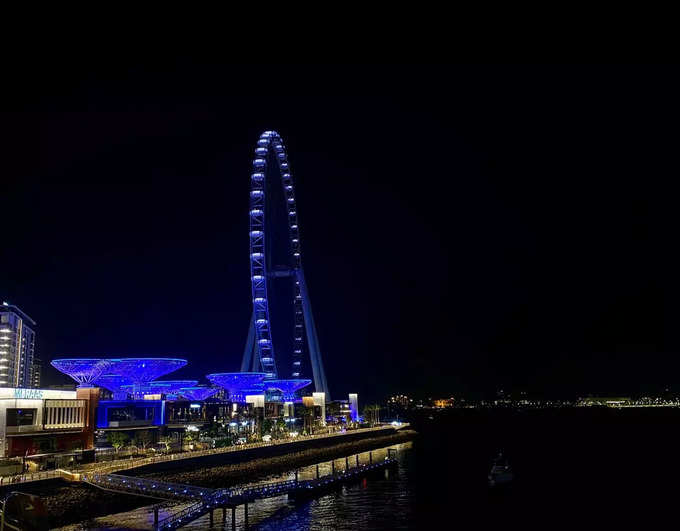 Scams in the name of massage centers are a daily occurrence in the country. Incidents are reported every day where people meet through WhatsApp and Facebook etc. and are invited to massage centers by showing pictures of beautiful women and on reaching there they are beaten up and robbed by fraudsters. Such illegal massage centers advertise through cards inserted in the windscreens of parked cars. But even if they are not fraudsters, there are many people who operate illegal stripping centers and collect money. Not only running such establishments, but also visiting them as visitors is a crime under UAE law. It is an offense punishable by up to one year imprisonment and fine under the UAE Penal Code.
10. Checking someone else's phone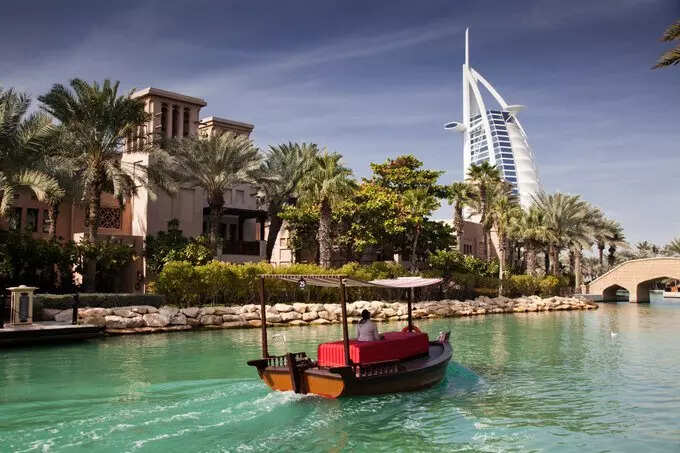 Checking someone else's phone without permission, even if it is one's own wife, is a crime in the UAE. If you check the phone like this by stealing the password etc., you will have to pay a huge fine. Doing so for the purpose of committing any crime is a serious offence. Under the country's Cybercrime Act and federal law, this is an offense punishable by imprisonment and a fine of between Dhs 50,000 and Dhs 100,000. If you open someone else's phone without permission with the intention of committing a crime, the fine can go up to five lakhs. Last year, an Arab woman was fined 5,400 dirhams by the Rasul Khaimah court for hacking into her husband's phone and sending photos to her phone and sharing them with others.