All PC: iStock
Dry cough is currently a health condition that adults as well as children suffer from. It can be treated with some food items available at home.
A dry cough does not contain any mucus or phlegm. This cough causes irritation in the respiratory tract. It also interferes with sleeping and eating. This kind of situation makes the children nervous. It can be treated with home remedies. They are like this…
Turmeric
Turmeric, which contains the compound curcumin, treats dry cough very well. It has antiviral and antibacterial properties. Give children milk mixed with turmeric before going to bed at night.
Turmeric, one of the Ayurvedic medicines, can effectively treat respiratory ailments. It does not affect the health of the child.
Tulsi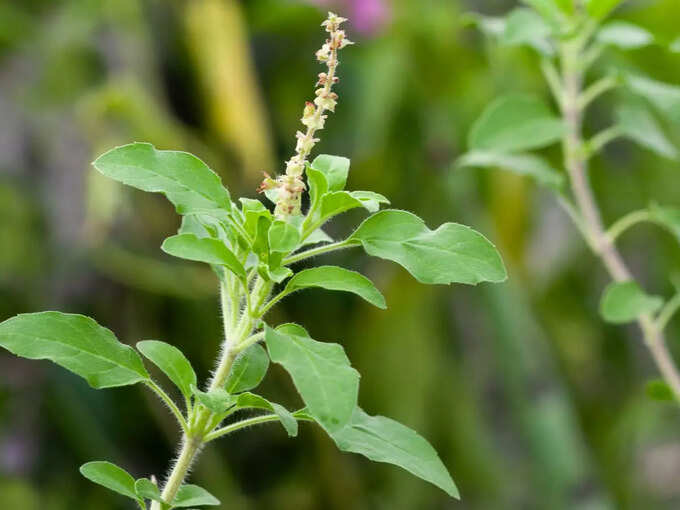 Tulsi, a sacred plant of Hindus, is full of medicinal properties. It has been used for thousands of years for various purposes, including the treatment of dry cough.
Researches have proved that Holy Tulsi is very good for health. Can be drunk as tea or you can give some petals to children to eat.
raw honey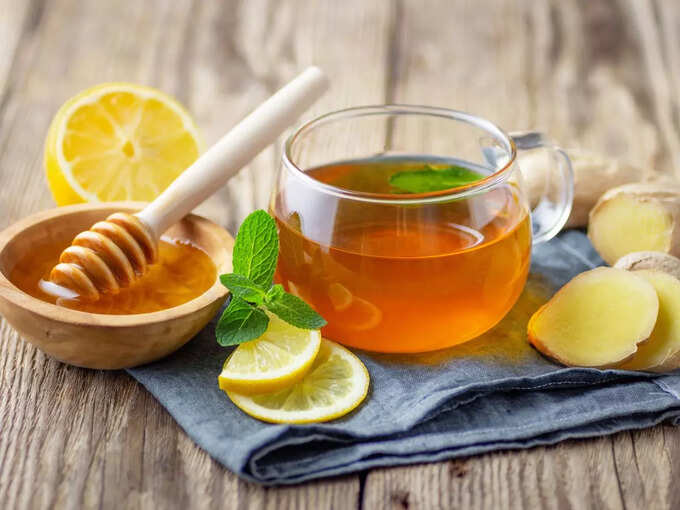 It is not recommended to give honey to children under 1 year of age. Instead, children above 1 year of age can consume honey as a remedy for dry cough.
Honey is one of the oldest home remedies used to treat any type of cough. Many nutrients in it relieve throat irritation. Also, bacterial or viral infections can also be soothed.
Turmeric decoction is great for cough and cold
​
​
Masala chai tea
You can ask if masala chai can be given to children. Yes, many antioxidants present in masala tea including cloves and cardamom can provide relief for dry cough in children.
It is a remedy for sore throat and dry cough. This tea has anti-inflammatory properties. However, we advise you to use less amount of spices that you add. However…
Note: As one child's health condition is different as compared to another child, identify the allergy or symptoms in the child's body before using home remedies. Consult a doctor if you suffer from a dry cough for a long time.
Also Read: Do you know what parents should do to make the child grow taller faster?
Also Read: Children Should Be Taught These Habits Right From The Beginning….! Otherwise many dangers can knock at the door