Everyone loves adorable puppies. Home-grown dash, Pomeranian and Beagle
Small Puppies Some puppies are obedient and attractive. The following is a list of some of the most dangerous dogs in sight. Many of these are banned in some parts of the world. These can only be grown in these countries with conditions such as compulsory microchiping, obtaining special permits, and compulsory sterilization permits to breed them.
Pitbull
The Pit Bull is by far the most dangerous dog in the world. Violent to non-owners. Although social training is provided, they behave according to the circumstances. There are also those who train them to develop their violent habits. Such trained dogs should be kept with great care. They are very loyal and friendly to people. But the unfamiliar should beware. It can be grown at home with proper training. They are banned in 24 countries.
Brazilian Mastiff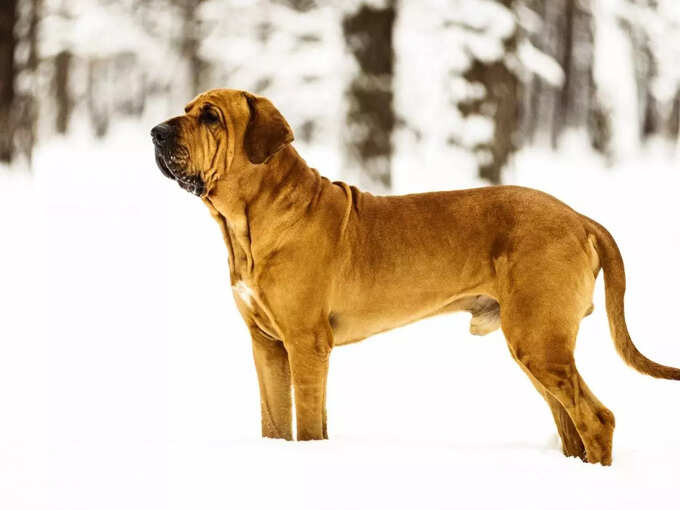 This breed of dog is very rare in India. They are very brave dogs. The Brazilian Mastiff is only compatible with the owner and their families. These cannot be trained by a trainer. This dog is very intelligent. But they are banned in fourteen countries. It is commonly used as a guard dog. They are known for their devotion to their master. Will give life and save the owner and family. Even sudden movements can be irritating.
Rottweiler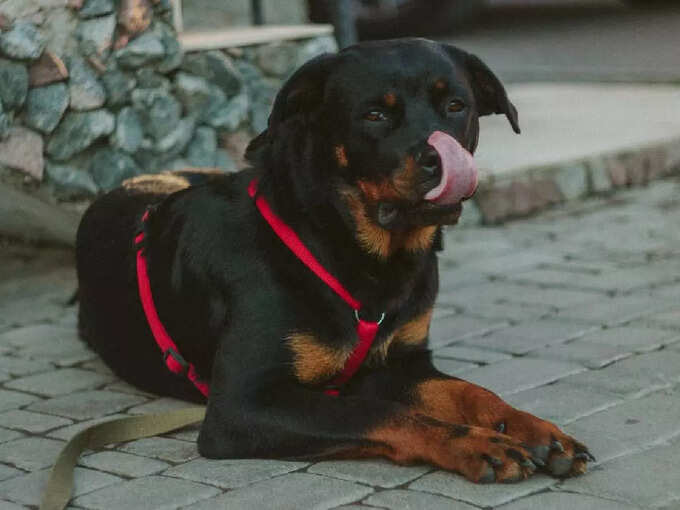 Rottweilers are generally good-natured, although they are terrifying to look at. This group is ready to protect their loved ones and their guarding family at any cost. This is why they are so popular with families. They can inflict large wounds with a single bite. The only way to escape from them is to remain inactive without reacting to the attack. They are often used for rescue and police operations. Banned in 10 countries.
German Shepherd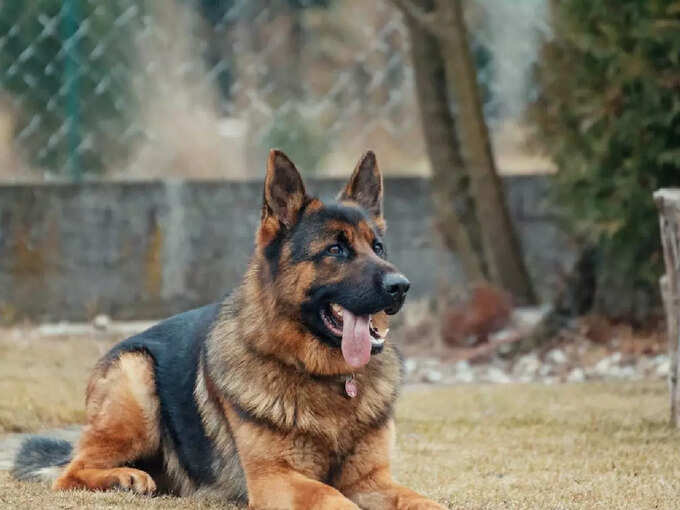 German Shepherds are the personal pride of the police force. These dogs are extremely intelligent, loyal and strong. One bite weighs 238 pounds per square inch. This alone is enough to break a man's bone in two. The main purpose of such dogs kept at home is to protect the family. These can be irritating even if unfamiliar people are harassing the owners for fun.
American Bulldog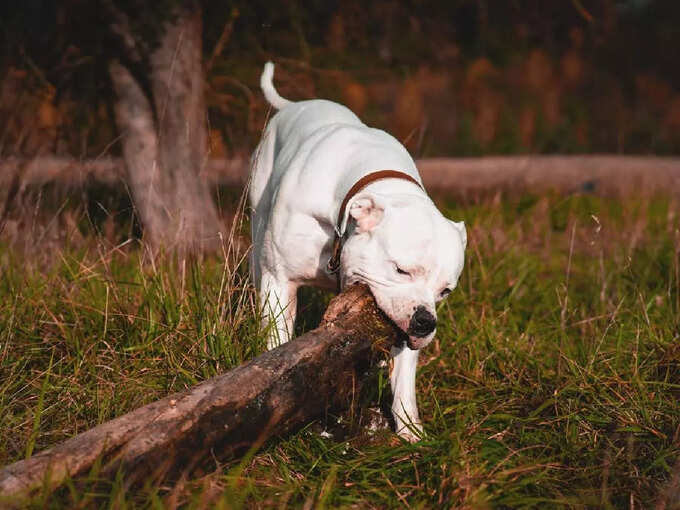 This category is what creates great friendships with human beings in general. Only with proper training can this category be properly engaged. They are a little less intelligent than other dogs. Sometimes these will not obey you unless you are the head of a family. These only obey the leaders. It is very difficult to control and train
.