When washing hair
After hair transplant, you can grow new hair only if we pay attention to a few things. A few more things need to be taken care of when you wash your hair, sleep, or take medicine. After the hair transplant itself, the hair needs to be taken care of as prescribed by the doctor. You can never wash your hair immediately after the treatment. Hair can be washed only after at least 48 hours. Sometimes it can be different. You should wash your hair according to the technique you used for hair transplant. The exact instructions for this will be given by your doctor.
It is better to use sulfate free shampoo to wash your hair after hair transplant. Take a clean cup, a clean as well as soft towel and warm water. Dilute the shampoo by adding water first. After that gently rub it on the head. Be careful not to use too much shampoo. Gently apply the shampoo with your fingertips. After that it can be washed with warm water. Never wash your head with excessive pressure. After that, take care to remove the water from the head with a nice soft towel. Never be rude. Also do not use a hair dryer to dry your hair. The head should be washed after at least ten days after the hair transplant.
When taking medicine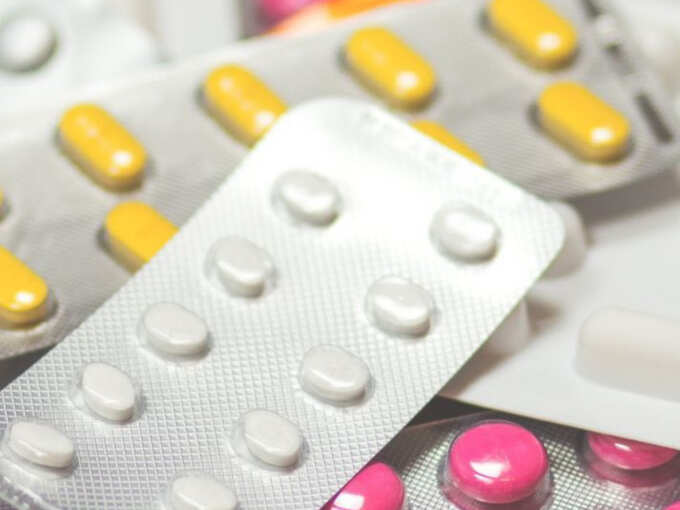 After hair transplant you should take the medicines prescribed by the surgeon. Good smooth hair can be obtained only if the medicine is taken correctly. It also helps the treated wounds to heal faster. Similarly, do not use hair care products immediately after hair transplant. After recovering well you can pick up shampoo conditioner as well as hair styling products.
Other things to note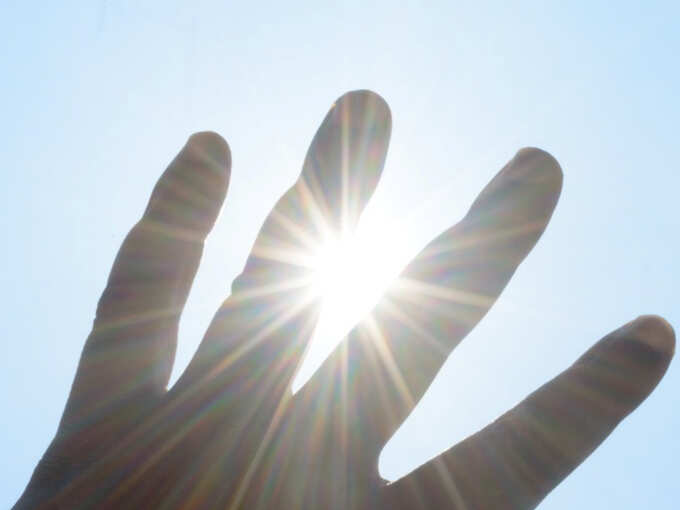 Avoid excessive sun exposure after hair transplant. It is not good to be exposed to direct sunlight for the first week anyway. This is because newly grown hair is very sensitive and too much sun exposure can cause it to fall out quickly. Similarly, the health of the hair can also be damaged. Apply sunscreen on your head if you have to go outside.
Similarly, avoid exercising after hair transplant. A particularly heavy workout can be avoided. It increases the blood flow to the scalp and this leads to hair loss. Therefore, it is better to avoid exercise during this time.
Healthy ways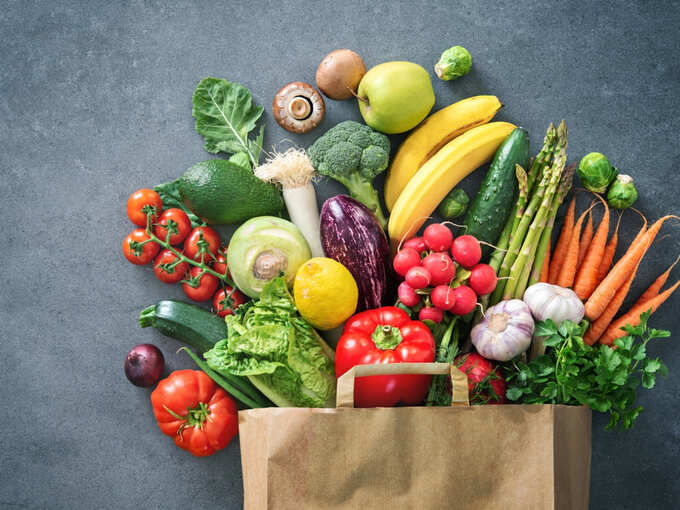 It is essential to follow certain healthy practices after hair transplant. Alcohol and smoking should be completely avoided. Similarly, it is essential to follow a well-nourished and balanced diet. Make sure to eat foods that are rich in vitamins, minerals, and protein that nourish hair. Eating foods rich in biotin, vitamin D, iron and protein is also good.
It is essential to drink plenty of water. It keeps the body hydrated. It is good for hair health. Similarly, avoid using hair products that are harmful to the hair. Take care to reduce stress. Stress is a cause of hair loss. So care should be taken to replace it. Similarly, good patience is required. Good results can be obtained only slowly. Till then take care and wait patiently. Also checkup should be done properly. Ask your doctor about your doubts and concerns. If you pay attention to these things, you will get the result of hair transplant.