A Saudi artist was able to embody the art of "silhouette" on the beaches of Al-Wajh Governorate, northwest of Saudi Arabia, which is distinguished at sunset by its exceptional views and attracts fans of light arts who employ shadows to make their expressive and influential photographs.
In this context, photographer Mohamed Sharif explained to "Al Arabiya.net" that the art of "silhouette" is considered the golden hour for photographers, and the best times for photography are when the sunlight is soft, but it is warm and casts long shadows, either at sunrise or sunset.
The art of silhouettes – Photography by Mohamed Sharif
types of arts
He added, "This term refers to a group of human activities performed by some individuals who possess the talent or skill that enables them to accomplish some visual or audio arts.
Photographers use a variety of skills specific to the type of art in which they are active, and their creative achievements are inspired by their own ideas.
He also said that there are different types of human arts whose aesthetic impact varies according to the taste of the recipient of these arts, in addition to the artist's ability to evoke an aesthetic sense in works of art, and there are many art schools that specialize in a specific type of human arts, leaving a clear imprint in those arts.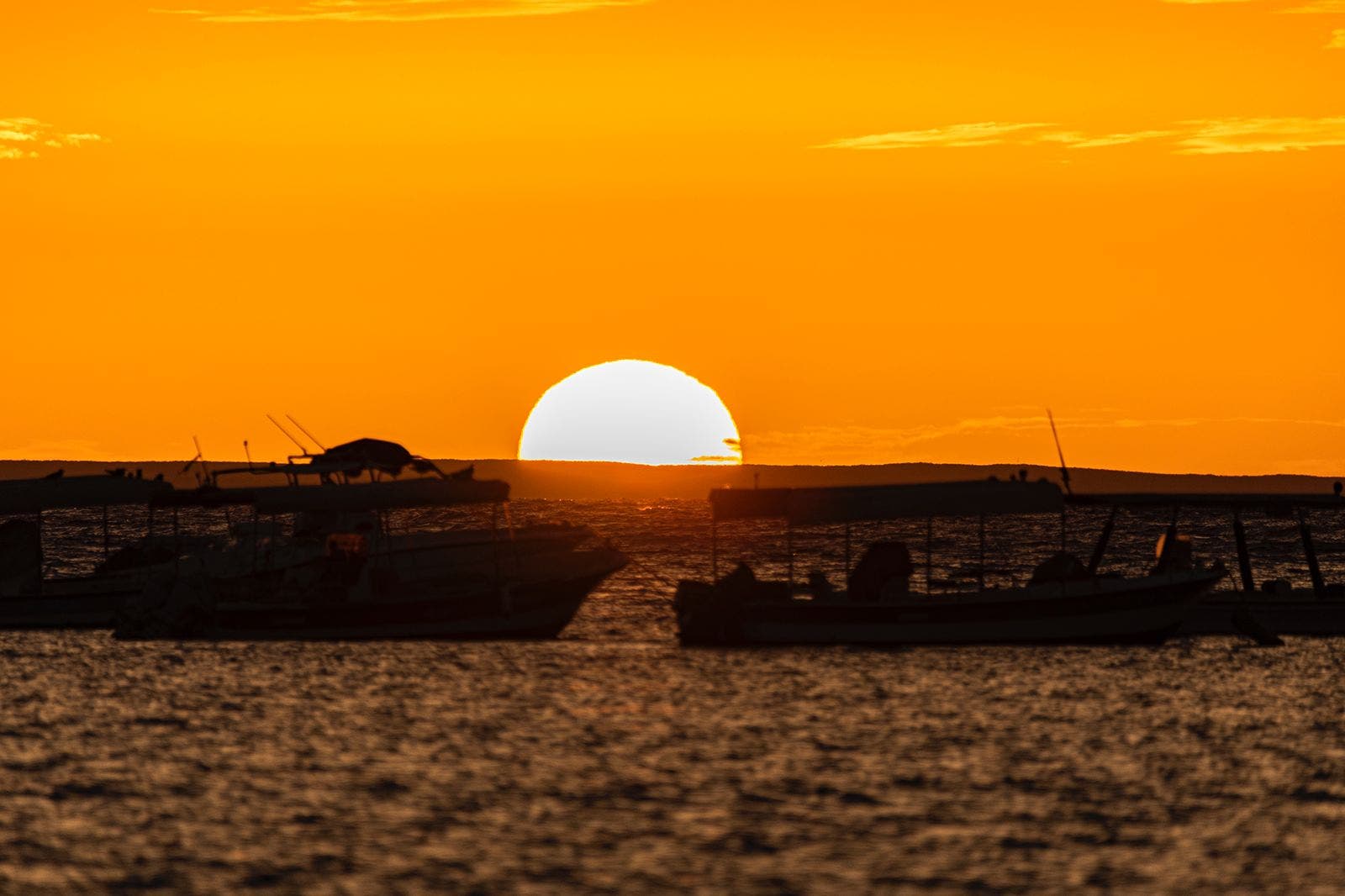 beach face
It is mentioned that the art of silhouette is known as the art of the shadow or the art of the silhouette, and it is one of the types of plastic arts that are concerned with the production of paintings in the form of shadows of things without the presence of descriptive details that indicate their true features. Colors to be the dominant theme in most parts of art paintings.
The most prominent colors used in silhouette art are white and black, and silhouette art usually aims to show the shadow side of some types of animals or the shadow of humans, and paintings in silhouette art can be produced on different types of materials, such as paper, plaster, and wax.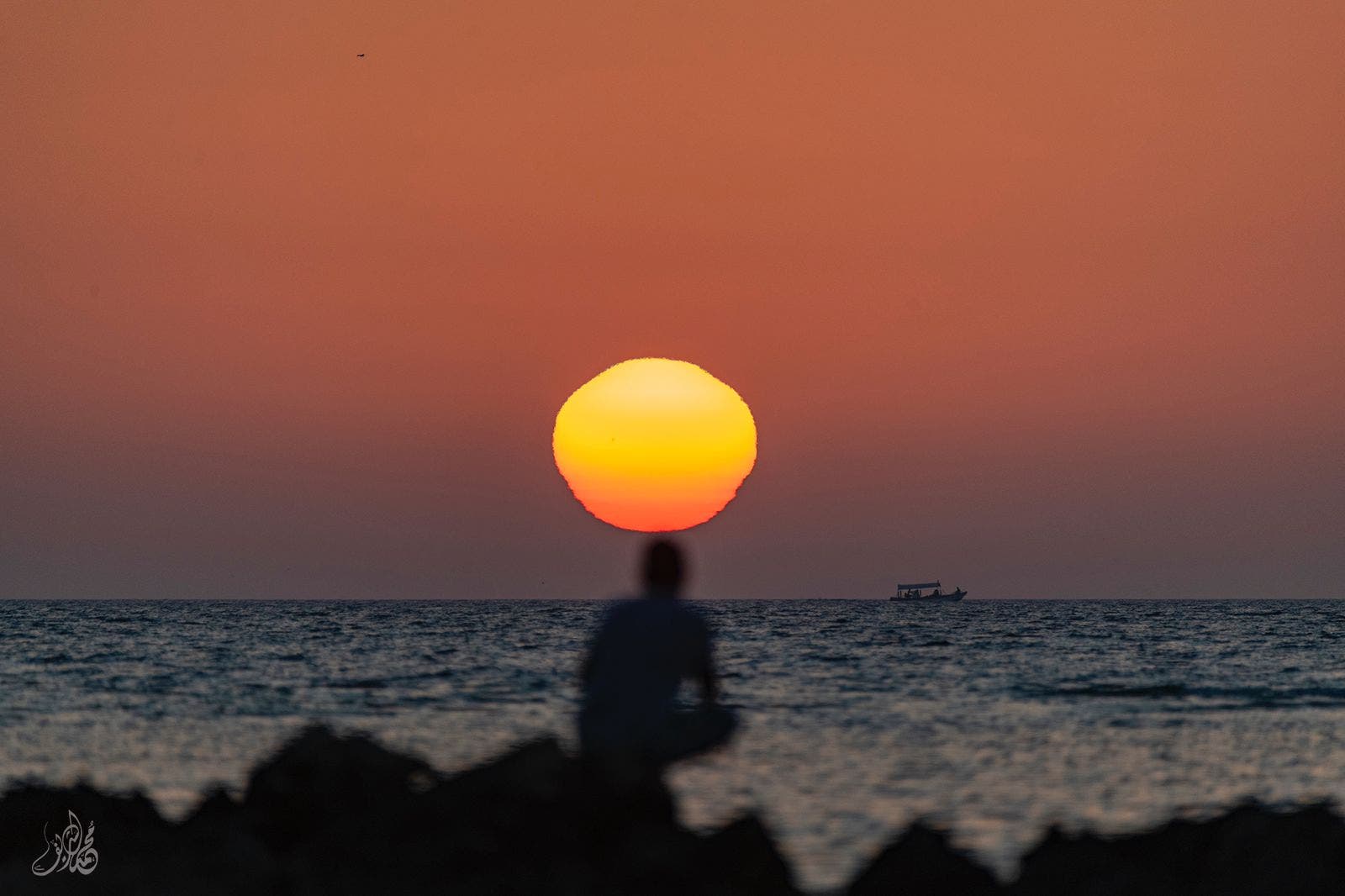 The art of cellulite on the beaches of the face