Doha: The FIFA World Cup in Qatar is just six months away. Football fans are flocking to Qatar to watch the World Cup, which runs from November 21 to December 18. Many have already booked tickets for the World Cup, which will be held in eight state-of-the-art stadiums.

You need a good digital card
Many who come to the World Cup are preparing to stay here with their relatives and friends. However, the local organizers of the World Cup said that they have to meet certain conditions. The most important condition is that all people who come to Qatar to watch the game must have a Haya Digital Card, a fan ID. The Haya card will be used in lieu of an entry permit or visa to Qatar. Moreover, many services are included in the Haiya card.
Qatari expats also need a Haiya card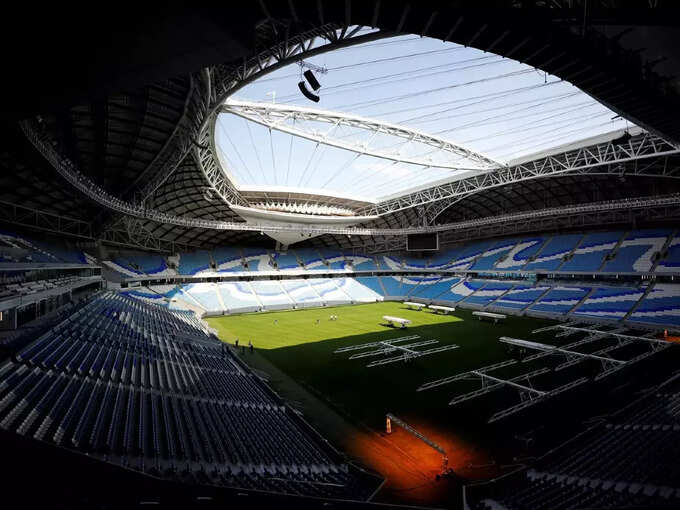 Another feature of the card is that it offers free travel on public transport across the country on play days. Expatriates from Qatar who come to watch the World Cup matches should also apply for the Haya card. But expats, who are hosting family and friends who come with World Cup tickets, do not have to pick up the Haya digital card if they do not go to stadiums to watch the game. Similarly, Qataris and foreigners do not need the card to enter the country during the World Cup.
Residence must be registered on the portal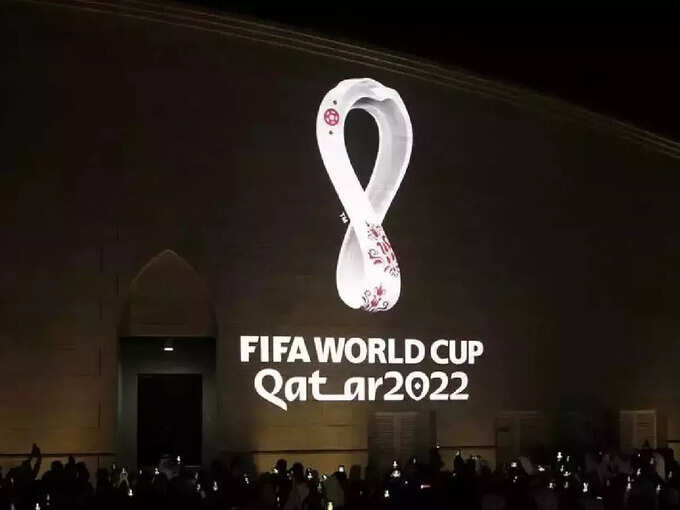 In order for applications for the Haiya card to be accepted, visitors must specify where they will be staying during the tournament. If you are staying with family and friends, you need to make sure that the house or building you are staying in is registered on the Haiya portal. This should be done by the landlord who is preparing the accommodation for the guests. The building must be registered on the portal with or without the Haiya card. This is done using the Alternative Accommodation tab on the portal.
What information should be provided?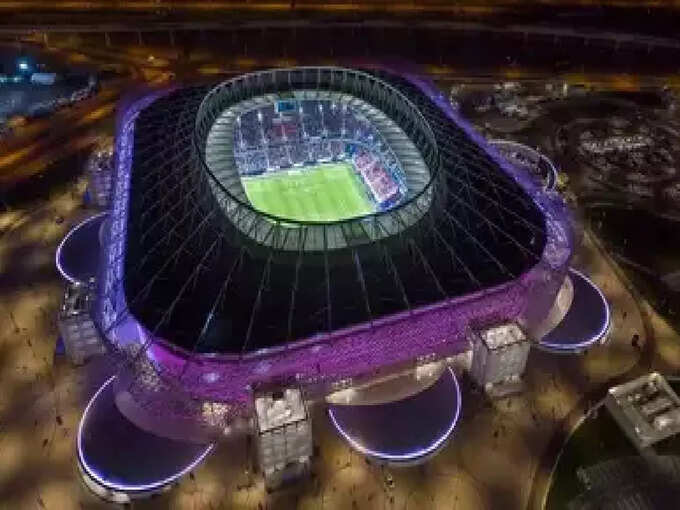 Click on the Alternative Accommodation tab on the Hay Portal and enter the Qatar ID information, the name of the building where the guests will be staying, the zone, the street, and the building number. It should also be stated whether the building is owned or rented. After giving complete information about the building, the details related to the guests should also be given in the portal. Information such as the name, passport number and country of each guest must be provided.
.