Restrictions on malls will be tightened
He also said that permission has been granted to open dressing rooms in malls and operate touch screens. However, arrangements should be made to disinfect them at regular intervals. The social distance between these places must be strictly observed. At the same time, the authorities said that it was strictly forbidden to invite celebrities and advertising models in a way that would cause crowds, to hold various functions in shops and other places, to gather people as part of promotions and to organize product launches. Inspections will be expanded to find violators. He said 103,274 inspections had already been carried out on business establishments and 3436 violations had been detected.
Vaccination in adolescents under consideration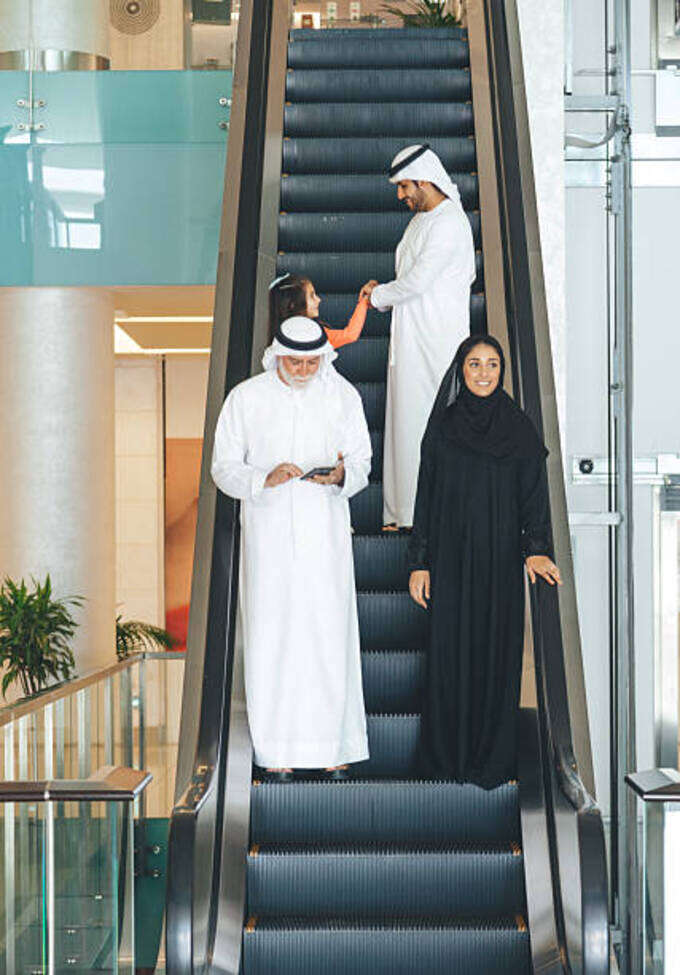 Meanwhile, a spokesman for the Ministry of Health said that the distribution of the vaccine to people between the ages of 12 and 18 in Saudi Arabia was under consideration. Muhammad Abdul Ali informed. A decision on this will be made soon. He said there was no need to worry about delaying the second dose. 1.6 crore doses have already been distributed in the country. About 1.45 crore people have received one dose of the vaccine, he said.
.