Young player Sarbaraz Khan has been denied a chance in the Indian squad for the upcoming Test series in Australia. He has been doing well in the Ranji Trophy series and was denied a chance in the team. His body weight is said to be the reason he was denied the opportunity.
Here the question arises whether a cricketer who has performed well should be denied a chance in the team because of his weight. In this context, the past history of the game of cricket provides the answer.
Overweight players have excelled in international cricket. The late former Australian player Shane Warne is a good example of that. He is known as the best leg spinner. Similarly, the former captain of the Sri Lankan team, Arjun Ranatunga, also performed well. The following three will definitely be among them.
Inzamam-ul-Haq: Inzamam is one of the best players Pakistan has introduced to international cricket. He is also ridiculed for being overweight. However, he is a solid player who has performed well. 1992 ODI World Cup Semi Finals Since then, he has emerged as an indispensable player in the Pakistan team.
He was the captain of the Pakistan team from 2003-07. He has amassed 8,830 runs in 120 Tests and 11,739 runs in 378 ODIs.
Callis: All rounder of the South African cricket team. He has shown excellent performance with his batting and bowling. As a slip fielder, he took tremendous catches. He has scored 25,534 runs in Tests, ODIs and T20Is. He has taken 577 wickets as a bowler. He played international cricket from 1995 to 2014.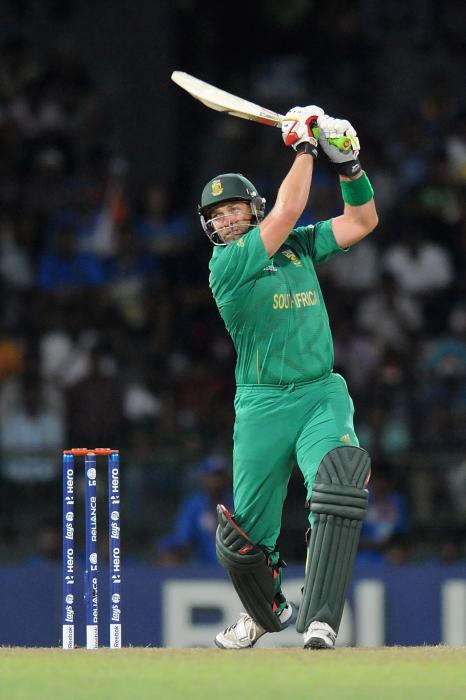 Jesse Ryder: He played for the New Zealand team for a short time. It is said that he bats in his left hand. In 2014, he scored a century in 46 balls in ODI cricket. By 2008, he weighed more than 100 kg. So I was told that there is no chance of playing in the New Zealand team. However, he was included in the team at the beginning of the innings because of his ability to add runs quickly. He has played 88 international matches and accumulated 3,088 runs.