Despite Addis Ababa declaring the cessation of all its military operations, Tigrayan Liberation Front spokesman Reda Getachew revealed today, Saturday, that the Ethiopian government forces in Amhara are still continuing the fighting.
He added, through his Twitter account, that the government forces are continuing their efforts to advance into the Tigray region.
The office of Ethiopian Prime Minister Abiy Ahmed announced last Thursday that the military operation against the Tigray Liberation Front had concluded with the achievement of its main objectives, with the issuance of orders to the National Defense Forces on the eastern Amhara and Afar fronts "to remain on standby in the areas that were recently regained control."
Rebels loyal to the Tigray People's Liberation Front (AFP archive)
Operations end
He added that the government has instructed the army to remain in the areas it has retaken from Tigray for the time being, until further instructions are issued, to thwart the front's plans.
He also indicated that the Ethiopian army completed the first phase of military operations against the Tigray Liberation Front by removing it from the Amhara and Afar regions, and inflicting heavy losses on it.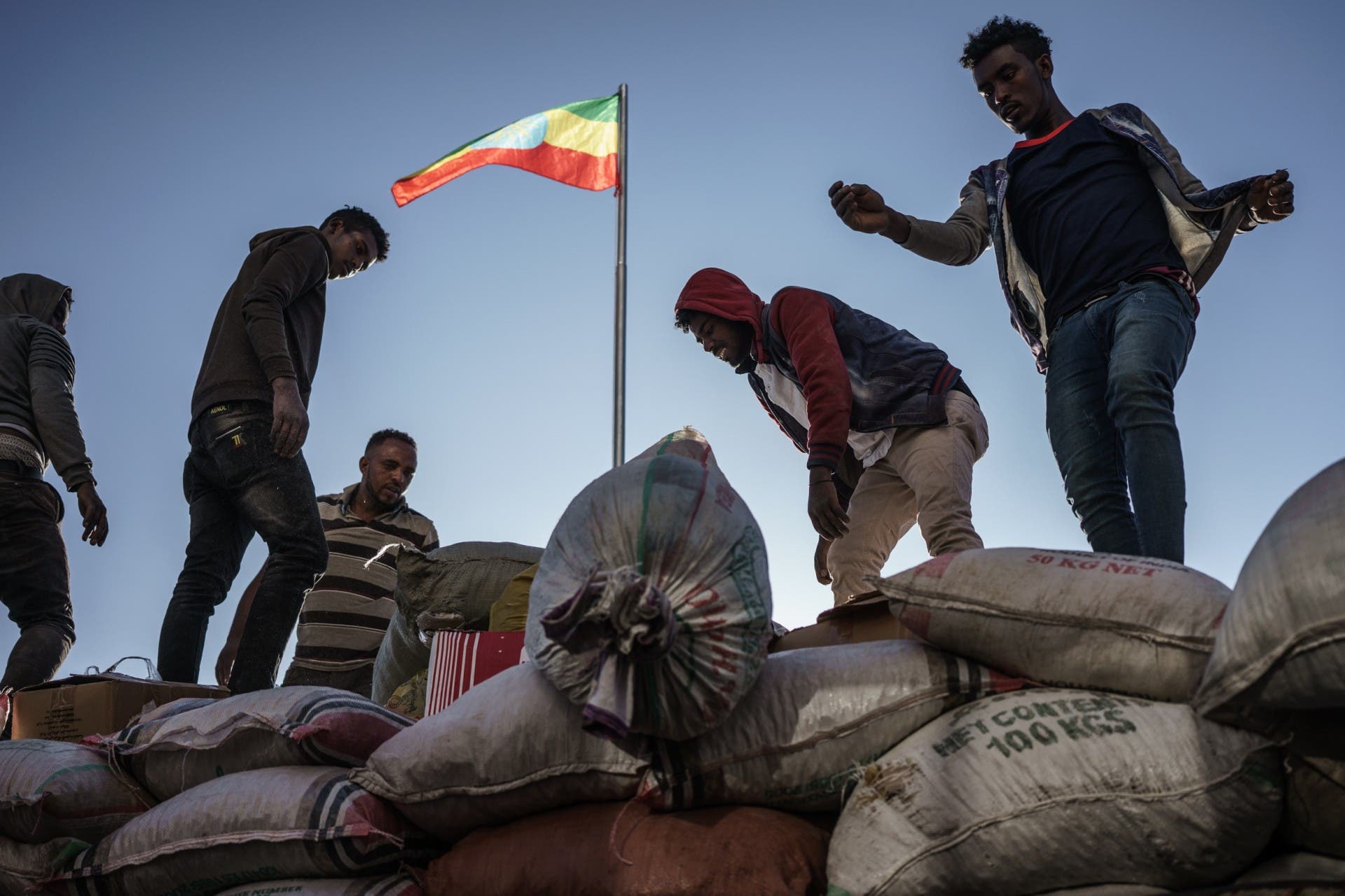 From the conflict in Ethiopia (AFP)
Yesterday, Ethiopian Prime Minister Abiy Ahmed stressed that the decisions taken by the government are not sentimental, but are based on lasting benefits for the country, after directing the army to stay in the places it recaptured from the "Tigray Liberation Front".
He added in a statement, that the campaign launched by the government achieved its first goal of removing the "Tigray Front" from the Amhara and Afar regions, and the government ordered the army to stay in the areas it had regained.
It is reported that tens of thousands were killed in the Tigray conflict that erupted in November 2020 between Ethiopian forces and fighters from Tigray region, who dominated the national government before Abiy became prime minister in 2018.