TikTok is increasingly expanding its presence across TV screens. After launching in North America on Amazon's Fire TV platform, the TikTok TV app is now available on Samsung and LG smart TVs, as well as Android TV devices, including Chromecast with Google TV.
In this context, the company said, "Over a billion people come to TikTok to entertain, learn something new, create memorable content, and more. Earlier this month, we launched TikTok TV in the US and Canada with Amazon Fire TV as our number one partner. We are now excited to bring the TikTok TV app to Google TV and other Android TVs, LG Smart TVs and Samsung Smart TVs."
From the "Tik Tok TV" application
She added, "We are bringing TikTok to the big screen in people's homes and offering a new way to enjoy TikTok together at home. Through our mobile app, we are bringing people a little bit of joy. The big screen experience allows families and friends to easily enjoy the platform together."
She also confirmed that the TikTok TV app is designed to "provide a home watching experience" for the app's content, as it is easy to watch content through the For You and Follow feeds on the big screen. There is also a Discover page in the TV app, which allows the user to find more content, creators and categories across the platform.
People can log into the TikTok TV app using their existing account.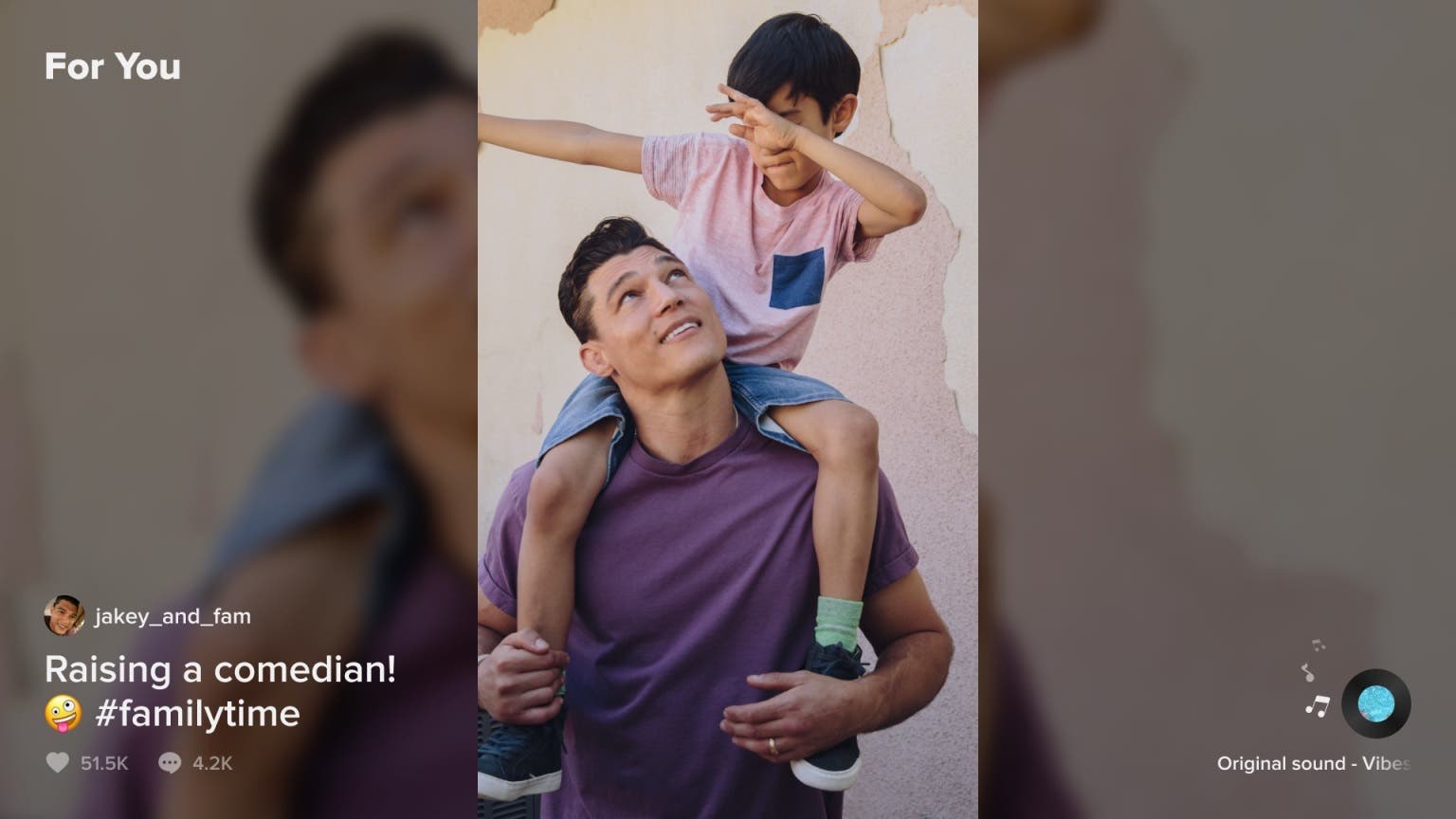 From the "Tik Tok TV" application
"Our mission from day one has been to inspire creativity, bring joy, and create an entertaining space for positive and creative expression. As a result, we're excited to bring the platform to more living rooms across North America," the company said.
Outside North America, the app has been available on Samsung TVs and Fire TV in the UK since 2020.
The app crossed 1 billion monthly active users in September. It is reported to have overtaken YouTube in terms of average watch time in the United States.