Dubai: Child entrepreneur Shaurya Chaudhary is looking to launch Ayam in the World, a platform in the UAE that offers courses to raise awareness about financial issues among children. Aspiring to become an entrepreneur from the age of eight, the youngster now wants to become the youngest billionaire in the world. The child entrepreneur from Rajasthan is now taking steps towards that.

Business interest is in the blood
Financial management is a chore even for adults, but not for this 13-year-old student at the Dubai International Academy. It is in Shaurya's gene. But there is no reason to be surprised. Because Shaurya comes from a Marwari family known for their business strategies. His father Mahesh Chaudhary is also a businessman. He arrived in the UAE in 2017 to run his company, Vision Concept Aviation Training Institute. The family, including Shaurya and her mother, came here from Rajasthan in April 2019 after completing their annual school exams. But there were still four months left to start the school year.
Son running business for father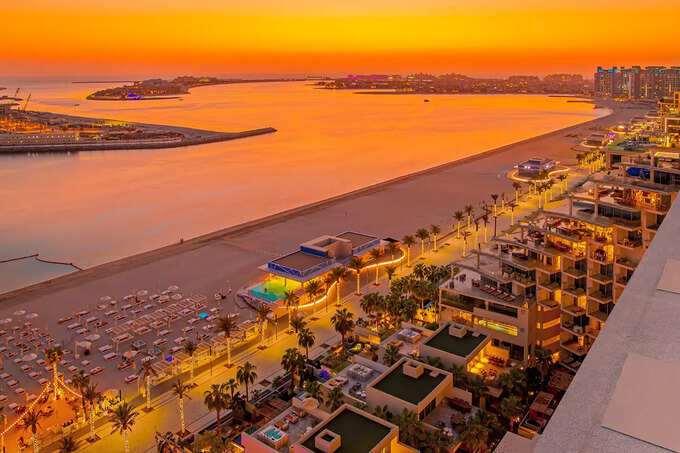 During that free time, 11-year-old Shaurya also became involved in his father's business. He bought a stipend of 2000 dirhams a month. During this time Shaurya learned more about the business and won a few business deals for his father. The child entrepreneur says he was able to earn up to 30,000 dirhams a month through the commission. Shaurya has deposited all his cash in gold and on the stock exchange. The little guy says the amount has doubled in a few months.
Guest during the lockdown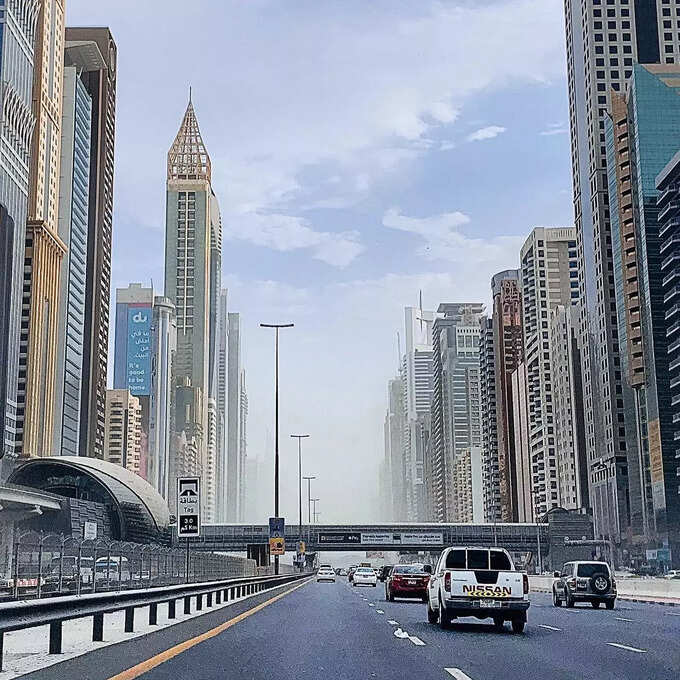 A management expert who was trapped in the UAE during the lockdown stayed at Shaurya's house for four months. He is the Global Family Managed Business Director and father's mentor at the SP Jain School of Management. The guest was Parimal Merchant. During these four months, Shaurya was able to gain a good understanding of financial management and stock market trading. The growing interest in financial management during this period led Shaurya to consider pursuing a course in a related field.
Interest increased with the completion of the course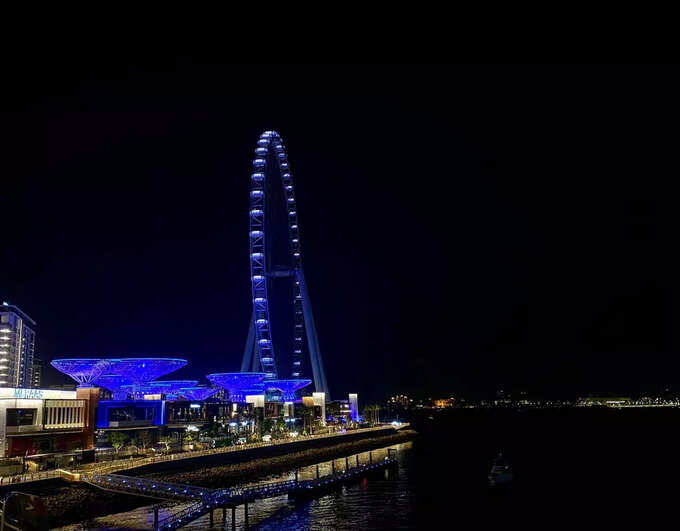 In the midst of a search on the internet in this regard, I came to know about the training platform Iam In World in India. Shaurya, who was interested, joined the course and completed the third and fourth levels. This is a course that will create awareness and better understanding of financial issues for children through stories. This online course is aimed at students in grades one through 12. Shaurya said the knowledge gained from this course helped her to have a better understanding of how to manage her savings.
Iam World is also coming to UAE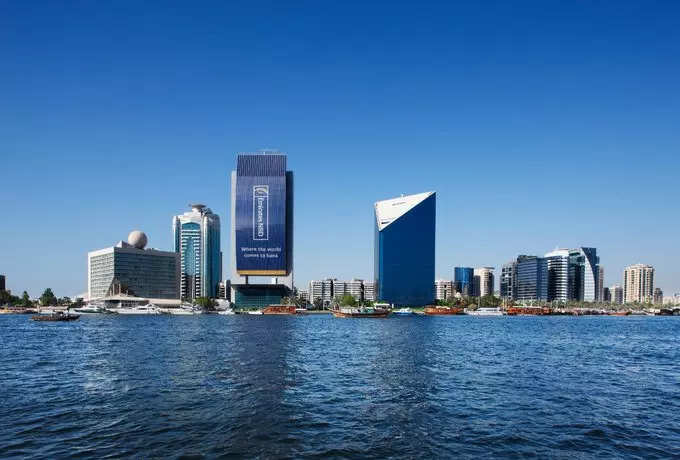 Shaurya was interested in the course and introduced it to her friends. As they all liked the course very much, the idea was born in this young entrepreneur that it would be better to start a UAE branch in Ayaam World. When the subject was reported to the heads of the institutions, they too seemed to have a good idea. The company that accepted the offer gave the responsibility of its market to Shaurya himself. Shaurya and family are currently preparing for the company's UAE launch. This eighth grade student is determined to focus more on this subject once he completes his schooling.
First study, then business
Shaurya says she gets great support from home for her business activities. The reason is that he will be engaged in stock exchange and other matters only after completing his schooling. Therefore, no one objected to this. Achen said that his son had developed his own interest in the stock market and so on. He has no investments in the stock market or cryptocurrency as he has no great knowledge in this regard. Mahesh Chaudhary said that his son was looking for his own way. The father, son and other family members are hopeful that their son's dream of becoming the world's youngest billionaire will come true anyway.
.