Qatar is one of the world's leading labor markets. Qatar has become a place where workers from most countries come to work. Blue-collar workers in the Gulf come from other countries for work. Without a higher education, employment prospects are scarce.
In countries like Saudi it is only for traders and top jobs. But Qatar is not like that. Qatar to be the fastest growing economy in the coming years, according to international agencies. There will be further development in Qatar. Qatar is becoming a land of great opportunities. Since 2017, Qatar has made many positive changes in the field of labor law.
Exit permit system omitted
Foreign workers can leave and return at any time by eliminating the existing exit permit system. Workers were also allowed to abandon the old sponsorship system and move on to new jobs. International Labor Organization (ILO) records show that more than two lakh people have changed their jobs in the one year since the law came into force. This demonstrates Qatar's commitment to full implementation of the law. The Minimum Wage Act, introduced in March 2021, provided for a minimum wage for all, regardless of nationality. The law set an example in the Gulf region of ensuring that the minimum wage was guaranteed to all, including domestic workers, regardless of the nature of the work.
New reforms benefit expats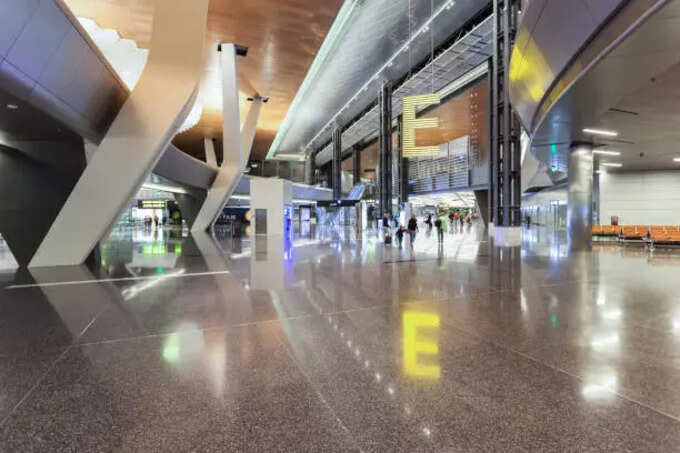 Payments are made through the bank and strong action is taken against the employer if the salary is not paid on time. Hence the fact that the biggest problem the world is discussing as wage theft is relatively low in Qatar. In addition to the facility for workers to submit their grievances and suggestions online, it is also possible for a worker to file a complaint to another person. Laws have also been enacted to ensure proper rest time and safety of workers when working in adverse weather conditions such as hot weather. Workplace accidents are relatively rare. Accurate compensation has also been provided in cases of accidents.
More consideration for workers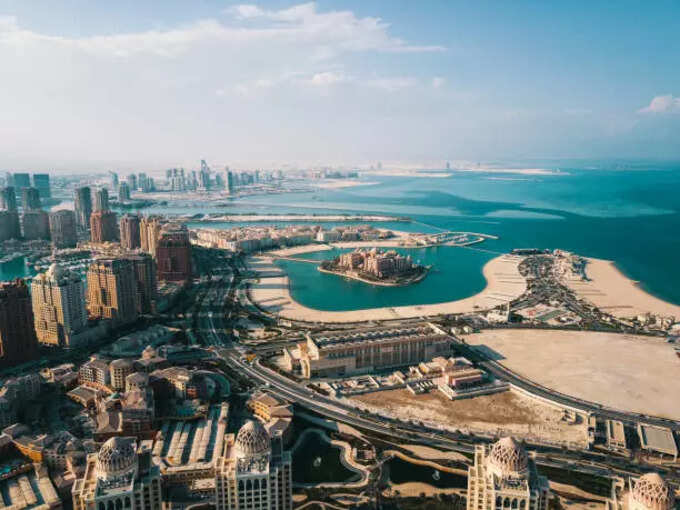 Qatar is a country that provides free medical facilities to all. Diseases, including cancer, have been receiving free treatment for years. The world needs to learn about the treatment and care provided indiscriminately to natives and residents during the Kovid period. From now on, as part of ensuring insurance coverage for all, the requirement to insure when renewing a residence permit was introduced. This will greatly help in making treatment available in private hospitals. The grace period extended from October 2021 to April 2022, allowing workers to correct their residency documents and stay in Qatar or return home on a new visa. Tens of thousands of people got new jobs by correcting documents through the said grace period benefit.
Labor protection laws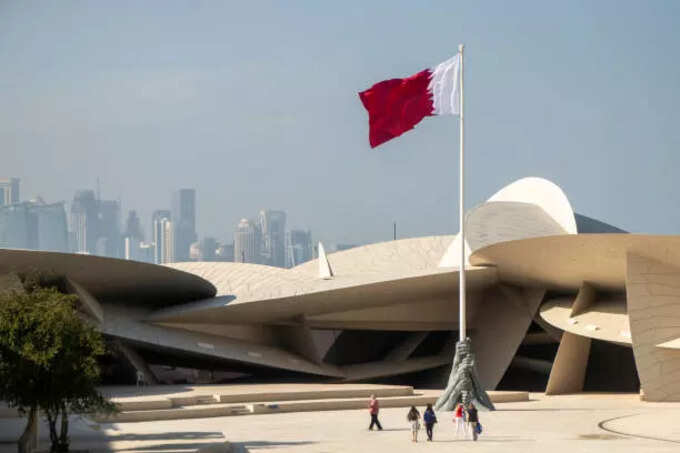 The activities of the recruitment agencies for the protection of the workers are closely monitored and action is taken against the agencies which do not follow the procedures. Labor protection processes continue in Qatar from time to time. Numerous workshops explain labor protection laws and procedures and reach out to the public through social media, visual and print media.
Credit for the information .. Abdul Rauf Kondotty (Expatriate Social Worker)
.