The Code of Conduct is also applicable to non-teaching staff
The code of conduct states that teachers have the duty to protect and care for children from all kinds of mishaps and violence like ragging, bullying, teasing, harassment, exploitation etc. In addition to the teachers, other staff of the schools also included in the guidelines general manners and character traits to be followed. The code of conduct also states that school staff have the responsibility to impart values ​​to the students in a manner consistent with the safety of society, character development of children and the interest of the nation.
These are the things that teachers should be aware of under the new code of conduct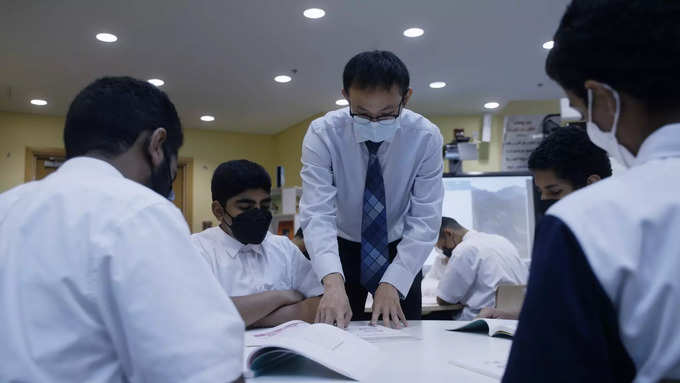 – Protecting students from all forms of harassment including bullying, neglect and exploitation.
– Personal information about students and their families should not be disclosed.
– Positive values ​​should be encouraged in the students.
– Protect students from ideas and behaviors that are unacceptable to UAE society.
– To inculcate in students the values ​​of tolerance, mutual love and mutual respect.
– Instill pride in children in the UAE's triumphant journey towards growth, prosperity and progress.
– To encourage students to take active participation in nation building and national programmes.
– Prevent students from spreading false news and rumours.
– Urge the students to refrain from actions that hurt the body or mind of other students under any circumstances.
– Motivate students to behave well towards parents and society.
– To create respect and admiration for Islamic values, traditions and Imarati culture in students
General considerations for employees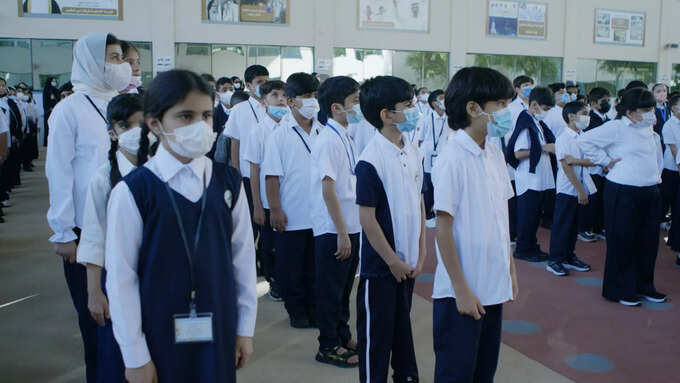 According to the new directive, employees of schools, including teachers, must respect cultural, religious and ethnic diversity in the workplace. There should not be any form of neglect or discrimination towards colleagues or the institution. The code of conduct also stipulates that no smoking or use of any other intoxicating products shall be permitted in the school. All employees must dress in a manner that respects the cultural traditions of the UAE. Do not come to school wearing clothing that exposes body parts.
Applicable to all public and private schools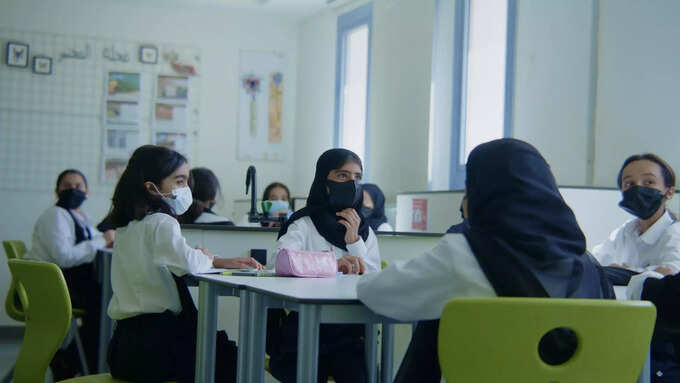 Minister of Education Dr. Ahmed Al Falasi said. The code of conduct will be applicable to all public and private schools operating according to the curriculum approved by the Ministry. The minister also informed that the law applies to all private schools in Dubai.