New guidelines for those traveling from the UAE to Mumbai in the western state of Maharashtra. Not all passengers are required to undergo Kovid-19 testing. In addition, the new provisions of the State Government stipulate that certain categories of passengers can be exempted from the mandatory Institutional Quarantine prescribed by the State Government. Many travelers from the UAE and other countries in the Middle East fly to Mumbai. Mumbai has to meet completely different conditions from what is currently being implemented in other Indian cities.
Which hotels offer Institutional Quarantine?
Through MCGM's website, travelers can check the list of hotels (from budget hotels to five star hotels) offered by Institution Quarantine in Mumbai. Quarantine facility rates and contact information are provided.
Who should be subjected to compulsory quarantine?
Travelers arriving in Mumbai from the UK, Europe, Middle East and South Africa must stay for seven days at Hotel Quarantine. On the seventh day of the quarantine you are required to make a self-paid check. If the result is negative, the home quarantine can be continued for seven days. If the passenger does not show any symptoms then repeated check-ups to the home quarantine are not required.
Other countries- inspection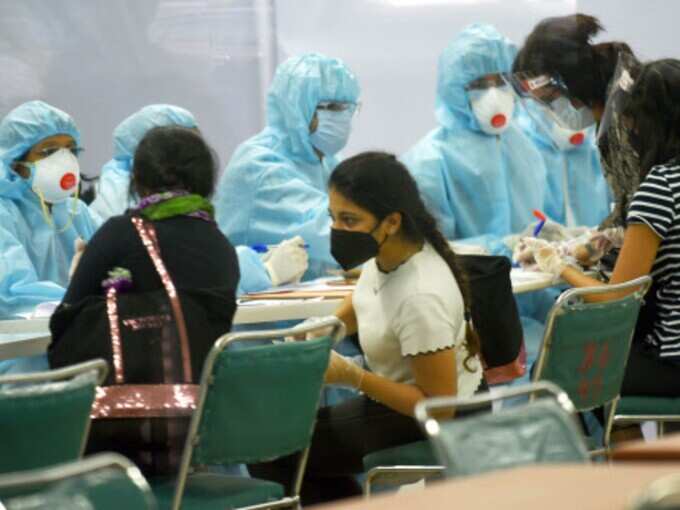 Passengers arriving from the UK, South Africa and Brazil are required to check in. You can board a flight connecting to Maharashtra only if the result is negative.
How much does the test cost?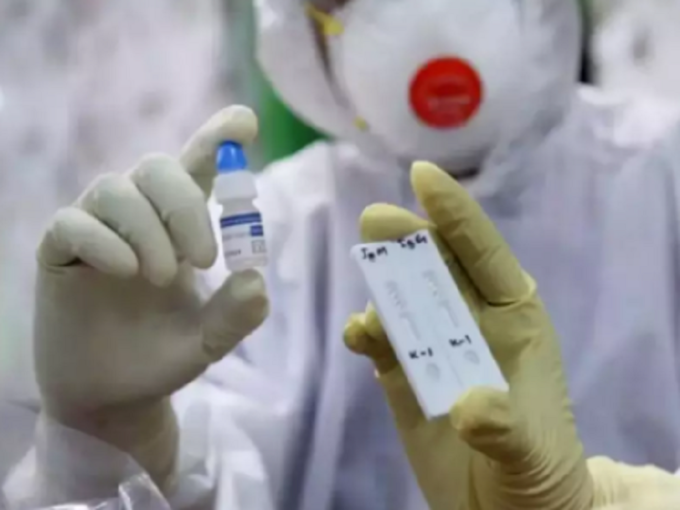 850 (42.5 dinars) for inspection. Test results will be available in nine to ten hours. However, a quick RT-PCR test can be done for Rs 4,500. Results are available within 30 to 45 minutes.
Need to wait for test results?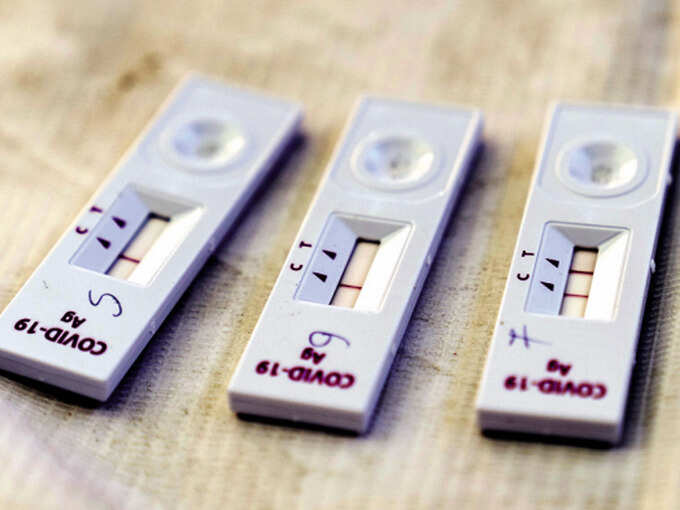 No. Passengers can take the connecting flight by showing the test result taken.
Do passengers need to be checked?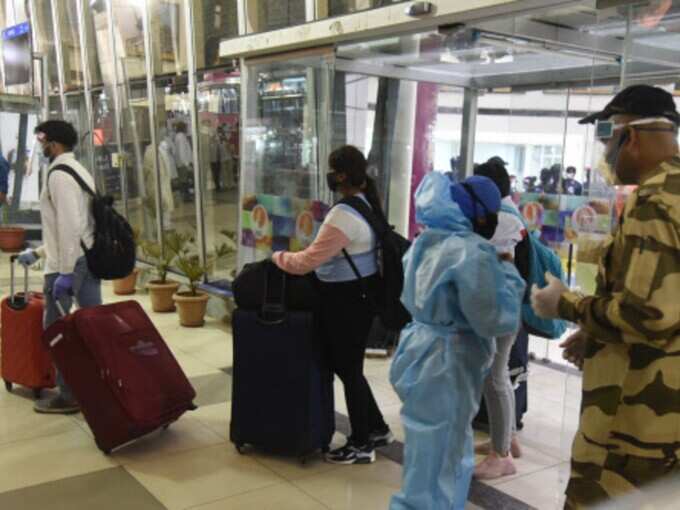 No. Passengers arriving in Maharashtra from the UAE and the Middle East do not have to undergo molecular RT-PCR testing.
Other documents to be submitted?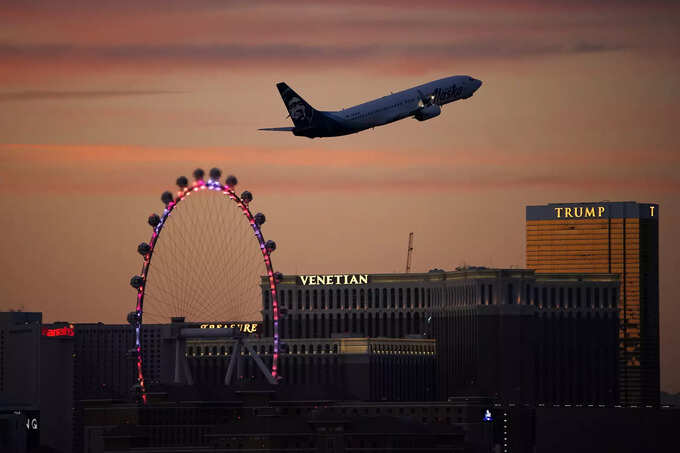 All passengers must submit a form on the Air Suvidha portal. Must be subject to Institutional Quarantine for seven days at their own expense. Then, you have to stay in the home quarantine for seven days under self-monitoring.
To whom should the Pre-Departure Covid Negative Test Report be submitted?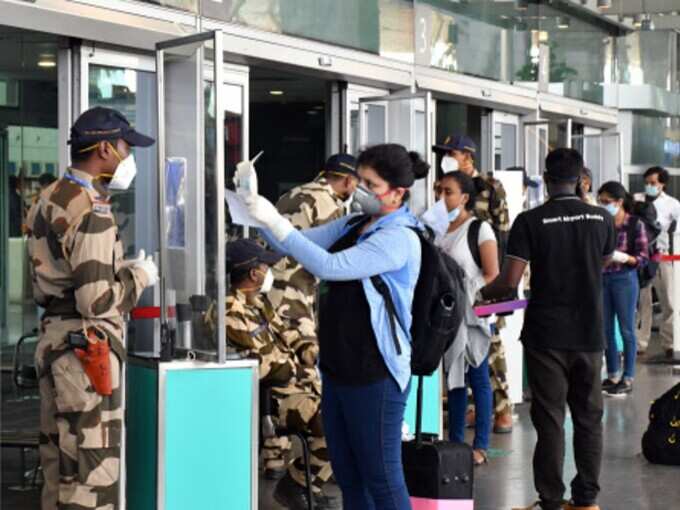 All international travelers to Mumbai must upload the Kovid RT-PCR test report to the Air Suvidha portal within 72 hours of departure. The printed report should also be carried.
Who gets exemption from Institutional Quarantine?
Adults over 65 years of age
Pregnant women
Children under the age of five and their accompanying parents
Passengers with serious illness need medical attention for cancer, physical disability, mental illness and cerebral palsy.
Father, mother, son or daughter in critical condition at home
.