Dubai: Dubai authorities have issued a special directive to travelers via the International Airport. The summer holidays and the Feast of Sacrifice are approaching. The Dubai airport will be crowded for the next two weeks as schools close. Authorities have issued a warning to passengers as the traffic is likely to increase significantly. Dubai Airport is expected to handle 2.4 million passengers between June 24 and July 4.

The Feast of Sacrifice is likely to be on July 9th
The day before yesterday, the UAE had said that the Feast of Sacrifice was likely to be on July 9th. If so, the number of passengers will increase similarly to July eight and nine. Authorities estimate that at least 235,000 people will travel through Dubai Airport. Dubai Airport authorities are currently working to improve the passenger experience at the airport. It has decided to work with service partners, regulatory authorities and airlines to make the necessary preparations.
Passengers should pay attention to these things to avoid holiday rush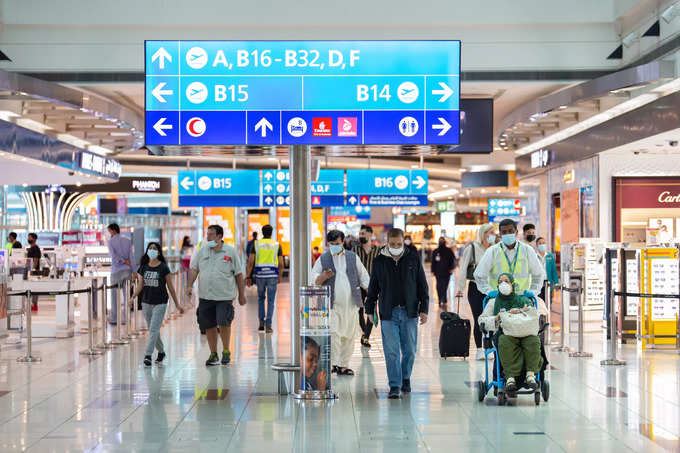 It is very busy as it is a holiday season. Authorities have reminded passengers of some things to watch out for at this time. Passengers should be aware of the guidelines for the destination. Must have all the required documents. Use the Smart Gate system to expedite passport control procedures if children over the age of 12 are traveling.
Here are some other things to keep in mind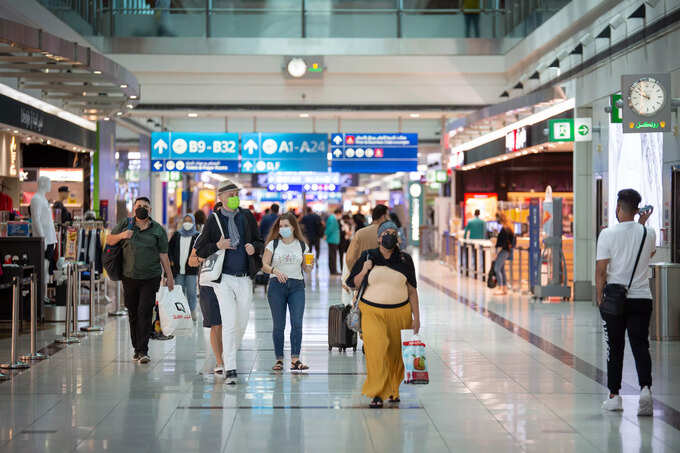 Use online check-in facilities where available. Arrive at Terminal One Arrive at least three hours before departure. Those departing from Terminal 3 should use Emirates Airlines' self-check-in services. Be sure to check the weight of your luggage at home. Check all documents before traveling. The Dubai Metro can be used to travel to and from the airport. Metro time has been extended during the Eid holidays. Passengers' friends and family should arrive at the car parking area. Do not come in front of the airport.
.