Dubai: UAE has announced new covid restrictions on the occasion of Eid. The National Emergency Crisis and Disaster Management Authority has come up with new guidelines in view of the possibility of the spread of Covid-19 during the festive season.

PCR test should be done 72 hours before
The National Disaster Management Committee has directed that the PCR test should be carried out 72 hours before the festival to ensure the safety of the celebrations. This is to ensure that people infected with covid do not reach the places of celebration. Only people who test negative can attend the festivities. The committee gave permission to deliver sacrificial meat and gifts to neighboring houses on the day of the festival. But the committee also suggested that these should be distributed in clean and sterilized bags or boxes.
Ban on unlicensed slaughterhouses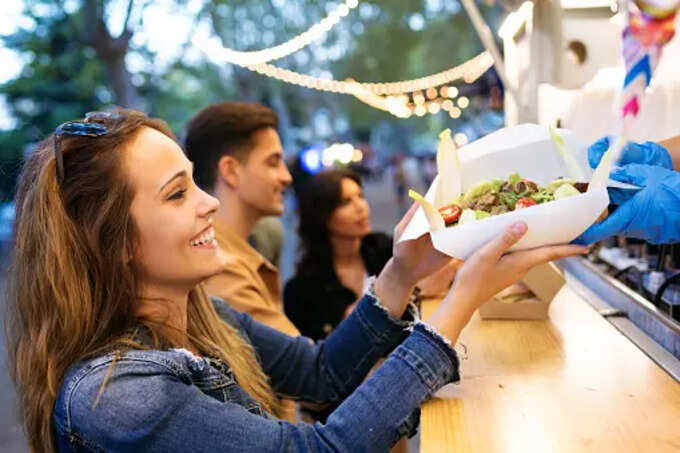 Similarly, it is suggested that unlicensed workers should not be assigned to perform the sacrifice. Mobile application system of approved charity organizations should be used for this. The committee informed that there should be no crowd in the slaughterhouses and the inspection will be strict to ensure this. The instructions are aimed at minimizing the spread of covid.
Celebrations are only with care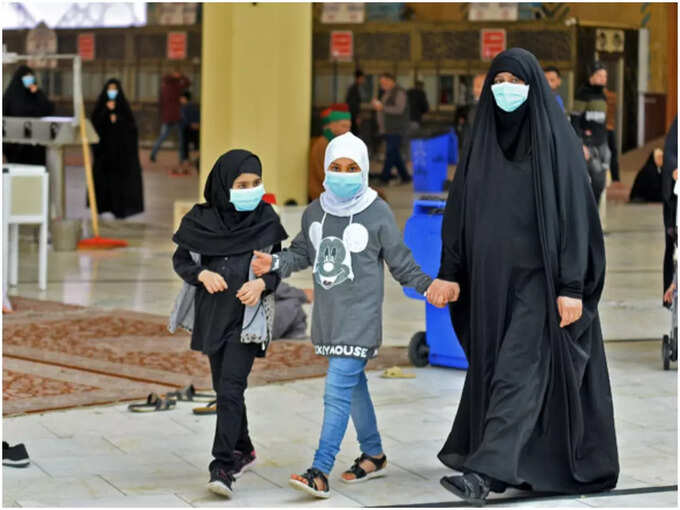 Avoid shaking hands during celebrations. Apps and other online systems should be used to pay the festival money to children. One should try to limit the celebrations within one's own family as much as possible. Wear mask and maintain social distance while visiting relatives. This is in view of the risk of infection to the elderly and children in the house due to home visits.
Pilgrims have to stay at home for seven days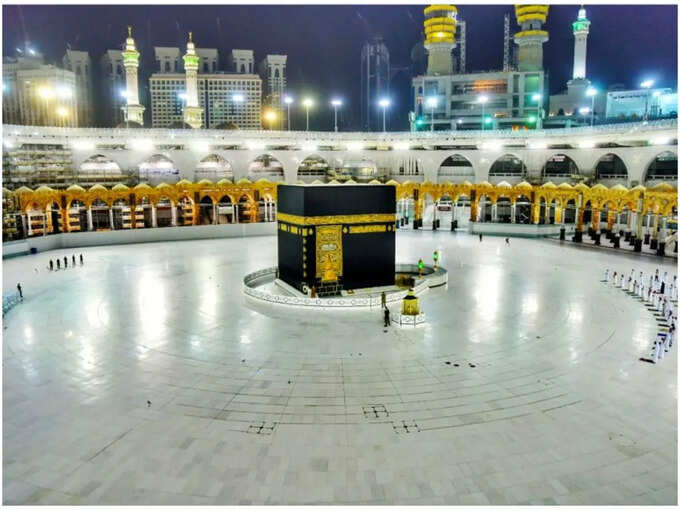 The UAE government has directed that those returning to the country after the Hajj pilgrimage should not leave their homes and stay in quarantine for seven days. A covid PCR test should be done on the 4th day after coming home or when symptoms appear. The National Emergency Crisis and Disaster Management Authority said in a press release that if the test results are negative, Al Husn will be given a green light. PCR test will be provided at the airport for those arriving after Hajj pilgrimage. But this is not mandatory for everyone. Meanwhile, it is mandatory for those who show symptoms of covid during travel.
.