The UAE has revised the procedures for Kovid patients and those in contact. The new recommendations have been issued by the UAE National Disaster Management Committee. Patients with asymptomatic Kovid will be discharged from the hospital after a few days of observation. Then they have to quarantine at home.
Thus the new rules
The Dubai government has come up with new proposals in the wake of the rising number of Kovid patients. Although they show minor symptoms of covid, they should be quarantined at home. If the symptoms are severe, the government will change the quarantine. Only those with the most severe symptoms will be taken to the hospital. Symptoms are monitored for 48 hours. Decreased cough and shortness of breath can help the body regain its immune system. All of these will be checked and confirmed.
The law applies to all emirates
If the fever subsides within two days, no significant medication should be taken. However, the PCR test should be performed during the quarantine period. The PCR test should be performed every 48 hours. Severely ill patients can be hospitalized for up to 20 days. They should have a PCR test every 24 hours. Only if Kovid is negative will he be able to leave the hospital. This rule applies to all emirates except Dubai.
Minor changes in Dubai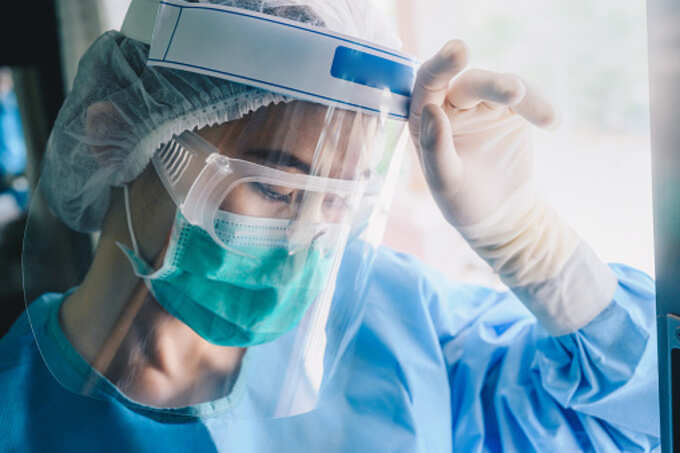 Small concessions have been made to those staying at the Quarantine in Dubai. Those with mild symptoms should stay in the home for 10 days. However, those with serious symptoms should call the Dubai Health Authority on 800 342. They will be shifted to the hospital as per the directions of the Health Authority.
Quarantine in contact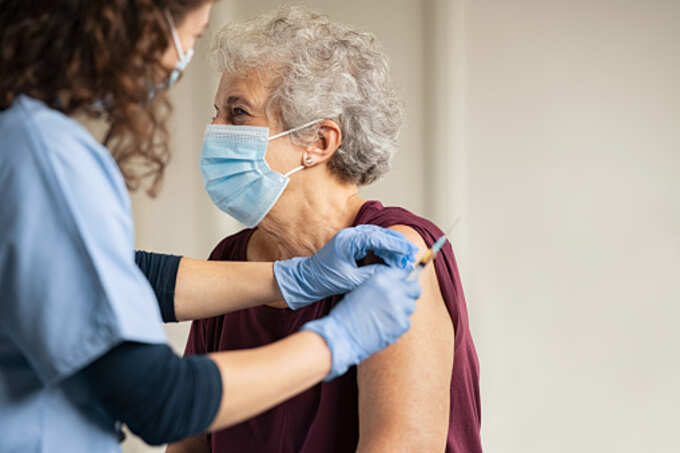 Covid patients who do not wear a mask for more than 15 minutes will be included in the list of those who have been in contact with the patient. They must be in the quarantine. Must be on quarantine for 14 days. In the meantime, Kovid should be tested. Quarantine should be taken if the disease is diagnosed. PCR test should be performed
.