Dubai: The Dubai Directorate General of Residency and Foreign Affairs has come up with good news for those who want to land in the UAE on their way to another country. Authorities have issued a 96-hour transit visa for travelers. Transit visas are very useful for visiting major tourist destinations in the UAE, attending any business meetings and other short visits.
Who needs a transit visa?
Transit visas are applicable to travelers other than those from countries with on-arrival visa facility to the UAE and from countries where visa is not required to enter the UAE. This transit visa will make it easier for them to visit the UAE. Otherwise they will be admitted only after obtaining a tourist visa or visit visa in advance. The procedures for obtaining a transit visa are much simpler than these visas.
What documents are required?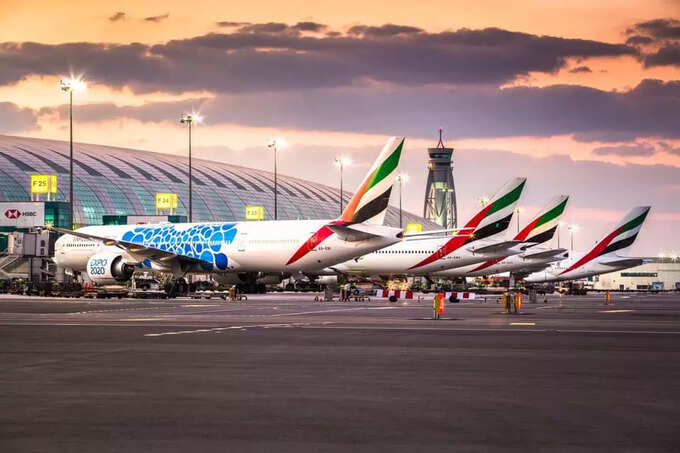 All you need to get a transit visa is an original passport, a round-trip air ticket and a hotel reservation in the UAE. Continuing travel requires that the flight depart from the UAE within eight to 96 hours of applying for a transit visa. In addition, another condition is that the aircraft must not return to its place of departure.
How to apply for a transit visa?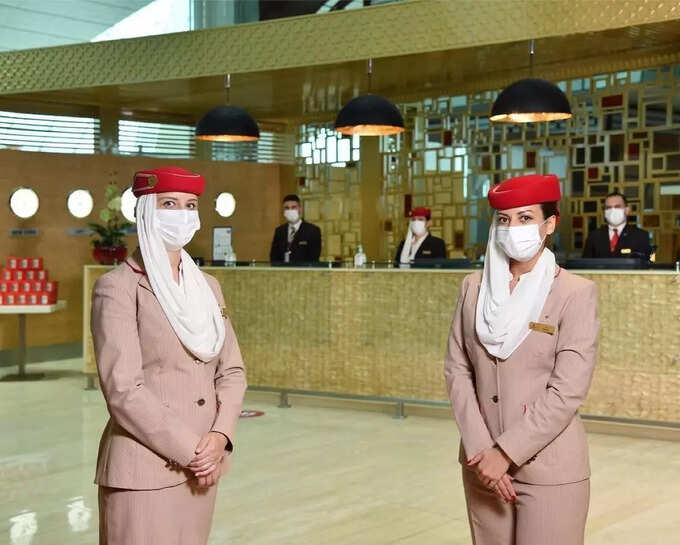 Passengers must apply for a transit visa with an airline operating through the UAE. Here you have to apply for a 96-hour transit visa. This should be done before starting the journey. Travel agencies can also help you with this. If the application is accepted, its message will be received on the mobile number. After arriving in the UAE, you can easily complete the rest of the formalities by seeing the passport officer at the immigration counter at the airport.
The visa is valid for 30 days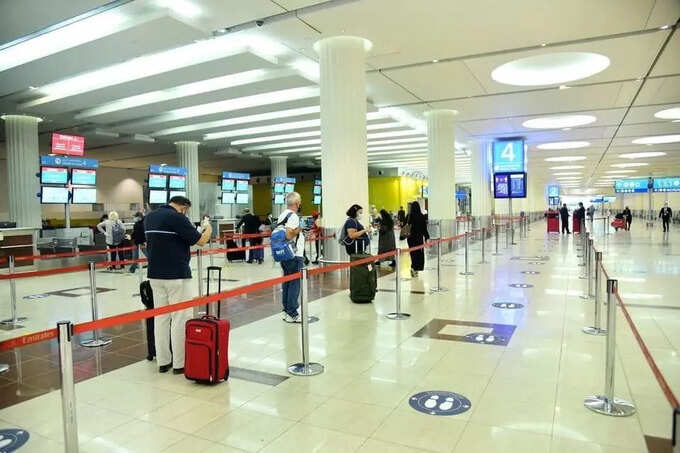 Transit visas will only be issued for 96 hours or four days. It will not be possible to extend it for more days. Also, entry into the UAE is allowed only once on a transit visa. If you take a transit visa, it can be valid for up to 30 days. In the meantime you have to get to the UAE. Those staying at Dubai International Airport for at least eight hours will be eligible for a transit visa, officials said.
The visa fee is only 50 dirhams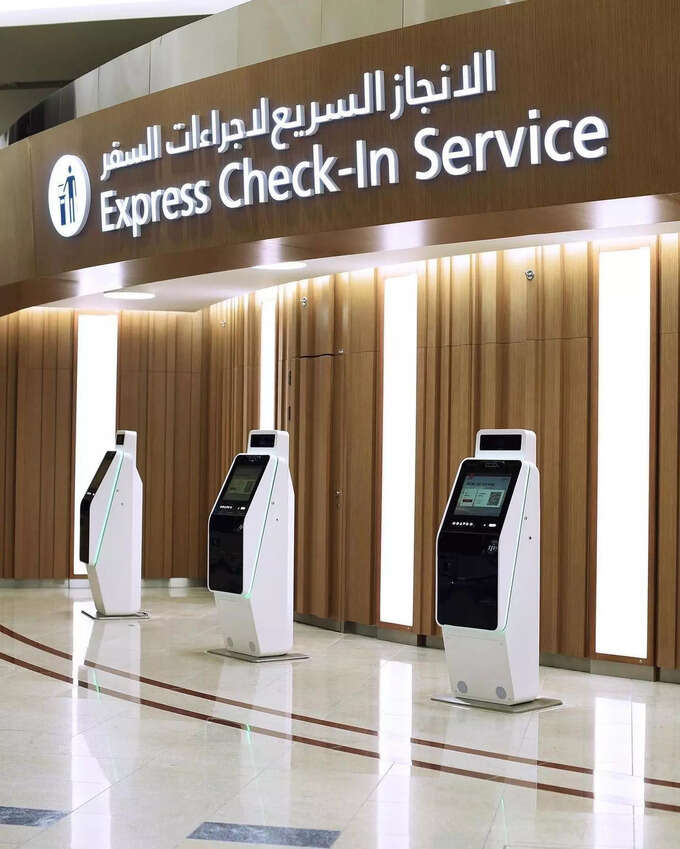 The feature of transit visa is that it is less expensive than other visas. A total of only 50 dirhams is required for this. Those arriving in the UAE on a transit visa must undergo a Covid PCR test upon arrival at Dubai International Airport. Do not leave the hotel room until the results of the test at the airport are available. If you are staying in the UAE for 72 hours, you will need to take another test before departure.
.