The United Nations Human Rights Office said on Monday that the number of civilian deaths in Ukraine since the start of the war in February has exceeded 3,000.
The death toll of 3,153 people so far represents an increase of 254 people from the toll that was announced on Friday.
Mass grave of the dead in Mariupol
The Office of the High Commissioner for Human Rights said the real losses were likely to be much higher, citing difficulties in documenting cases.
The Commission said that most of the victims were killed by explosive weapons that have a wide impact, such as missile strikes and air strikes, without attributing the responsibility to any party.
This comes as the United Nations High Commissioner for Refugees said today that more than 5.5 million people have fled Ukraine since the start of the war on February 24.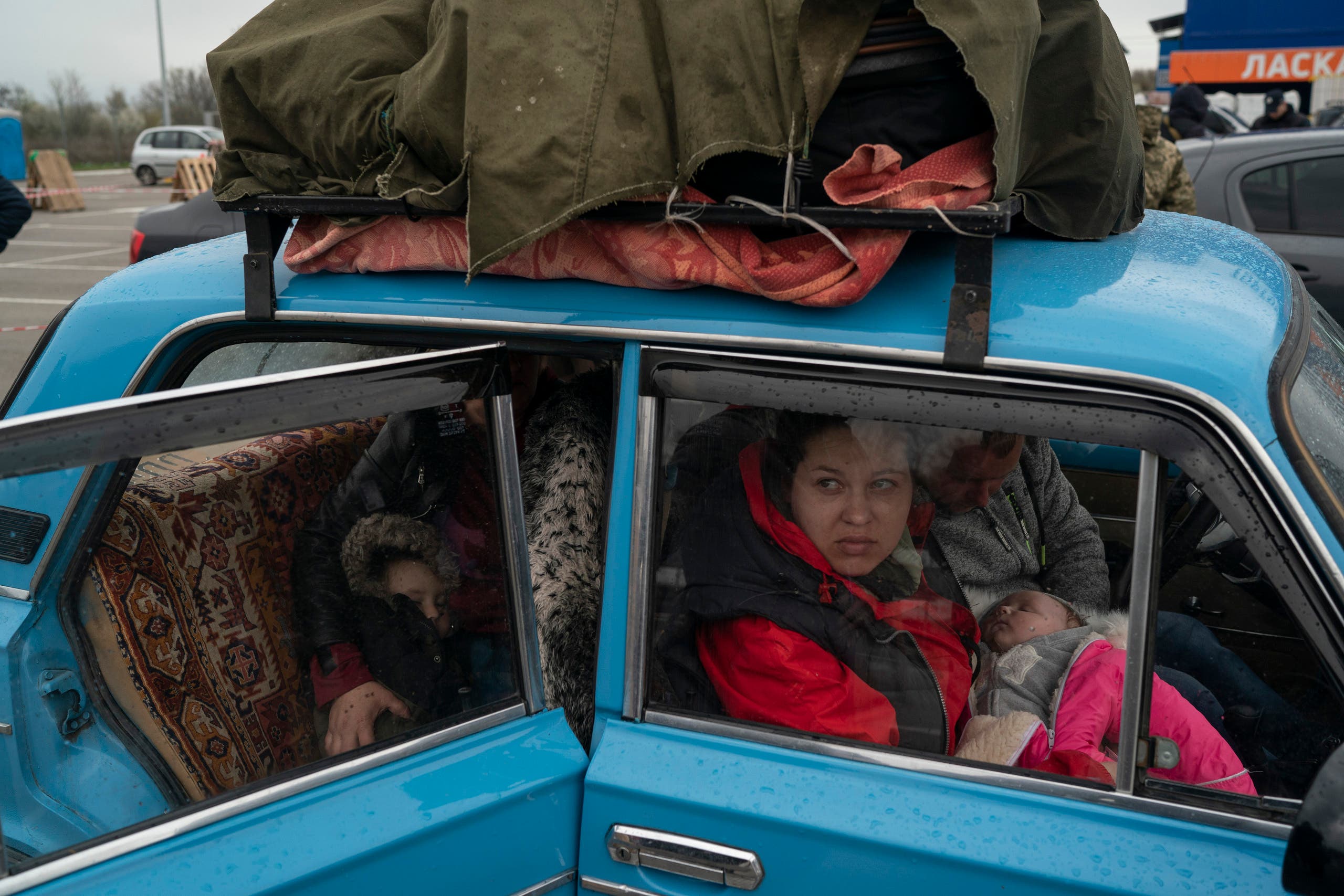 Residents displaced from Mariupol because of the fighting
The commission said the statistics were compiled from various sources, in particular data provided by authorities from official border crossing points
Transfer of Russian battalions from Mariupol to the east
In another context, the Ukrainian army announced today that Moscow has redeployed some of its forces from the port of Mariupol in order to join the Russian offensive in eastern Ukraine.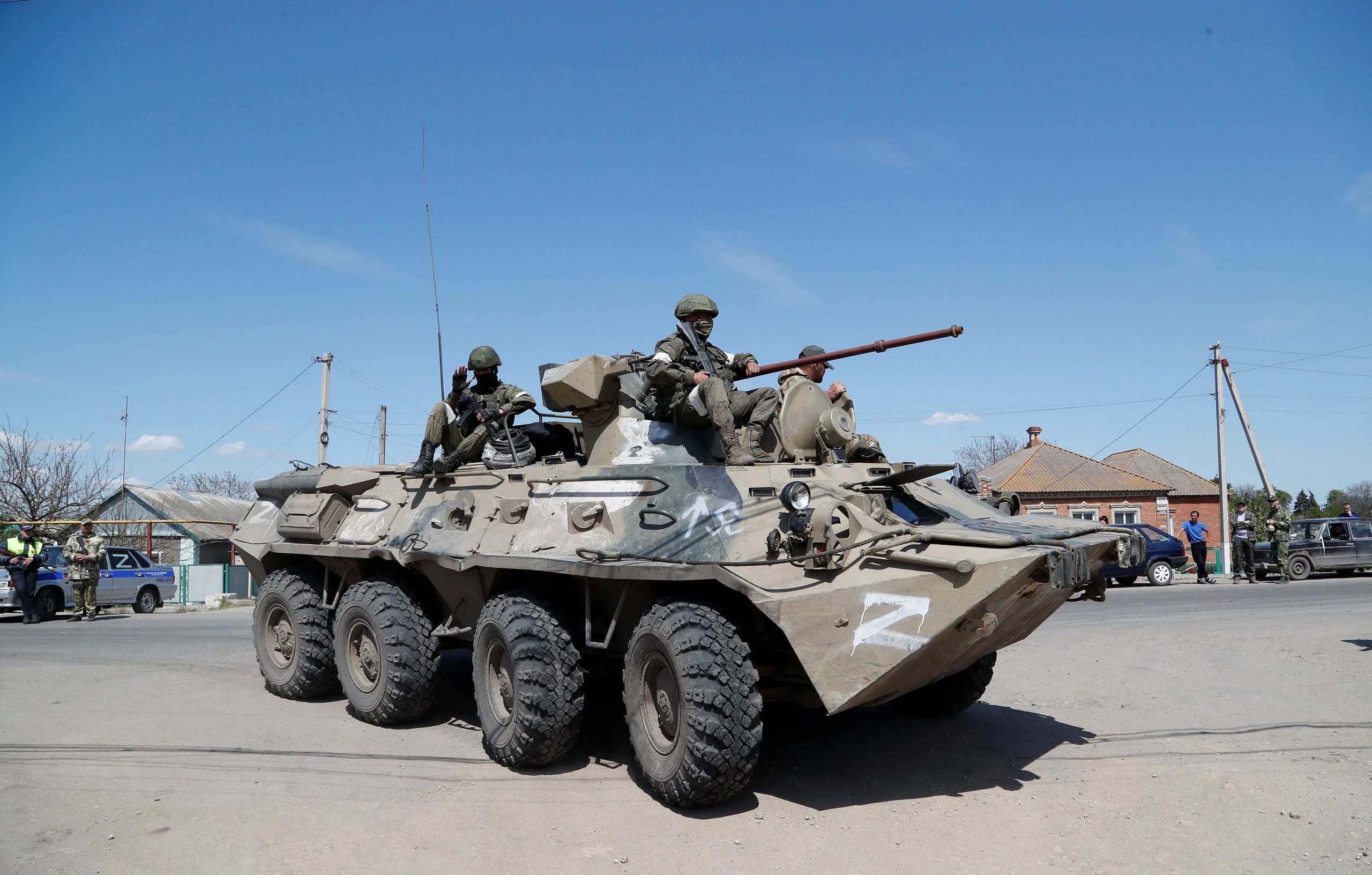 Pro-Russian forces in Donetsk
The General Staff of the Ukrainian Armed Forces said today that a number of Russian battalions were sent from Mariupol to the town of Popasna in Lugansk, in the east of the country.
Popasna was one of the hotbeds of fighting in eastern Ukraine, where the Russian army sought to breach Ukrainian defenses in an attempt to encircle Ukrainian forces in the east.
The Ukrainian General Staff added that the Russians were also trying to intensify their attacks from Izyum to the towns of Sloviansk and Parvenkov.
For his part, Ukrainian military analyst Oleh Zhdanov told the Associated Press that the redeployment of forces from Mariupol to the front line in the east "reflects the failure to make any gains there."