Expatriates decide to leave India as new conditions for travel Expatriates came to this decision because it was too expensive to afford. The expatriates were alarmed when the requirement that those going to India must produce a negative PCR test within 72 hours came into effect.
20,000 for Kovid examination
Kovid charges only Rs 20,000 for a family of four. Kovid charges 150 dirhams per person in the UAE for testing. It costs an average of 600 dirhams for a family of four to travel home. On arrival at the airport, the PCR should be checked at his own expense. It costs Rs 1,500 per person and Rs 6,000. Apart from this, if anyone is found to be a Kovid, everyone has to cancel the trip.
Uncertainty and cost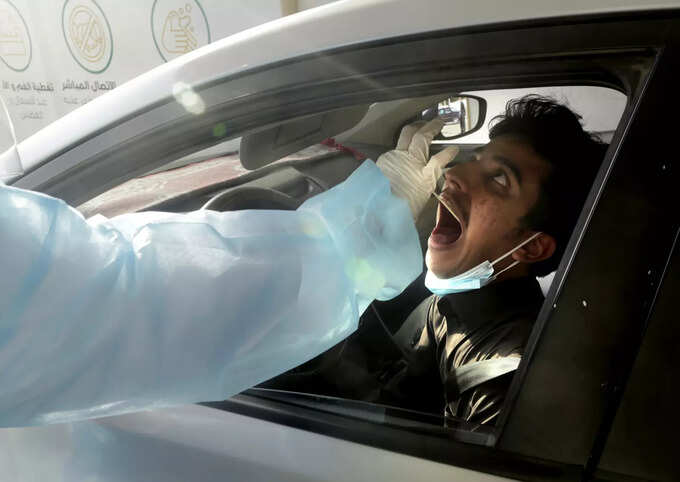 Those who go for essentials like death are exempted from producing test results but the information should be uploaded on the Airsudha app. After that it is possible to travel only with permission. Expatriates are forced to avoid travel due to such uncertainty and cost. The travel sector is most affected by the uncertainty. Many people have canceled their tickets.
Things to know
The Air Facility Self Declaration Form should be filled up by visiting the site www.newdelhiairport.in and submitting online before departure.
Only passengers who have filled out the Air Convenience Form will be allowed on board.
If those arriving without a negative result from the Kovid PCR test are to be allowed further travel, they must be those who are leaving because a family member has died. For this you have to apply 72 hours in advance through Airsudha portal.
Passengers without obvious health problems will be allowed to travel only after thermal screening.
Travelers from the UK, Europe, Brazil and South Africa will have different criteria.
PCR check for those arriving in Kerala
RPCR checks have been started at airports for foreigners arriving in Kerala. RTPCR inspections will now be conducted at all the four airports in Kerala. The action was taken on the instructions of the Central Government. The test is mandatory for travelers from South Africa, Brazil, the UK, Europe and the Gulf countries. The inspection fee is Rs 1,700. The inspection will be facilitated by private agencies.
Video- Shock to the CPM … 2 All the members of the branch committee are in the BJP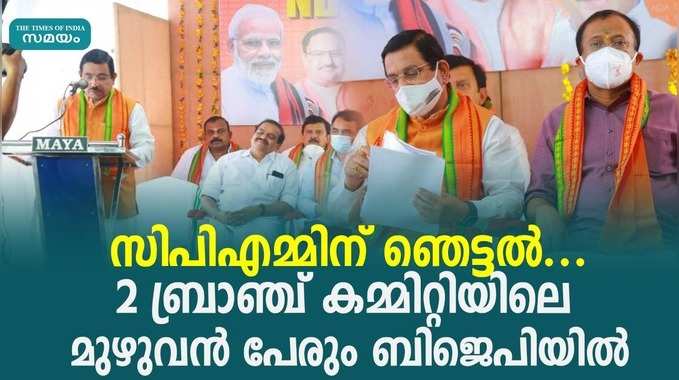 Shock to the CPM … 2 All the members of the Branch Committee are in the BJP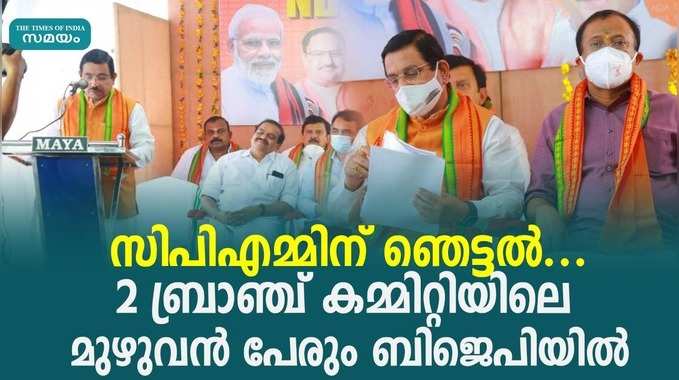 Shock to the CPM … 2 All the members of the Branch Committee are in the BJP
.