Oman: There was an unexpected power outage in Oman yesterday. Now the heat is more in the country, so people are in a lot of trouble. But the institutions which are essential services worked with the help of generators. The roads were crowded with vehicles. Traffic signals are broken. Mobile networks are down. The operations of shopping malls were disrupted. Petrol pumps stopped working.

Electricity was restored by night
Offices, banks and the stock market in the country have come to a standstill. Apart from Muscat, power outages hit many places in Oman. North Al Sharqiya, South Al Sharqiya, South Al Bathina and Al Dakhiliya were also affected by power outage. Electricity was restored in many areas by nightfall. Non-functioning traffic signals on the road is a major setback. There was a big traffic jam. Police officers were there to control the traffic and divert and control the vehicles.
There was a sudden power outage after noon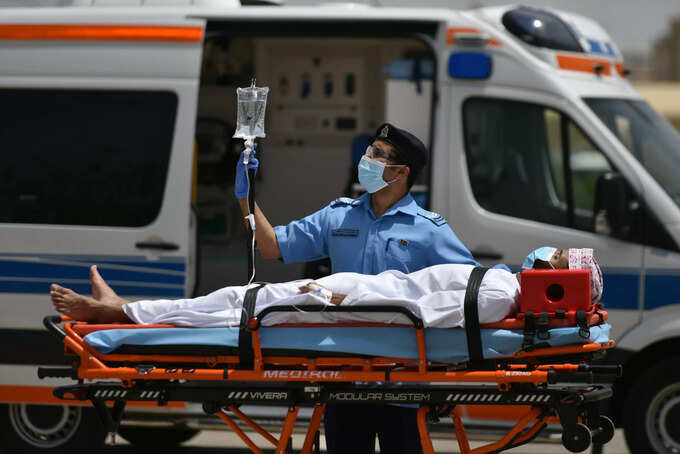 1.14 p.m. the power went off. Activities of shopping malls have stopped. The malls were completely dark. The shopping malls were affected in a big way. Unable to bear the heat, many came out of the malls. Many people put AC in the vehicle and sit in it. But the country's hospitals and health institutions have not been affected by the power crisis. With the help of backup generators, operations went on as usual. This was informed by the Emergency Cases Management Center of the Ministry of Health. Petrol pumps stopped working. Hence there was a long queue of vehicles in front of many pumps. After a long time, when there was no electricity, the pumps were shut down.
The Ministry of Education of Oman has declared a holiday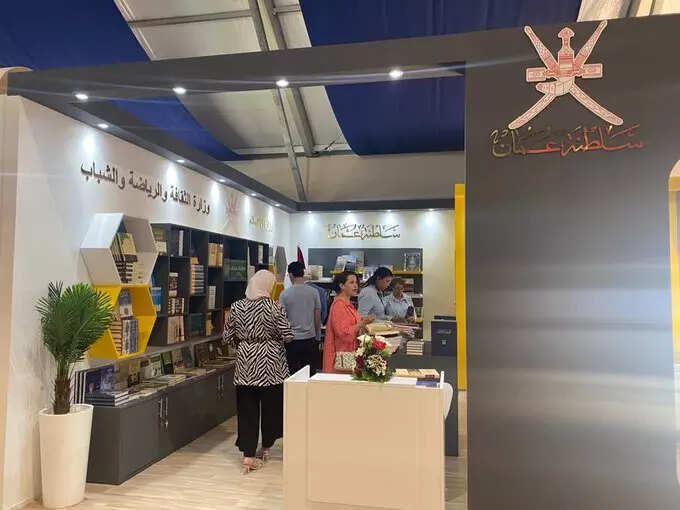 Schools are closed today in areas affected by power crisis. This was informed by the official news agency. The holiday will be applicable to public and private schools. In collaboration with the school administrative department, the administrative department will understand the condition of the schools. Classes will resume on Wednesday after that. The Public Authority for Electricity and Water said the main power grid failure was due to overuse. A problem in the electricity main interconnected system also led to blackouts in the country. A related statement was issued by the Authority for Public Services of Oman.