The US intelligence community believes that Russian President Vladimir Putin's health is deteriorating and that he is being treated for cancer, according to a new report.
The assessment, which Newsweek attributed to high-ranking officials in three separate US intelligence agencies, follows months of speculation that the Russian strongman suffers from chronic illnesses.
"Putin is definitely sick," said a US intelligence official, noting that "whether he will die soon is just speculation."
Two other officials, one from the Defense Intelligence Agency and a retired Air Force officer, claimed that the Russian president's outlook is bleak according to the report.
The report said the assessment supports the theory that Putin was absent from the world stage for most of April because he was undergoing treatment for advanced cancer.
The retired officer asked, "Is Putin sick?" But we should not let waiting for his death lead us to proactive actions on our part, the power vacuum after Putin could be very dangerous for the world."
The intelligence community reportedly believes that Putin is increasingly paranoid about his grip on power and that he may have survived an assassination attempt in March.
Russian President Vladimir Putin
"Putin's fist is strong, but it is no longer absolute and the maneuvers inside the Kremlin were not more severe, as everyone felt that the end was near," said one of the senior intelligence officers.
Officials have also warned that with Putin's increasing isolation, access to reliable intelligence has become more difficult.
"One of our best sources of intelligence has largely dried up as a result of the Ukraine war," a senior intelligence official said, noting that because Putin has fewer meetings with foreign leaders, chances of learning more about his condition have become difficult.
However, the sources said that after a televised appearance in April in which the Russian leader was seen holding a table as he met his defense minister, US intelligence informed the White House that Putin is ill and likely dying.
In early April, Russian investigative journalism website The Project reported that Putin was seriously ill and was receiving regular visits from a famous Russian oncologist.
Regardless of Putin's health, the CIA official warned against underestimating the Russian president, saying, "He is still dangerous, and chaos awaits him if he dies. We need to focus on that. We have to prepare."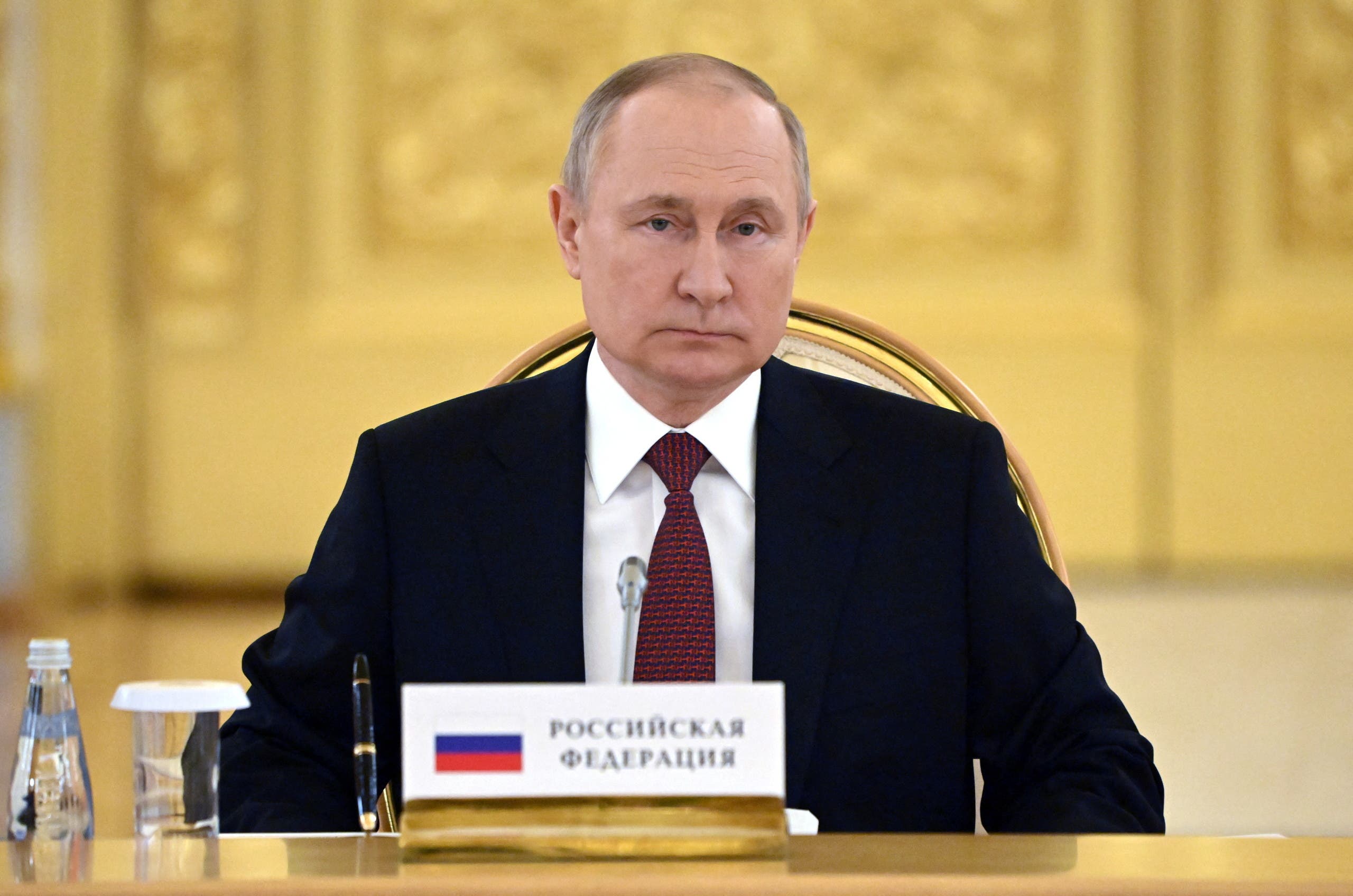 Russian President Vladimir Putin (Reuters)