Kuwait City: Kuwaiti authorities are discriminating against expatriate communities over the distribution of vaccines. Local media reported that the vaccine was being given to expatriate adults in the face of strong allegations.
Distribution to older expatriates began
The Ministry of Health has announced that it has started distributing the vaccine to the elderly and those with serious illnesses from expatriates following the strong criticism. Local media reported, citing Kowid committee member Khalid al-Jaralla, that more vaccine distribution centers had been set up for this purpose. The Kuwaiti Ministry of Health has already started 25 vaccine centers.
Half of those registered are expatriates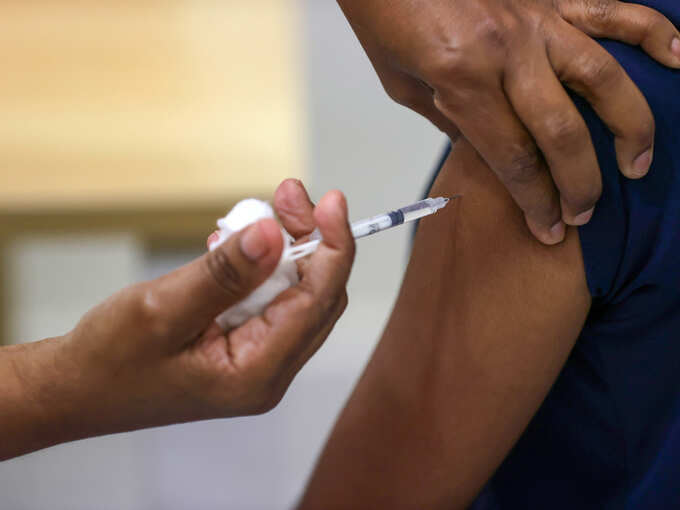 Authorities had earlier instructed those interested in getting the vaccine to register. The difference in vaccine distribution is due to the fact that more than half of those registered are foreigners. Of the 4.5 lakh people registered, 2.38 lakh were expatriates.
Alleged discrimination against expatriates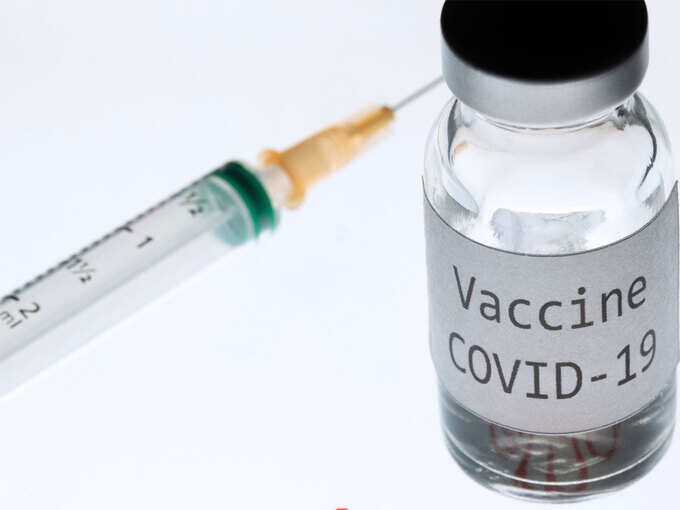 Various groups have criticized the discrimination against expatriates in the distribution of vaccines. It has been alleged that this discrimination hinders the acquisition of collective defense as a community. The controversy has intensified on social media in this regard. Indigenous peoples have taken to social media to justify their decision to prioritize vaccines. Some have accused it of being racist. Hamad al-Jazeer, one of the leading Kuwaiti commentators, said the discrimination was part of an effort by the government to appease Kuwaitis, who have made major mistakes in dealing with the Kovid crisis.
Eighty-seven percent of those vaccinated are indigenous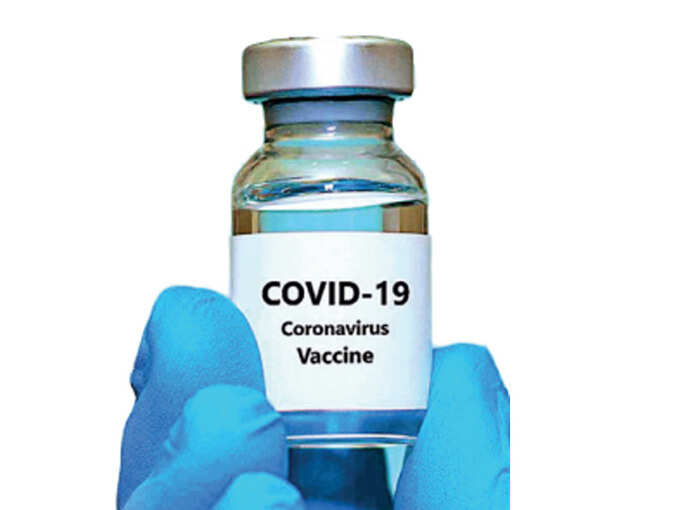 The vaccine is currently distributed in Kuwait to people over 16 years of age. Of Kuwait 's population of 45 million, 35 million are eligible for the vaccine. Of these, 1.37 lakh have already been vaccinated. While 1.19 lakh Kuwaitis have been vaccinated, only 18,000 expatriates have already been vaccinated. The vaccine is mainly in the early stages only for expatriate health workers. This means that 86.8 per cent of those who have already been vaccinated are natives. This gap is due to the fact that two-thirds of the population are expatriates.
Video- Did the Minister insult you? Says Laya Rajesh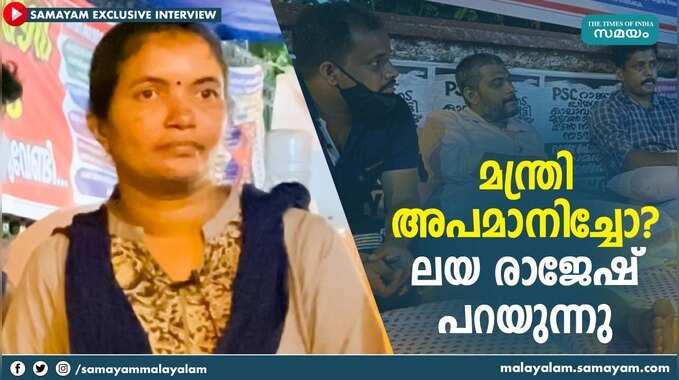 Was the minister insulted? Says Laya Rajesh
.