Doha: In Qatar, vehicles involved in traffic offenses will also have the opportunity to renew their registration or Istimara. This was announced by the General Directorate of Traffic. He said the measures, including the renewal of Istimara for illegal vehicles, would come into effect after March 17.

Traffic violations are seen as a separate category
Vehicles currently charged with traffic offenses will not be able to renew their registration until the relevant procedures are completed. This law is about to change. He added that traffic violations would be treated as a separate category and would be referred to the public prosecution for further action. The grace period for payment of current traffic fine arrears with concessions expires on March 17. Only then will a new system be introduced to differentiate between traffic violations and Istima procedures.
Traffic penalty waiver only until March 17th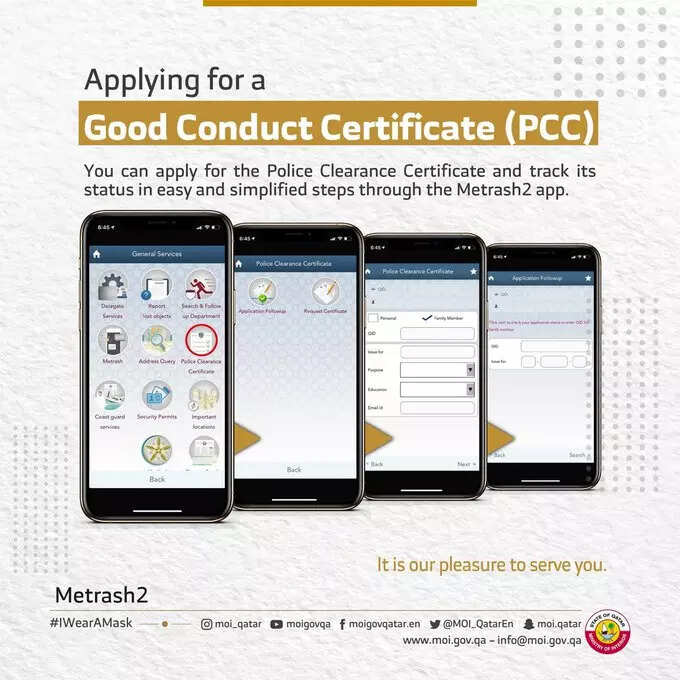 On the occasion of Qatar National Day, the Traffic Department has set up a facility to pay fine arrears with concessions. This offer expires on March 17th. According to this, those who are currently fined for traffic offenses will have to pay a 50 per cent fine if it is settled within the next three months. Officials said the traffic fine waiver announced by the Qatar Directorate General of Traffic had already benefited many. The number is expected to increase significantly in the coming days, a department official said. The Directorate General of Traffic has provided an opportunity to pay a 50 per cent reduction in fines for traffic offenses. This penalty will be waived for any type of offense registered against the vehicle.
Traffic rules will be tightened from next year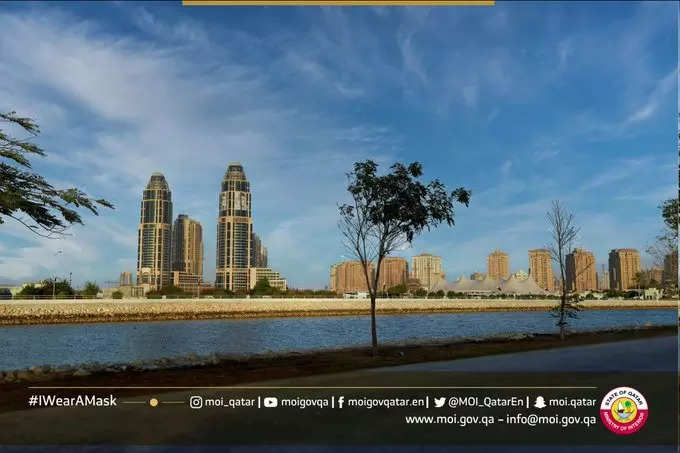 Col. Jabir Mohammad Rashid Ubaida, assistant director of the Media and Traffic Awareness Division, said he expects more people to come forward to pay their fines in the coming days as many are waiting to receive their salaries this month. Since the scheme was launched on December 18, many people have availed the exemption. Payments can be made through Methrash 2, e-service portals, self-service kiosks and at the Traffic Directorate counter. Authorities are urging people to take advantage of this opportunity as there will be tough legal action against traffic offenders from the beginning of next year.
.