Real Madrid spent three years without embracing the Champions League after winning it 3 times in a row, and the task is now entrusted to Italian coach Carlo Ancelotti to return the royal club to its rightful place in the prestigious continental competition.
Real Madrid reached the semi-finals last season, but was knocked out by Chelsea, who won the confrontation 3-1 on aggregate, and could have scored a great advantage if not for his attackers wasting a number of opportunities in the return match.
Prior to that, the Royal Club was eliminated by Manchester City and Ajax Amsterdam from the final price in a painful exit for a team that dominated the competition by winning four titles in five years, specifically between 2014 and 2018.
And four titles in half a decade, including three consecutive under the leadership of his legend and former midfielder and coach Zinedine Zidane, made Real Madrid at the top of Europe, even if its arch-rival Barcelona continued to dominate the local title.
But a creative generation has aged and many have now left, with the departure of Portuguese Cristiano Ronaldo, legendary captain Sergio Ramos and French defender Raphael Varane, the backbone of the team, along with Zidane.
Ancelotti, who in turn returned to the club's technical management after the period between 2013 and 2015, is waiting for a difficult task to regain the Spanish League title from its neighbor Atletico Madrid, who retained all its key players, and even strengthened his squad with the return of his French international striker Antoine Griezmann on loan from Barcelona.
But the task of regaining the Champions League title seems more difficult if the white team falls in the way of English clubs such as Manchester City, Chelsea, Manchester United, or Paris Saint-Germain, all of which are strong candidates for the title this season.
Manchester United, City and Chelsea clubs spent about 400 million euros in the summer transfer period, as the first strengthened its ranks with Ronaldo, Varane and Jadon Sancho, the second with Jack Grealish, and the third with the return of his Belgian international striker Romelu Lukaku.
For his part, Paris Saint-Germain invaded the transfer market from all sides with resounding deals, most notably the legendary Barcelona international, Lionel Messi, in a free transfer deal, and the Dutch international midfielder Georginio Wijnaldum also included Real Madrid defense star Ramos, in addition to his contract with Moroccan international Ashraf Hakimi. And Italian international goalkeeper Gianluigi Donnarumma.
On the other hand, Real Madrid made a profit of about 20 million euros, and compensated for his two contract deals with French international Rennes midfielder Eduardo Camavinga and Austrian international defender David Alaba, coming in a free transfer deal from Bayern Munich, by selling Varane to Manchester United and Norwegian Martin Odegaard to Arsenal.
And while Paris Saint-Germain's determination to keep star Kylian Mbappe for at least the final year of his contract has been tested by Florentino Perez, many suspect the Madrid president was not too unhappy to wait nine months, as he would be able to sign the world champion for free.
Ancelotti's task now is to manage the season without Mbappe to lead the next era, led by veterans of the golden generation led by French Karim Benzema, Croatian Luka Modric and German Toni Kroos.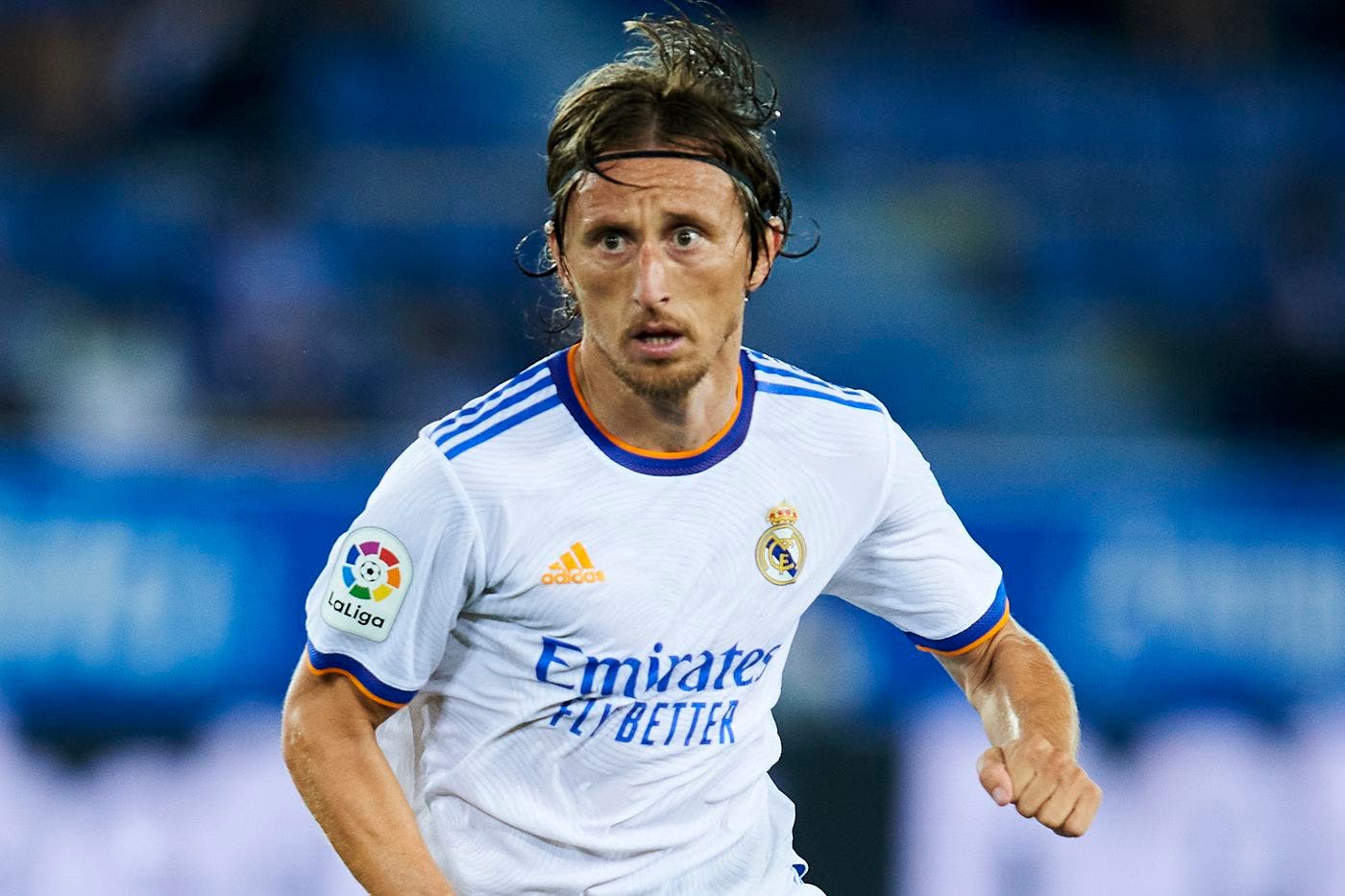 The Italian coach counts on promising and talented players, such as Brazilians Vinicius Junior and Rodrygo in attack and young Miguel Gutierrez at left-back.
And 18-year-old Camavinga showed in his first appearance on Sunday in his new club shirt, when he scored just six minutes after coming on as a substitute, that he can contribute sooner than many think, to Real Madrid's return to the podiums.
Also, if Ancelotti manages to restore Belgian international Eden Hazard to his usual form after his decline due to the many injuries he has suffered since his move to Real Madrid from Chelsea, the Spanish club may have the best new deal in the group.
However, the odds are stacked against Ancelotti, as his power base in terms of wealth, talent and tactics diverges decisively from Spain, in the direction of Manchester and Paris.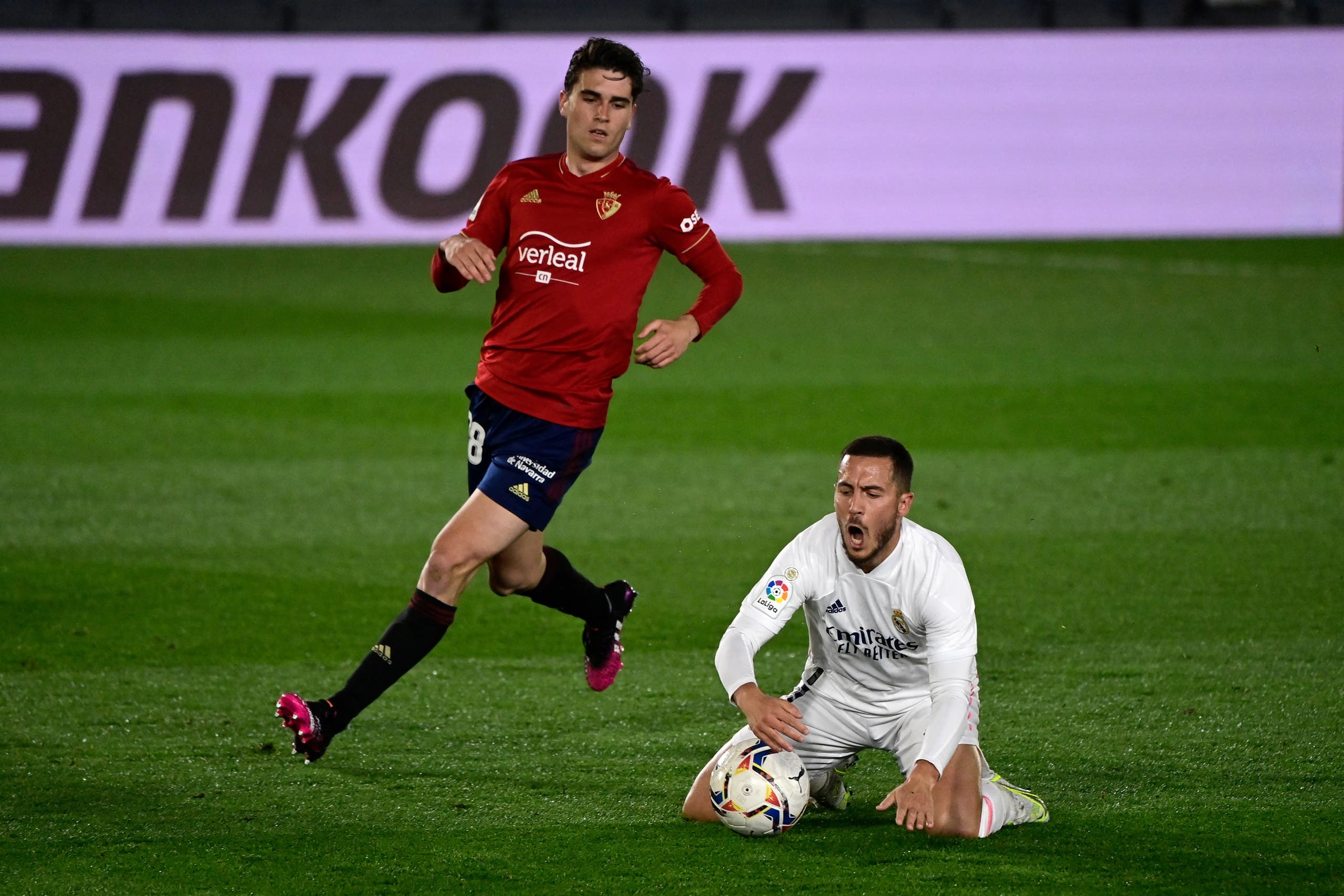 Ancelotti's appointment may have been an acceptance of the shift, as he is a popular coach, able to make the most of his players and confident not to ask for more.
And that was evident at the beginning of the season, as the Royal Club scored 13 goals in its first four games, and Ancelotti said that football has changed in the past five years: it has become more powerful, more combative, more organized, and some of the rules have even changed.
"But the idea is always the same at Real Madrid, attacking and amazing football because that's what the history of this club demands and the fans want."
But as recent years have shown, winning in La Liga is not the same as winning in Europe, and Inter Milan at San Siro on Wednesday will be Real Madrid's first test in the competition this season.
.