Beijing: A Chinese woman with an app to remove unauthorized footage from phone sites. The facility for this project is provided through the mobile app. The victim is the girl behind the creation of the new app.

The 25-year-old girl recorded the video without her permission and shared it on phone sites. Later, she found out about the video only after a friend informed her. This is what made the app so powerful.
Alexo AI
They worked for a company that makes artificial intelligence based applications. They have released an application called Alexo AI. It is named after the Greek goddess of wrath.
This is checked by scanning the user's face. Later, the app works to check on the internet if it has a similar face.
Facial recognition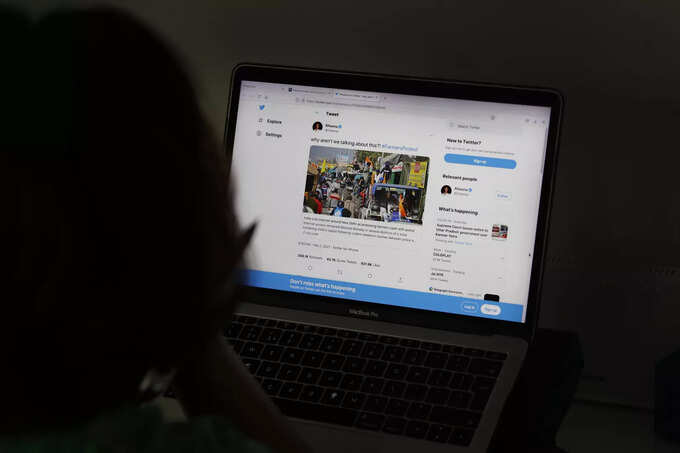 The 25-year-old said that the most effective way to deal with this problem is through facial recognition software. This is the most efficient way currently available. The stigma attached to this is painful. Content that violates this is sometimes hosted on different platforms. The 25-year-old says in an interview that it is difficult to search for this content that is scattered all over the internet.
"They can't defend themselves without access to technology that can help them," Ticiphone said. She made it clear that her goal was to create an app that was "strong, partisan and compassionate".
The experience of his own life behind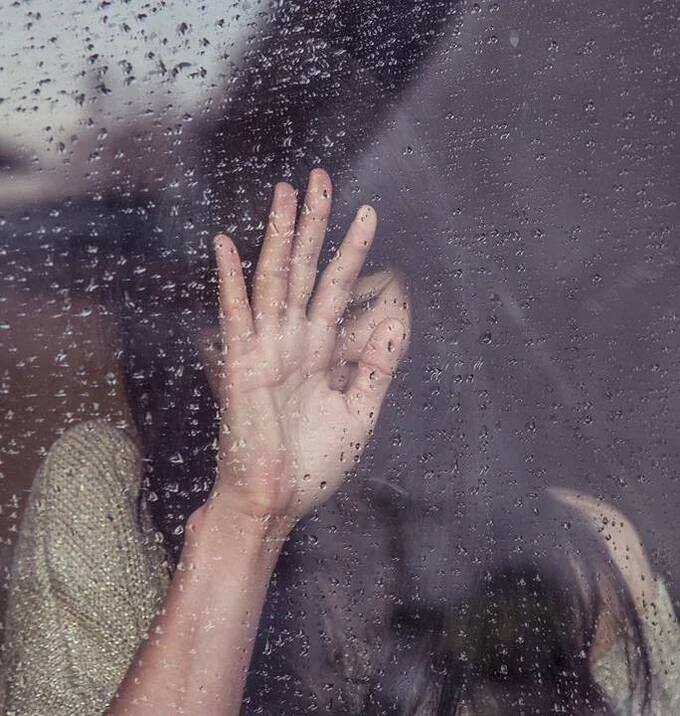 An incident that took place seven years ago is the reason for such an action. The incident happened seven years ago. He was very young then. "I did not know that the monster had secretly filmed me until I saw his video on Ponhub," Tsyphone said.
It was utterly devastating. I thought I was very strong and educated. But I literally stopped thinking like that. I can not live anymore. It was the moment when I felt like I didn't want to live anymore.
At that time, he was looking for a way to get rid of it. Because, I was so embarrassed, I was scared. She added that I felt like the whole world had cheated on me.
The 25-year-old said she was convinced the app would make it a safer place for users' data. To this end, they implement multiple security measures such as biometric verification and end-to-end encryption. The application does not save any data on its server.
By the end of 2021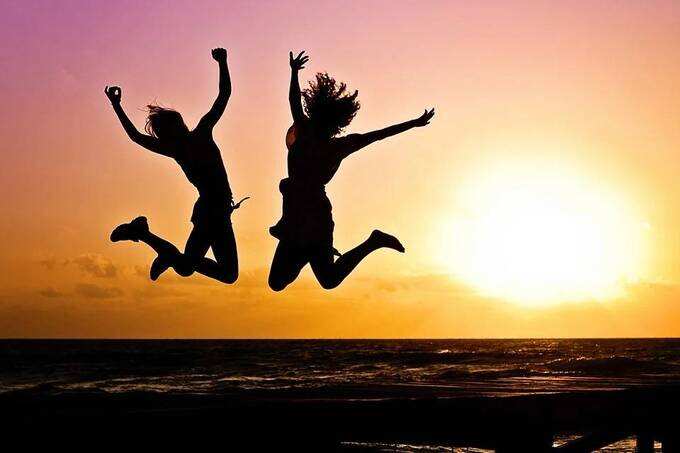 The app is expected to be launched by the end of this year. However, they make it clear that the app will not be free when it is released.
Users will have to pay first to access the application. They hope to make the app free for everyone in the future by paying companies like Facebook for technology.
.