Bollywood perfectionist Aamir Khan's latest movie is Laal Singh Chaddha. When the movie hit the theaters on August 11, it received mixed reviews. The movie, which is a remake of the Hollywood movie 'Forrest Gump', did not connect much with the audience. In this movie directed by Advait Chandan. Kareena Kapoor is the heroine. Tollywood young hero Akkineni Naga Chaitanya (Naga Chaitanya) acted in a pivotal role. Produced jointly by Aamir Khan, Kiran Rao, Jyoti Desh Pandey and Ajith Andhare. Megastar Chiranjeevi (Chiranjeevi) is presenting in Telugu.. Nagarjuna also took part in the promotions and there were expectations. In this background, BJP leader and actress Vijayashanthi once again fired on Aamir Khan. Ramulamma posted on social media thanking the devotees of the country who accepted the call of their nationalists and stepped forward.

Collapsed
Vijayashanthi said that Aamir Khan's film Lal Singh Chadha, which makes films with hatred towards the country, opposition to Hindu religion and contempt for Hindus, has now collapsed. He said that after realizing what is going to happen in the background of Bollywood movie audience all over the country knowing Aamir Naizam and hating his movies, he is depending on the southern states and the foreign market to get back at least the investment. Tollywood famous heroes countered that no matter how much he promoted Lal Singh's pulses could not be cooked.
Singing for Pakistan..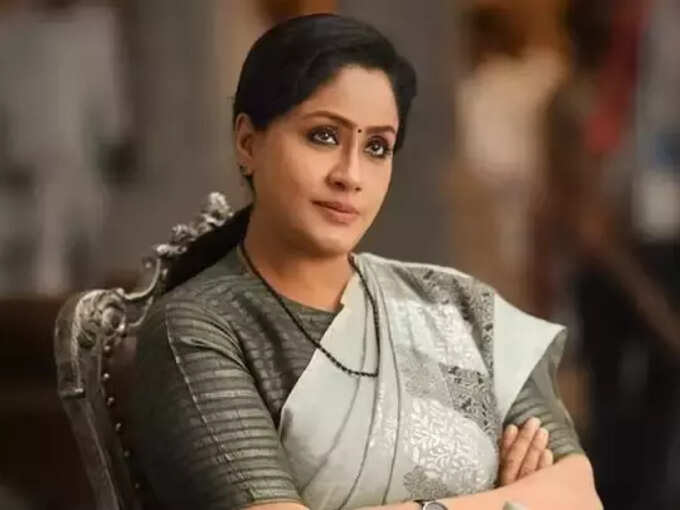 "The reason for all this is the same. Hindu organizations, Matrudesa and BJP fans have been informing people through social media on the real nature of Aamir who acts like a tiger. They have been making people aware of the facts. As a result people came to know the truth. Aamir Khan, who is a fan of Turkey, which funds terrorism, while singing praises to Pakistan, accepted the call of countless nationalists like us to use the movie ticket money for the poor or for some other good purpose and responded in a suitable manner," wrote Ramulamma.
Also on Kareena Kapoor..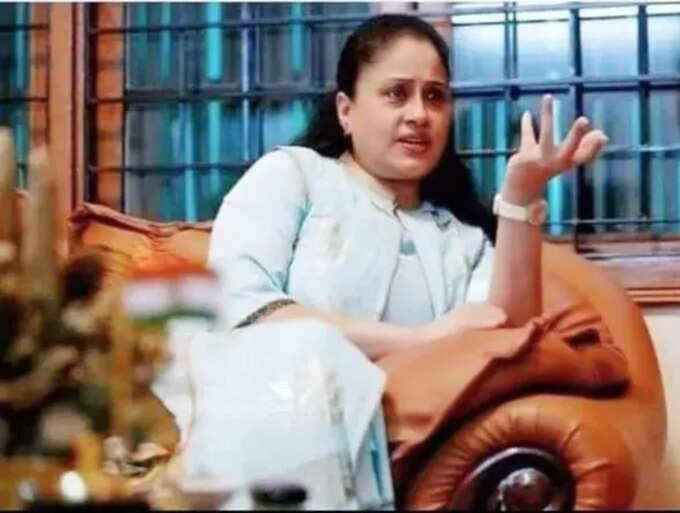 On this occasion, Vijayashanthi also fired on Kareena Kapoor. Lal Singh also said that if you watch his movies, watch it. He said that people should realize that if they make comments that they like, the results will be the same. Ramulamma's post is going viral in the wake of Lal Singh Chadha's movie being a disaster. Netizens are posting comments saying well said madam.
Ramulamma post also recently..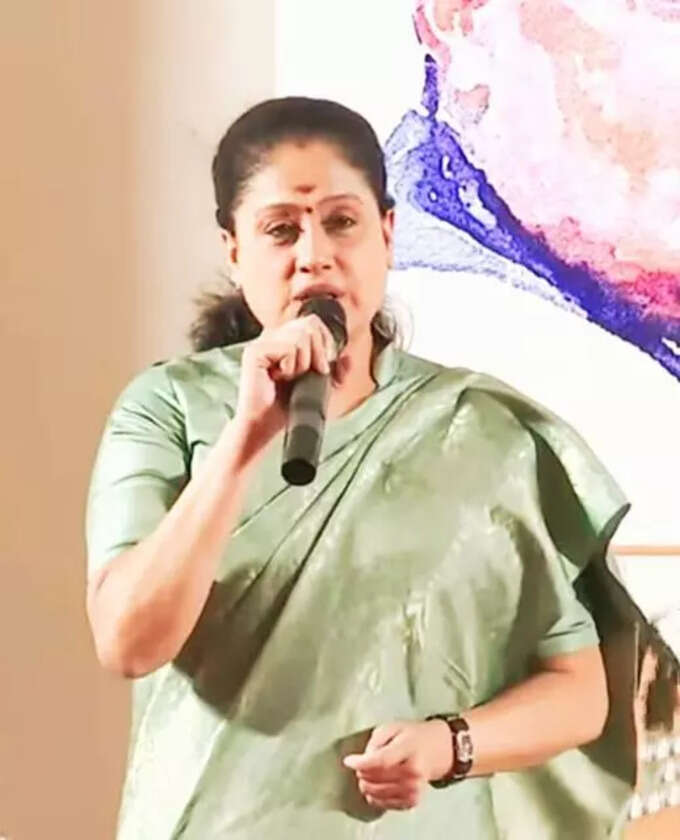 Even before the release of Lal Singh Chadha, Vijayashanthi posted on social media expressing his anger against Aamir Khan. Aamir Khan said that anti-Hinduism is under wraps. They said that they have come forward with an inspirational movie called 'Lal Singh Chadha', but they are not in a position to inspire people at all. Vijayashanthi said that in the previous film PK, which starred Aamir, not only showed anti-Hinduism, but also insulted Hindu Gods. It is known that Ramulamma has countered that even though people are acting with such dynamism, some of our South heroes are participating in TV shows promoting Aamir's film as if they do not know the sentiments of those people.