What's wrong with our goalie? He is stumbling to add runs in all formats like Test, ODI, T20 on all pitches domestically and abroad. Some former cricketers have been critical of his blunder. At the same time, some voices are echoing in his support during this trying time.
He is revered as one of the greats of modern day cricket, one of the FAB4s and a run machine. All the voices that criticized him in the past later praised him for his outstanding performance. Now he is scorned. Every run he scores in the cricket arena is a record. But all this has now turned into a reverse experiment.
Until last year, there was an expectation of when he would score a century. But now the situation has developed that it is enough for him to score runs. Kohli has the ability to chase away the bowling of the opposition in all formats like Test, T20 and ODI. He has scored a total of 23,963 runs in international cricket. Such is his condition.
Kohli and 2022: Kohli has played 4 Tests, 6 ODIs and 4 T20Is this year. With this, he added a total of 443 runs. This includes four half-centuries. 11, 1, 20, 11, 13 are the runs scored in five innings of the last international cricket matches he played. He played a total of 16 matches and scored 341 runs in the 15th IPL season. This includes two half-centuries.
Kohli stepped down from the T20 captaincy of the Indian team last year. After the completion of the Test series against the South African team last January, he stepped down as the captain of the Test team. Earlier in December, he was publicly removed from the captaincy of the ODI team by the Board of Cricket in India. Kohli had expressed his opinion about it in public. Now he is playing only as a senior player in the team.
In such an environment, there have been voices for and against him regarding his poor batting form. Some of them…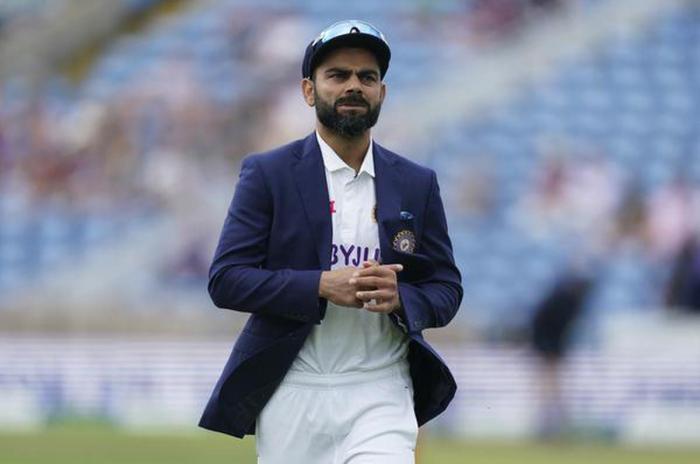 Resistance to…

Kapil Dev: "Virat Kohli has been forced out of the T20 playing XI. When Ashwin, the second-ranked bowler in Test cricket, is dropped from the team, Kohli, the batsman, can also be dropped.
Virat Kohli doesn't have the top-class batting we've seen in the last few years. If he doesn't perform well, the talented youngsters can't be kept away from the team.
I want there to be healthy competition in the team. Young players should try and surpass Virat Kohli. If a big player like Kohli is not picked then it will be because he is not performing well. Players should be selected in the playing eleven keeping in mind the current form. "Don't choose based on influence," said Kapil Dev.
Ajay Jadeja: "Virat Kohli is the best player there is no alternative opinion. You can't drop him from the team by saying that he didn't score a century, he didn't add runs. However, the Indian team has to come to a decision whether to approach the game in the old style or to approach the game aggressively in the new style.
Because let's start the innings calmly with a lot of focus in the old fashioned way. The last overs of the game depend on the finishers. But now the Indian team is showing action right from the start. I will talk about the T20 approach of the team.
It's a bit of a tough choice. If I pick a T20 team, there will definitely be no place for Kohli in it," said Ajay Jadeja.
Venkatesh Prasad: "Players have been dropped from the team due to their poor form in the past without any consideration for their contribution to the team. Players like Ganguly, Sehwag, Yuvraj, Harbhajan, Zakir Khan have faced this situation. They went to domestic cricket and recovered their form there and made a comeback. But now This seems to have changed. Those who are out of form are being rested so there will be no improvement.
There are many talented players in our country. You can't play here just by being the best player. Even Kumble, one of India's match-winners, has faced this difficult situation in the past. Action should be taken in the interest of the team," tweeted Venkatesh Prasad.
Syed Kirmani: "Nowadays there is a lot of competition for a place in the team. Even if it is an experienced player, the selectors should drop them if they don't perform in a few innings. The selectors should always mention to the experienced player, 'Go to domestic cricket. Recover the lost form. Then we will see if you can make it in the team.'" Why is it not suitable for Virat Kohli?" asked Syed Kirmani.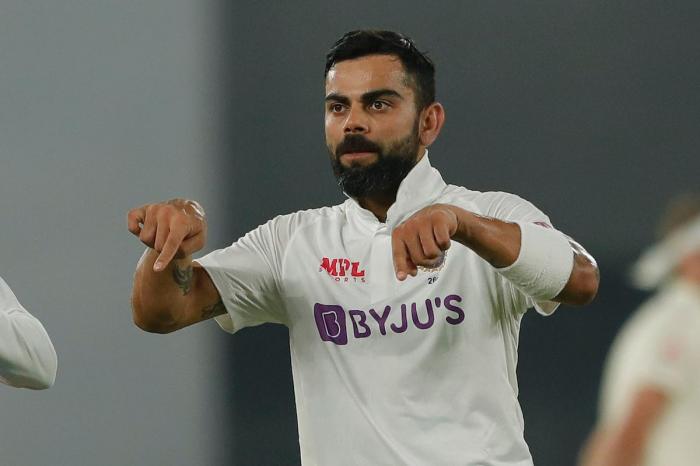 Support…
For comments on Kohli Rohit Sharma He has responded. "We have no problem with that because we don't pay attention to the noises from outside. I don't know who those experts are. I don't even understand why they are called that. They are observing everything from outside. They don't know what is going on inside.
We are building a great team. We have a plan and a process for that. There is a lot of menacedal behind it. What happens outside of us is not important.
Kohli is a quality player. He always has our support. Everyone has ups and downs in their career when it comes to form. "A player who has done well for years and fails to add runs in just one or two series is not a bad player," said Rohit Sharma.
Sunil Gavaskar: "Some of the team, including the senior players, are constantly struggling to add runs. There is no alternative. But form here is temporary. Class is mixed with the nature of the players. The selectors are doing well. We hope that Kohli will play well in the ODI series and regain his lost form." Gavaskar said.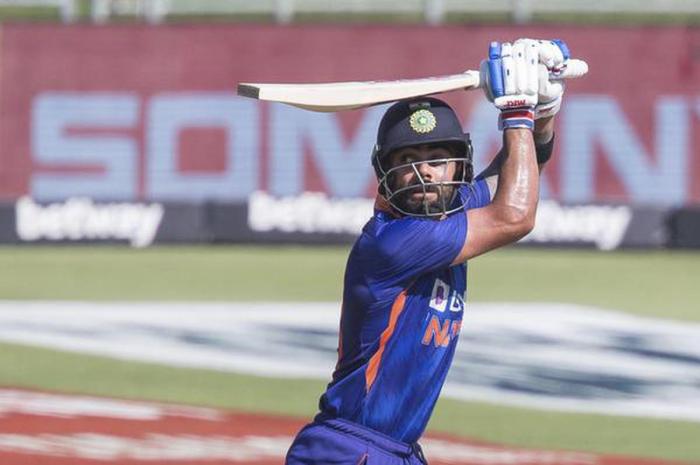 Amit Mishra: "Kholi is a match winner. Sometimes the senior players need the same support as the junior players in the team. That will give him confidence," said Mishra.
Deep Dasgupta: "One good innings is enough for Kohli to recover his lost form. I fully believe that. He is one of the quality cricketers of Indian cricket. There is no doubt about that," he said.
Let's hope that the time is not far when the theme music for Kohli's comeback in the style of Vikram film is the fear of the cricket world.