The ban on entry into Kuwait was lifted, but the decision was soon lifted. All expatriates were happy with the lifting of the ban on travelers from 35 countries, including India, to Kuwait. But that news did not last long. The Department of Civil Aviation said on Twitter that it had decided to extend the ban until further notice following a directive from the Ministry of Health. But expats are worried about reversing the decision.
Severe crisis
The hopes of those who thought they would return to Kuwait have been dashed. The extension of the entry ban to the country for those who need to travel urgently to Kuwait for visa renewal and work has created a severe crisis. With the closure of the Kuwaiti border, the re-entry ban for distressed expatriates has taken a double toll.
Difficulty in accommodation and food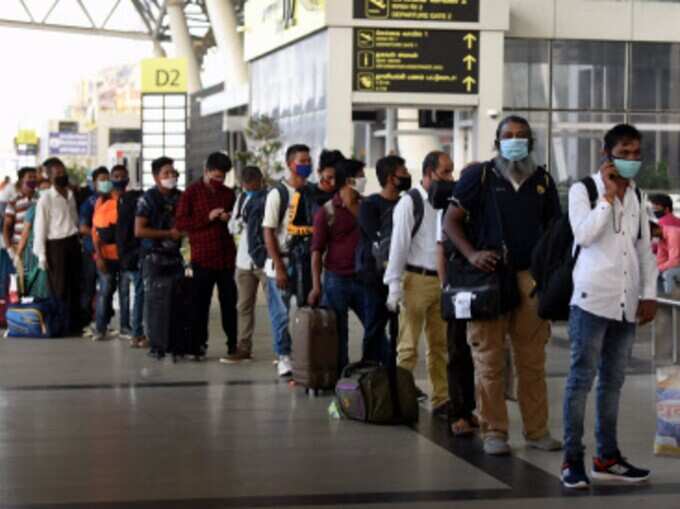 Those who arrived in Turkey and the UAE as left-wingers found it difficult to stay and eat in Kuwait. Many spent extra days with the help of voluntary organizations. Some went back home. All those who stayed in the hope of returning to Kuwait are once again in trouble.
There is no other way but to go home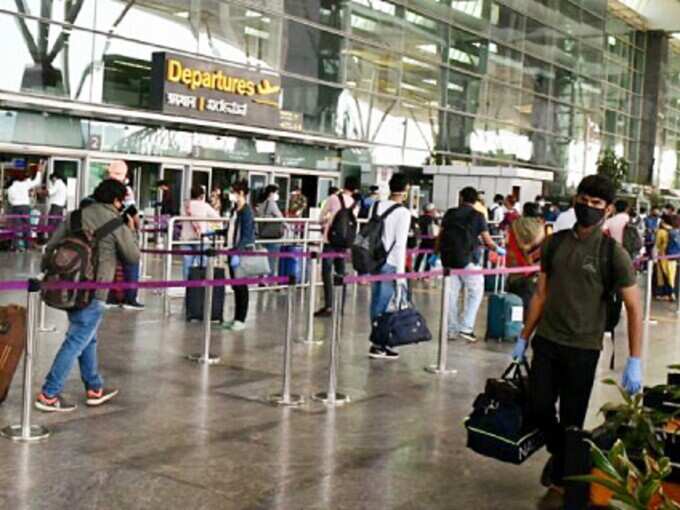 Expatriates who were stranded in the UAE after traveling to Kuwait due to a sudden travel ban were also preparing to leave for Kuwait. With the new decision, they have no choice but to return home. Many expatriates were in trouble after being banned from entering Kuwait for two weeks.
Until the ban?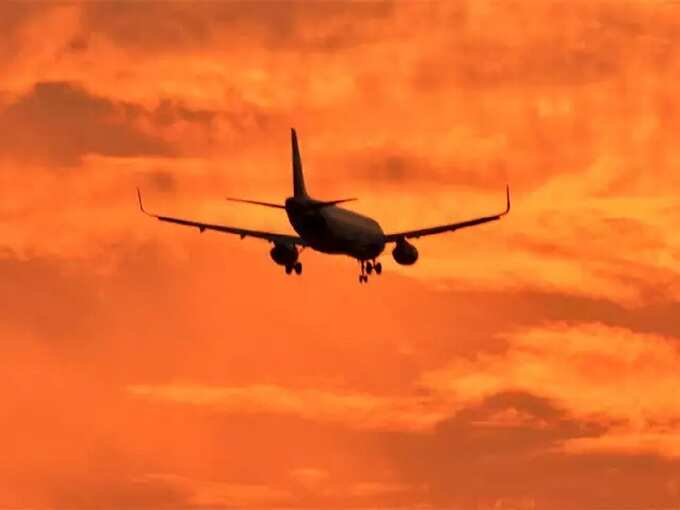 There has been no announcement of a moratorium on entry as the spread of Kovid disease in Kuwait continues unabated. The current travel ban will remain in place until further notice. Authorities said the current travel ban has been extended indefinitely. At the same time, Kuwaitis are not barred from entering the country. Kuwaiti citizens are required to stay in the hotel for seven days and then at home for seven days.
Video- No entry for tourists … Thalassery bridge deserted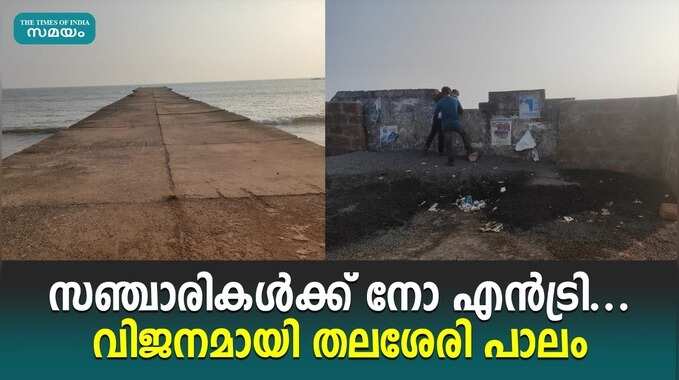 No entry for tourists … Thalassery bridge deserted
.